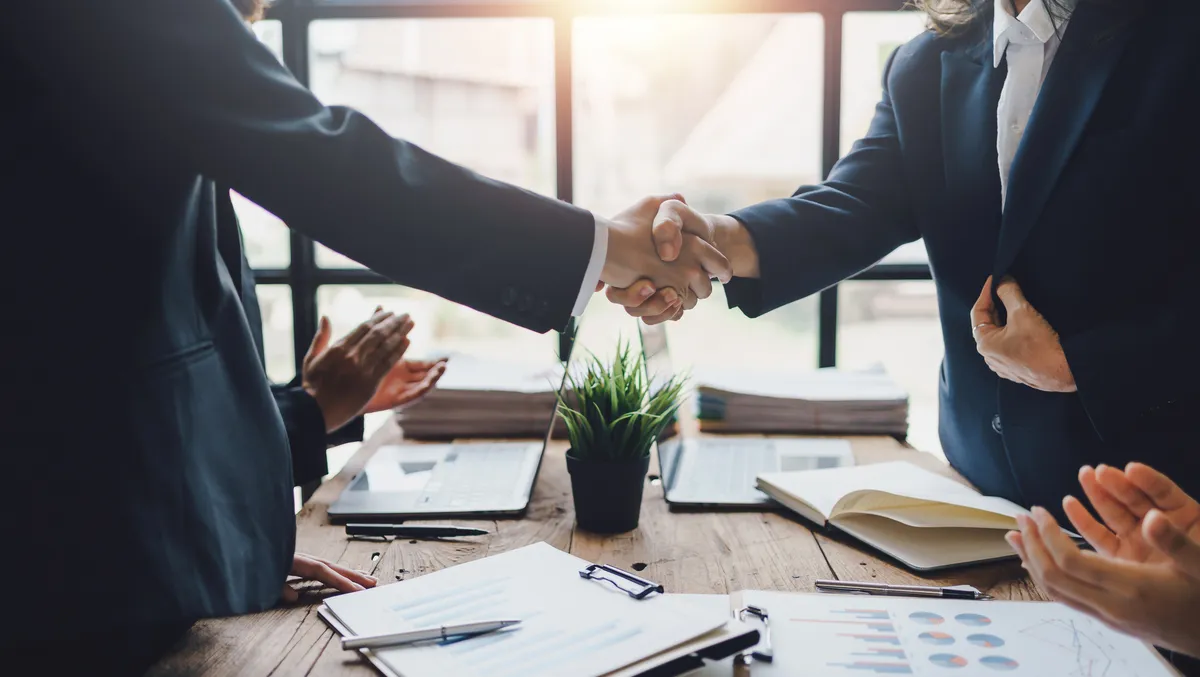 Humanforce completes acquisition of SaaS company, intelliHR
Humanforce has recently announced the successful acquisition of intelliHR in a deal valued at over AUD $77 million.
Humanforce, the Sydney-based global provider of workforce management (WFM) and payroll solutions, recently announced the completion of acquiring a fellow Australian-born HR tech SaaS company, intelliHR.
The deal, worth over AUD $77 million, is Humanforce's third acquisition since receiving capital investment in May 2022 from technology-focused private equity firm Accel-KKR.
Founded in 2013, intelliHR is an intelligent people platform that drives employee engagement, performance and retention and is underpinned by a rich layer of AI-powered workforce analytics and a single system of record (Core HR).
IintelliHR is designed to help businesses make intelligent people decisions through real-time, proactive and data-rich insights about their employees.
Clayton Pyne, Chief Executive Office of Humanforce, says, "We are incredibly impressed by intelliHR's momentum and success to date, stemming from the development of a superior people-focused technology platform that provides rich data insights and powerful analytics for HR and business leaders."
"We look forward to welcoming intelliHR employees and customers to the Humanforce family."
Humanforce's acquisition of intelliHR unlocks new opportunities for its customers, including access to tools and data, enabling intelligent data-driven decision-making.
IntelliHR is a fully featured human capital management (HCM) platform, giving customers Onboarding, Core HR, Compliance and Workflows, Learning and Performance Management, Employee Engagement and People Analytics, and Humanforce's WFM and Payroll solution.
Humanforce's acquisitions of intelliHR and Wagestream Australia earlier this year propelled Humanforce into a competitive position for frontline and flexible workforces.
Humanforce recently launched Humanforce Thrive, a mobile app offering well-being perks and benefits to employees. Thrive delivers earned wage access, financial wellness education, cash-back programs and discounts.
It is a foundational step in Humanforce's aspiration to assist customers with attracting, retaining and assessing staff by helping facilitate the curation of available labour pools to ensure the best-fit match of talent to demand in the roster.
Payne adds. "We remain laser-focused on continuous innovation for people management by bringing a modern, employee-centric solution to frontline and flexible workforces, which places the employee experience and talent at the core."
Humanforce wants to play a critical role in helping customers not only improve productivity, optimise costs and realise compliance confidence but also help them strengthen their employee value proposition (EVP) to attract, engage and retain talent in an extremely tight labour market.
Humanforce focuses on mid-market and enterprise businesses in their core care industries (aged, child and clinical), sports, leisure, hospitality and retail, among others, to accelerate momentum with its HCM platform.
Joe Porten, Managing Director at Accel-KKR and Humanforce board member, says: "We're incredibly grateful to have such a strong partnership with and investment from Accel-KKR, which has allowed us to accelerate our growth over the past year with strategic acquisitions of Ento, Wagestream Australia and now intelliHR."
"Bringing Humanforce together with these complementary, world-class people management solutions builds on the depth and breadth of our platform and allows us to deliver on our mission of making work easier and life better for frontline and flexible workers around the world."
"intelliHR's focus on innovative products aligns well with Humanforce's vision of a modern, employee-centric solution that businesses can't live without."
"We believe the capabilities that Humanforce is investing in are increasingly mission-critical for businesses, evidenced by growing market demand for AI-powered people technologies that help companies effectively manage and engage their workforce in an increasingly challenging labour market," says Porten.