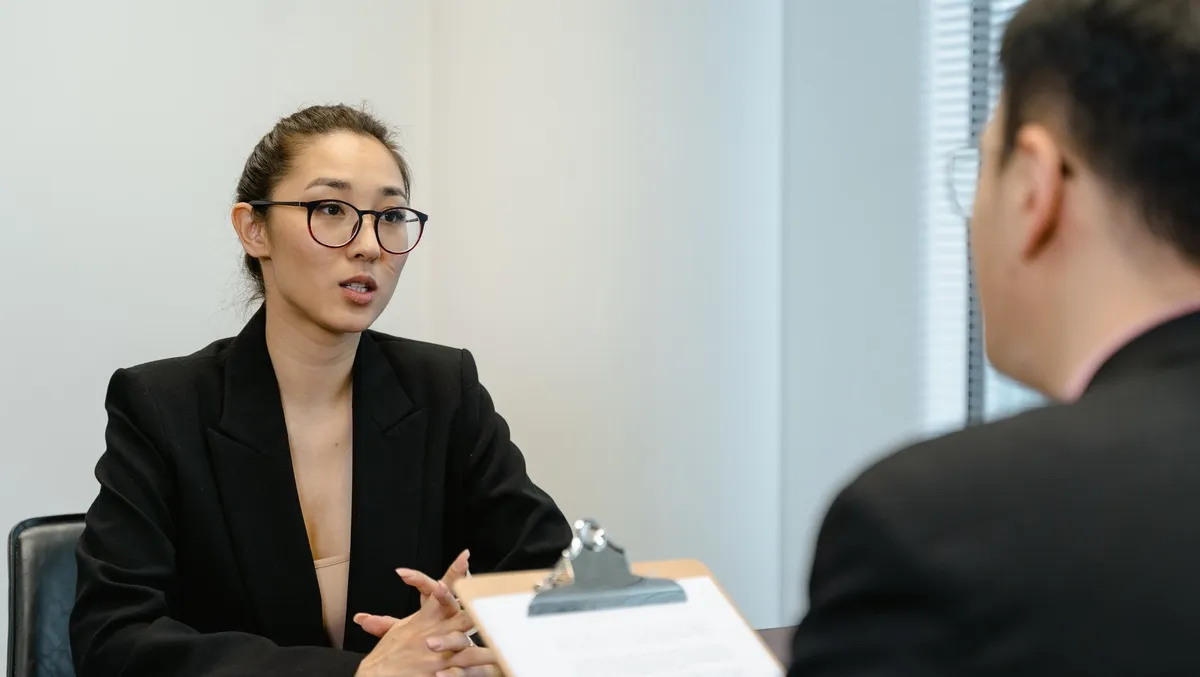 Humanforce finds Australian part-timers are being more selective
Research from Humanforce has found that many Australian workers are now judging their new employers with their own trial period.
The study of 500 Australian part-time (or shift-based, roster-driven) workers found that 78% of workers would leave a new employer within three months if expectations were not met. It also found that 87% of flexible workers are carefully assessing new employers during their traditional probationary period.
Clayton Pyne, CEO of Humanforce, says that in a challenging hiring climate, first impressions and work environments are beginning to matter significantly.
"In a hiring market that favours employees, Australian businesses are being put on notice that traditional probationary periods attached to new hires now goes both ways," he says.
"Companies themselves are being scrutinised by new hires who want to be able to fulfil their employment obligations in positive working environments and have the flexibility to align their work with other important life commitments."
Other findings from the research highlight that initial impressions really do count. 89% of respondents said that their experience over the first three months of employment influences whether they stayed working for that employer.
Additionally, only 43% said that their opinion of a company they worked for could be positively changed once they had a bad experience with an employer.
Staff morale and relationships were seen as important focuses as well. More than half (54%) of people surveyed said that feedback from existing staff regarding what the company is like to work with and the attitude of management (75%) were key contributing factors to an employee's perception of their new employer. Negative employer perception often translated into direct action.
"First impressions matter. How a new employee is onboarded, trained and welcomed into a new working environment directly impacts their desire to work with a company over the long term. For businesses that don't get this right, the consequences are significant," says Pyne.
He also points out that in a competitive hiring environment, organisations need to position themselves as an employer that offers better reasons for workers to turn up for shifts.
While there are concerns around staff retention, there are also positive signs that employees want to commit themselves to employers for long-term work.
52% of respondents said that the average length of time they hoped to stay with a new employer was three years or more. More than half (56%) of respondents also highlighted that they desired high levels of flexibility around the shifts and hours they work for an employer.
"To retain top-quality staff, employers need to understand that work often sits alongside important life and family commitments, and workers value systems that simplify their lives," says Pyne.
"Advanced workforce management solutions can facilitate a flexible work environment for employees through automating shift management, onboarding, training, and leave management. In a part-time, casual or shift worker environment, businesses can enable their staff to work in a way that suits their needs by setting parameters around staffing requirements in their workforce management solution and allowing team members to swap and bid for shifts and set their availability, autonomously."