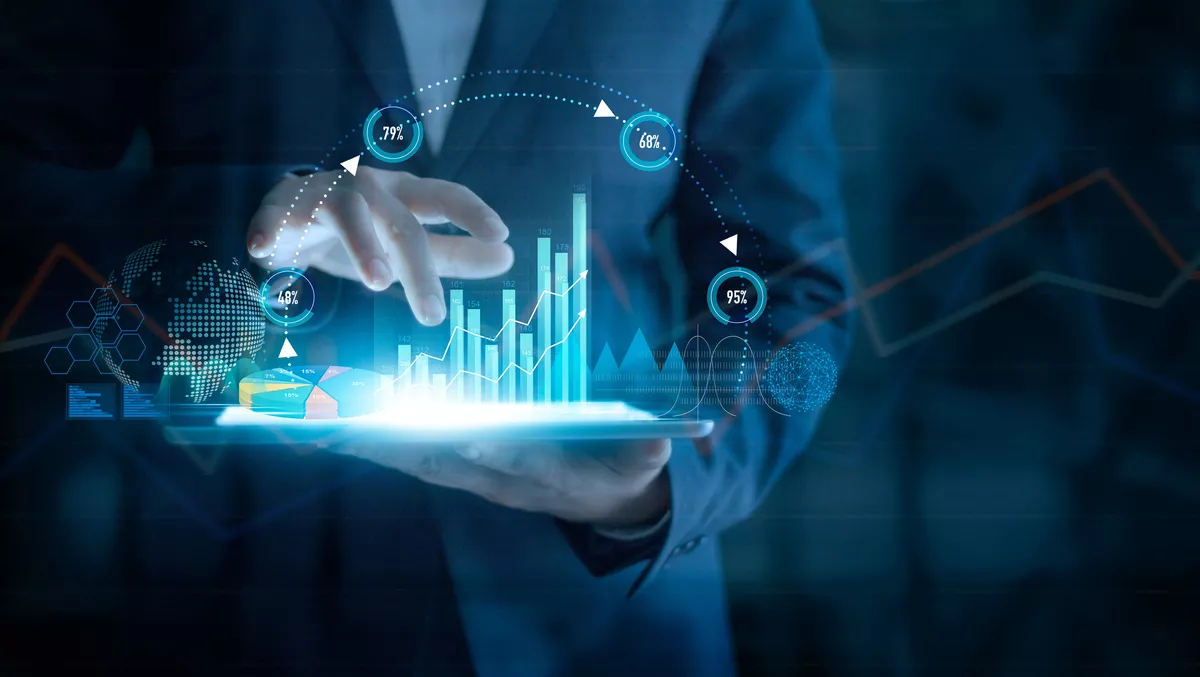 Hyland recognised by Gartner in 2022 Peer Insights
FYI, this story is more than a year old
Hyland has announced Gartner has named the company as a Customers' Choice technology provider in the 2022 Gartner Peer Insights' Voice of the Customer': Content Services Platforms.
The recognition comes in response to the company receiving positive reviews for its suite of content services platforms.
The Gartner Peer Insights Customer First program is intended to foster trust and credibility by indicating that a technology provider solicits reviews from all customers and recognises the benefits of honest, unbiased feedback.
Hyland is a member of the Gartner Peer Insights Customer First program and says it remains dedicated to understanding all feedback and responding accordingly to ensure the quality of its offerings remains high.
Additionally, the company says it works hard to support evolving automation strategies, develop feature-rich solutions and empower end users.
"We believe the Gartner Peer Insights Customers' Choice for Content Services Platforms recognition validates our ongoing commitment to our customers: to develop the best content services and intelligent automation solutions available, listen to customers' needs and product feedback, and work alongside our customers to ensure each organisation's ongoing success," Hyland chief customer success officer Susan deCathelineau says.
"We appreciate the feedback and reviews they share on Gartner Peer Insights and take tremendous pride in this distinction."
Hyland's low code and open product architecture facilitates its customers' digital transformation journeys and future-proofs their business operations.
The company's customers include a range of global organisations across healthcare, financial services, insurance, government, and higher education.
Furthermore, the company was recognised as a Leader in the 2021 Gartner Magic Quadrant.
Recognition in the 2022 Gartner Peer Insights comes after the company partnered with Espire to deliver an enhanced range of Business Experience (BX) technology with advanced content management solutions in March.
The partnership will add Hylands leading content services to Espire solution portfolio, branching across various industries from healthcare to financial services.
It will also help solve the evolving and complex challenges to support remote and hybrid work models, with an increased focus on seamless digital technology operations.
Intelligent document capture, electronic signature, robotic process automation, digital asset management and records management will all be available to Espire's customers to help streamline business workflow.
The move also extends Hyland's growing footprint in the Australian marketplace, creating a more accessible way for customers in this area to utilise digital process management solutions. Hyland says this comes at a time when the need to support remote and hybrid work models is crucial to growth in Australian business sectors.
Espire has been assisting customers with digital transformation journeys for more than two decades and has a presence in 11 global locations. They say that adding Hyland's product suite will empower organisations to better manage their document lifecycle, reduce errors and enhance their levels of customer service.