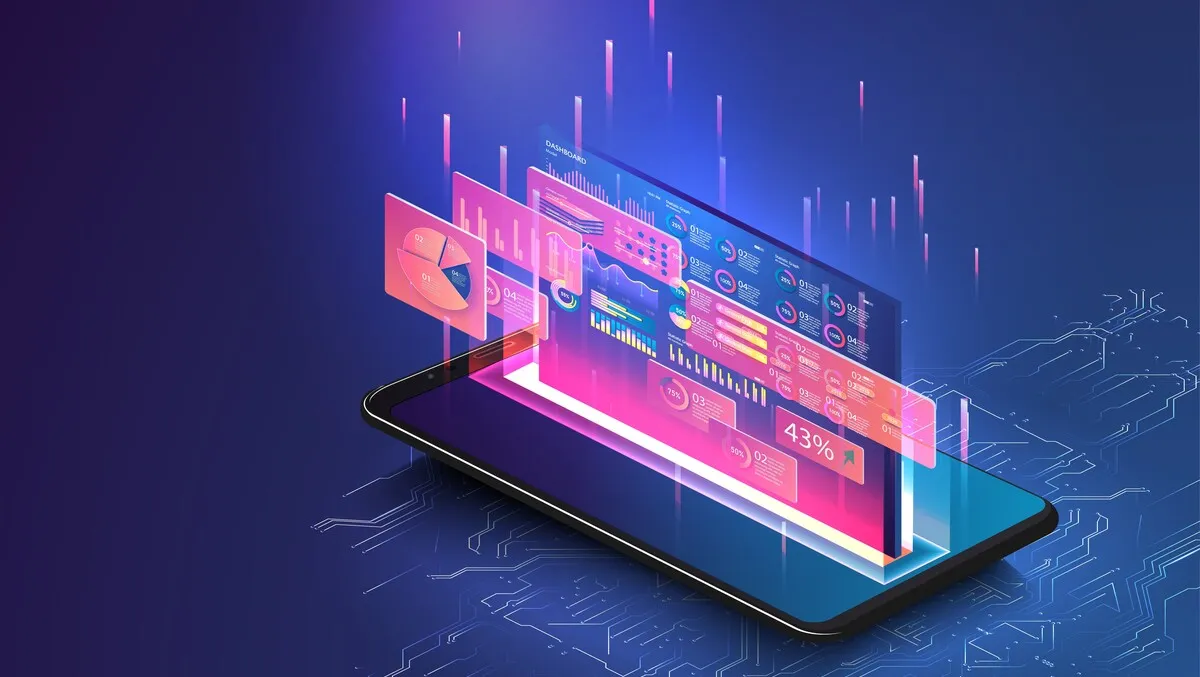 Hyland unveils major enhancements to its product suite
Global content services giant, Hyland, has unveiled an impressive array of updates to its product suite. With a whopping 40 enhancements to its signature OnBase platform, the company emphasises a commitment to a more modernised user experience. In addition to this, these updates pave the way for swifter creation and deployment of business applications tailored to user needs.
Leonard Kim, Hyland's newly appointed chief product officer, expressed the company's forward-looking stance. "These enhancements to our industry-leading platforms will only deepen our customers' ability to achieve success and continue on their digital evolution journeys," he remarked. According to Kim, Hyland's development approach remains customer-centric. "We continue to work closely with our customers to identify their needs and challenges, and our latest product releases were developed with those needs in mind to drive our customers' ability to create key business solutions."
Among the standout innovations is the OnBase App Builder. This tool is designed to streamline the user experience, ensuring more intuitive application adoption. Solution builders, with this tool at their disposal, can now align solution functionality more closely with specific job tasks, user terminologies, and usage patterns.
Hyland's focus on the end-user experience is evident, as several updates target improved navigation, usability, and accessibility in the Web Client. Users can anticipate features like enhanced visibility into batches, improved document distribution management, and new text report viewer functionalities. There's also added support for tablets, ensuring a broader accessibility range.
Hyland hasn't stopped at just end-user experience. Acknowledging the intricate needs of businesses, there have been noteworthy updates for SAP users. These AP global enhancements facilitate more precise vendor payments, accommodating multiple vendor bank accounts and automating the addition of applicable tax based on vendor-specific tax codes and types.
Healthcare providers will undoubtedly appreciate the Epic integration updates, which promise more integrated patient record access. Features like enriched Epic Chart Search will allow patient records from both OnBase and Epic to be sourced through a single query. There's also an exciting integration for Epic Tapestry​ for Hyperdrive, which will bring scanned documents into the Tapestry workflow.
Hyland's Perceptive Content platform has also been on the receiving end of pivotal updates, with new features set to boost process and user efficiency. Among the enhancements are the User Replication Agent, additional support for Hyland Cloud-hosted customers, and revamped Workflow and Capture apps.
The Nuxeo Platform, another feather in Hyland's cap, has undergone a significant upgrade, promising users heightened performance, resilience, and security. Some of the key updates encompass new search options, consolidated stream management to Kafka​, and an easier upgrade process.
Last but certainly not least, Hyland Credentials received a significant update. This system, which issues digital credentials for records in a blockchain-secured format, has been enhanced to provide instant, independent digital verification of credentials. Leveraging blockchain technology, it offers a secure, convenient, and decentralised system for verification. The updated suite of APIs allows governmental and higher education institutions to design their credentials, import recipient data, and digitally issue records seamlessly.
Hyland's recent product enhancements showcase their unwavering commitment to innovation, customer satisfaction, and pushing the boundaries of content services.