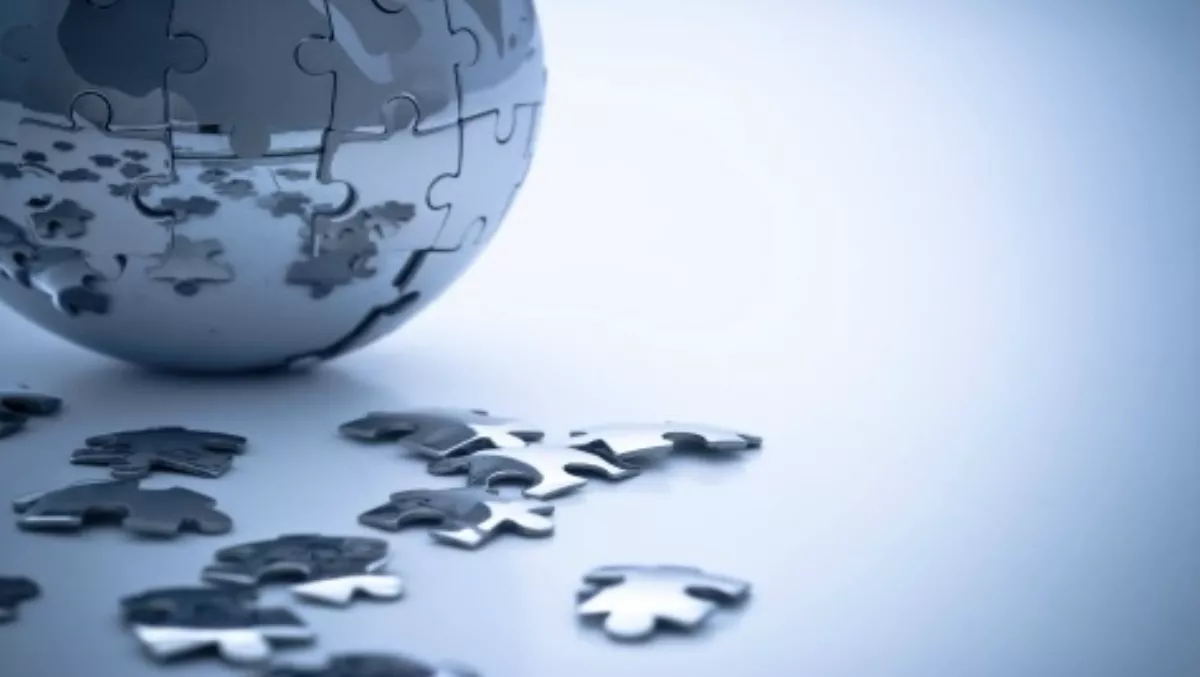 Hyperconverged infrastructure a potential solution for IT leaders
By Catherine Knowles,
Thu 2 Jul 2015
FYI, this story is more than a year old
Hyperconverged infrastructure solutions are an opportunity for IT leaders to simplify the midmarket data centre, according to a new Gartner report.
Gartner says midmarket IT infrastructure and operations (I&O) leaders are under increased pressure to drive continuous improvements in their data centres and reduce costs.
The report says there is an opportunity for midmarket IT leaders to address the costs and complexities burdening their data centres, and highlights the growing interest amongst this peer group.
Key points from the report, explaining the great interest in hyperconverged integrated systems amongst midmarket IT:
The costs associated with refreshing data centre hardware, at midmarket scale (80 to 120 production virtual machines (VMs) and 30 to 50 TBs of storage, coupled with their high levels of virtualisation (80% to 90%) are piquing midmarket I&O leaders' interest in HCIS.
Midmarket I&O leaders are under continuous pressure to simplify their data centres and reduce costs. Even in highly virtualised environments, effective alternatives exist to reduce complexity.
Infrastructure complexity and maintenance continue to negatively impact the agility of midmarket infrastructure and operations (I&O) teams.
Budgets have kept many viable alternatives to best-of-breed solutions out of the reach of midsize enterprises.
"We believe that highly virtualised midsize enterprises with fewer than 200 virtual machines should absolutely opt for hyperconverged infrastructure," wrote Mike Cisek, Gartner research director and Jeffrey Hewitt, Gartner research vice president.