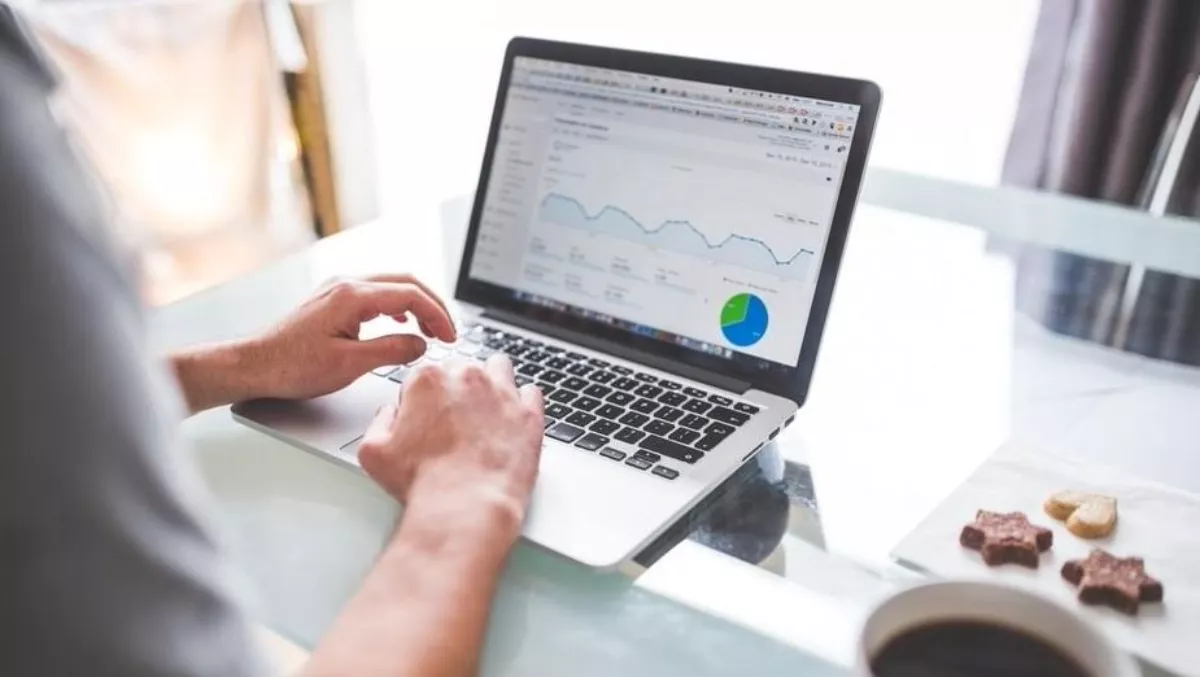 Is hyperconvergence the right choice for your business?
FYI, this story is more than a year old
For many small and medium businesses that aspire to deploy virtualisation platforms, there are very few options in the market which meet their criteria of affordability and ease. In a traditional data center model, an organisation would evaluate and purchase technology from multiple vendors and build its IT infrastructure from scratch.
Even if you have experienced IT professionals or outsourced to a qualified third party, the process of designing the data center, installing hardware and software, and making sure they function like clockwork is slow, expensive and risky.
A solution to simplify managing and monitoring efforts is hyper-convergence – an infrastructure that integrates server computing and storage in a box. Within a Hyper-Converged Infrastructure (HCI), businesses can design their IT environment flexibly by adding these boxes into a cluster just like building blocks.
This "infrastructure in a box" approach also reduces power, cooling, cabling and space requirements to improve operational efficiency.
In addition to the above benefits, HCI also ensures scalability and flexibility of operations. Business expansion is one of the core aspirations for SMBs and HCI supports that by making it as easy as just adding another box. It also reduces necessary costs for electricity and space by merging storage and computing into one single hardware unit.
However, is HCI the right fit for every SMB? Not entirely. HCI may not result in the same performance as traditional solutions at all times, due to its nature which requires more computing resources and would not perform up to the mark with just a few hardware units.
Also, the total cost of ownership for HCI can be way beyond the affordability of a growing SMB, since such infrastructure usually requires more hardware expense to accommodate a minimum of three hardware units up front, along with a high hypervisor license fee which often comes with it.
So, how can SMBs overcome the challenges of HCI while reaping its benefits? There is hypervisor software on the market which provides a powerful yet affordable HCI-like infrastructure specifically targeted towards the needs of SMBs. In this way, users can run multiple Windows and Linux VMs on top of a clustered infrastructure of NAS units, providing flexibility and service management on a web-based graphic user interface. To provide SMBs with an HCI-like infrastructure that delivers outstanding performance even when fewer hardware resources are available, this kind of hypervisor software opt for local file system instead of a distributed one, to drastically reduce the amount of data that needs to be synced between different nodes, and thus the computing resource. In addition to providing such economic flexibility, they also future-proofs the risk of losing data due to single point failure, by providing the option of replicating snapshots to another NAS node frequently, ensuring optimal data protection for SMB. They also provide the much-needed scalability to a growing SMB along with reduced capital expenditure, since the NAS cluster can start from just one hardware unit and expand the hardware resources as the business grows. For growing SMBs who want to enjoy the benefits like that of an HCI, this kind of hypervisor software can be the perfect solution to fit their budget, efficiency and scalability needs. They provide features that help you focus on your business growth without bothering about the complex IT management and exorbitant IT expenditure.
Article by Synology product marketing manager Vincent Tsai
Related stories
Top stories