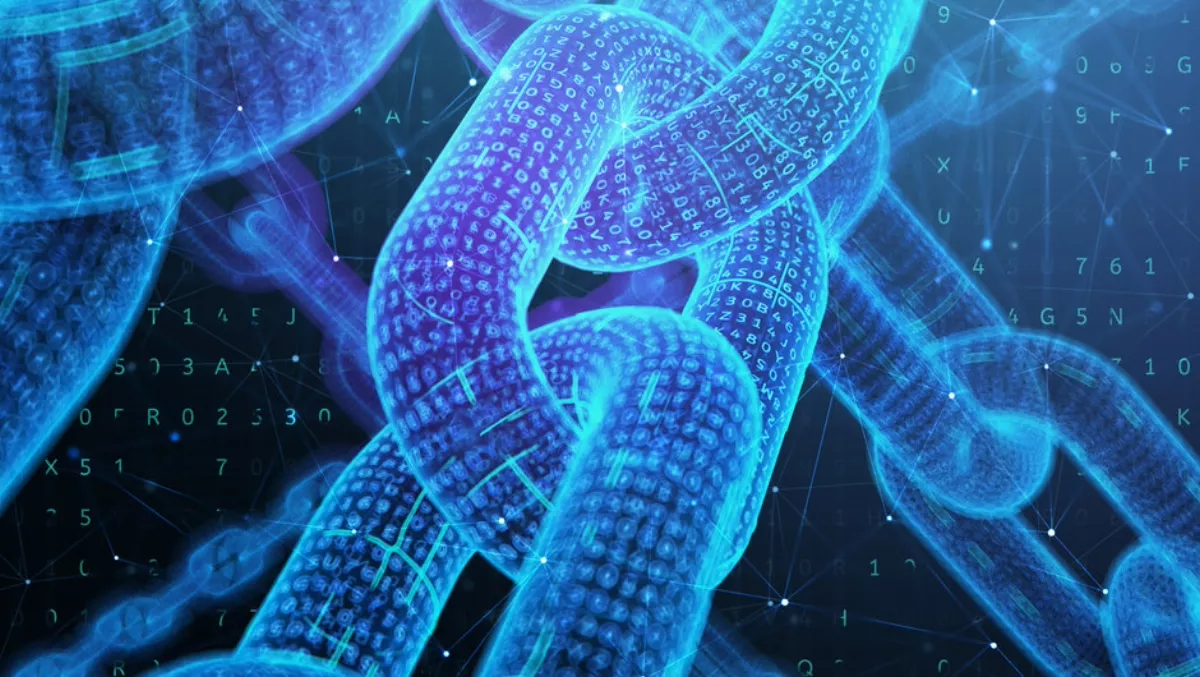 Hyundai works with IBM to create a new blockchain-based platform
FYI, this story is more than a year old
Hyundai Card ∙Commercial, financial services subsidiaries of Hyundai and Kia Motors, announced they are working with IBM to advance their use of cloud-based AI and blockchain technology with the aim of improving the customer experience and expanding their financial services business globally.
Hyundai Card has introduced an AI-based chatbot for customer service. Named 'Hyundai Card Buddy,' it engages with customers to answer common questions quickly; while freeing Hyundai professionals to handle more complex customer service needs.
South Korea has some of the highest rates of Internet use than any other country in the world, so Hyundai Card Buddy is a natural way to improve clients' digital experience. Hyundai Card Buddy has helped one million customers since it has launched.
The system continuously learns through interactions with users and by relying on natural language processing and machine learning technology from IBM Watson, Hyundai Card Buddy is able to understand hidden meaning, interpret client questions and provide answers and information to enhance the client experience and streamline customer service operations.
In addition, Hyundai Commercial, a corporate finance company that provides leasing and financial services for commercial vehicles and construction equipment, is collaborating with IBM to apply blockchain and modernise its business model.
Using the open source Hyperledger Fabric to create a new supply chain financing ecosystem for Hyundai Commercial, the network is designed to reduce lead times and costs in financial transactions among dealers, distributors, and manufacturers.
The network for commercial financing will supposedly provide participants with a single view of all transactions happening in the network while automating manual processes and enabling transaction data to be securely managed and shared more efficiently.
IBM is a leader in AI software, services, and technology for business. IBM has deployed Watson solutions in thousands of engagements with clients across 20 industries and 80 countries.
Additionally, IBM is recognised as the leading enterprise blockchain provider and has worked with hundreds of clients across financial services, supply chain, government, retail, digital rights management and healthcare to implement blockchain applications.
The cloud-based IBM Blockchain Platform supposedly delivers the end-to-end capabilities that clients need to quickly activate and successfully develop, operate, govern and secure their own business networks.