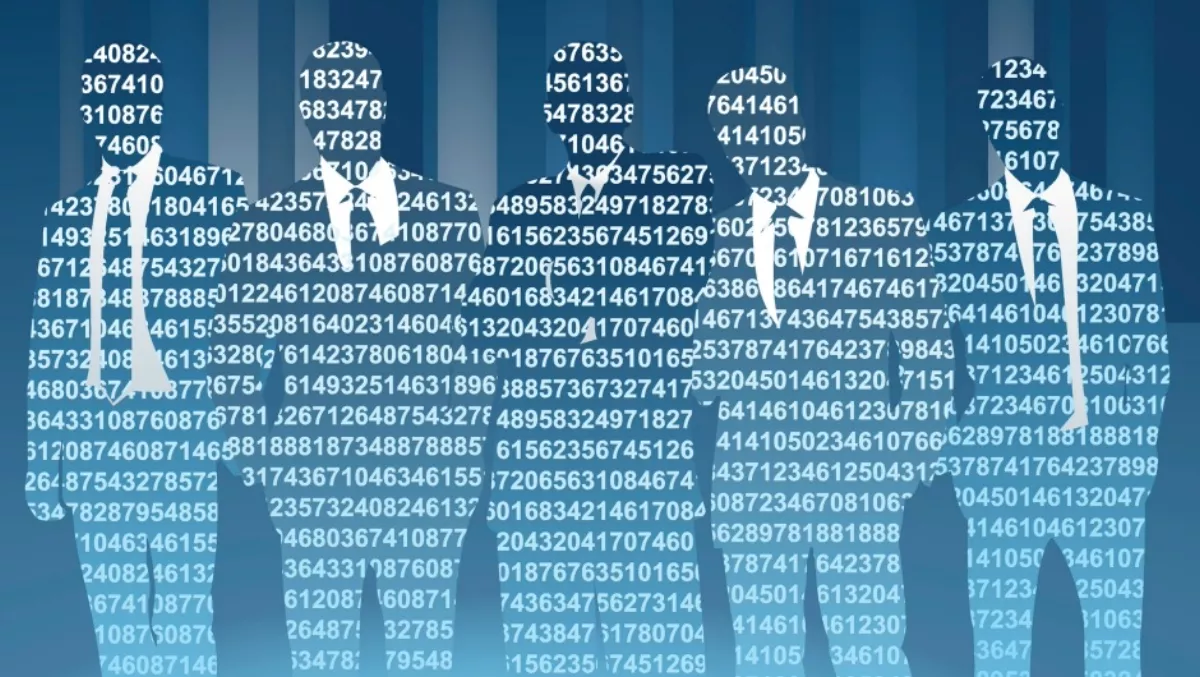 IBM and Acxiom announce new partnership for the sake of data
FYI, this story is more than a year old
IBM and Acxiom recently announced a new partnership designed to empower data scientists to make faster and more accurate predictions by providing powerful analytics tools and curated data on IBM Cloud.
Their goal? To provide enterprises with advanced predictive customer analytics combined with extensive consumer data to reduce time spent wrangling data and focus on delivering key insights and driving growth.
According to Acxiom, data scientists typically spend up to 80 percent of their time and effort on data preparation, leaving little time for the important stuff like deriving insights. The alliance between IBM and Acxiom is intended to bring together capabilities such as curated data sets, a client's customer data and IBM configurable predictive models. All these factors will help decrease the time to action for these data scientists, as well as bringing highly predictive variables to inform decision on key marketing objectives.
"As clients look for speed and accuracy to improve outcomes, the journey is not just about rich, curated customer profile data but how you can predict customer behaviour and engage them in interactions relevant to them," says Alistair Rennie, GM solutions, IBM Analytics. "In order to drive faster time to value, it is necessary to develop ecosystems that provide data and analytics solutions to deliver the best possible decision making in the face of a dynamic market place. Our customer analytics strategy is to help clients with their data, analytics, actions and outcomes."
Combining the benefits of IBM's and Acxiom's offerings will provide a formidable tool for marketing analysts and data scientists, helping them understand their customers and predict future behaviours with more accuracy, and consequently, confidence. The insights that they garner from the data could be used to drive campaigns that are more targeted and successful.
Both companies are already assisting enterprises apply data for business insights, and this joint solution will only strengthen their value.
"Acxiom has a long history of helping marketers generate better results from their own customer data, by applying the power of our consumer recognition technology, AbiliTec and our other proprietary technologies to customer databases," says Rick Erwin, president and GM, audience solutions at Acxiom. "By collaborating with IBM, we're excited to help bring those capabilities directly into the hands of the marketing analysts and data scientists that can best apply those insights to their companies' unique needs."
There is little doubt that the modern business world revolves around data, and organisations who rely solely on their own data to develop customer profiles may struggle. The announcement from IBM and Acxiom could be the answer.
"In an era when consumers increasingly expect personalized engagements, organizations are typically hindered by an incomplete customer profile, which can lead to underperforming marketing engagements, says IBM's Rennie. "Most companies only use a little over a quarter of their semi structured data and less than a third of unstructured data for business insights and decision-making."
At the end of the day, there is a common theme – data is king.
Related stories
Top stories