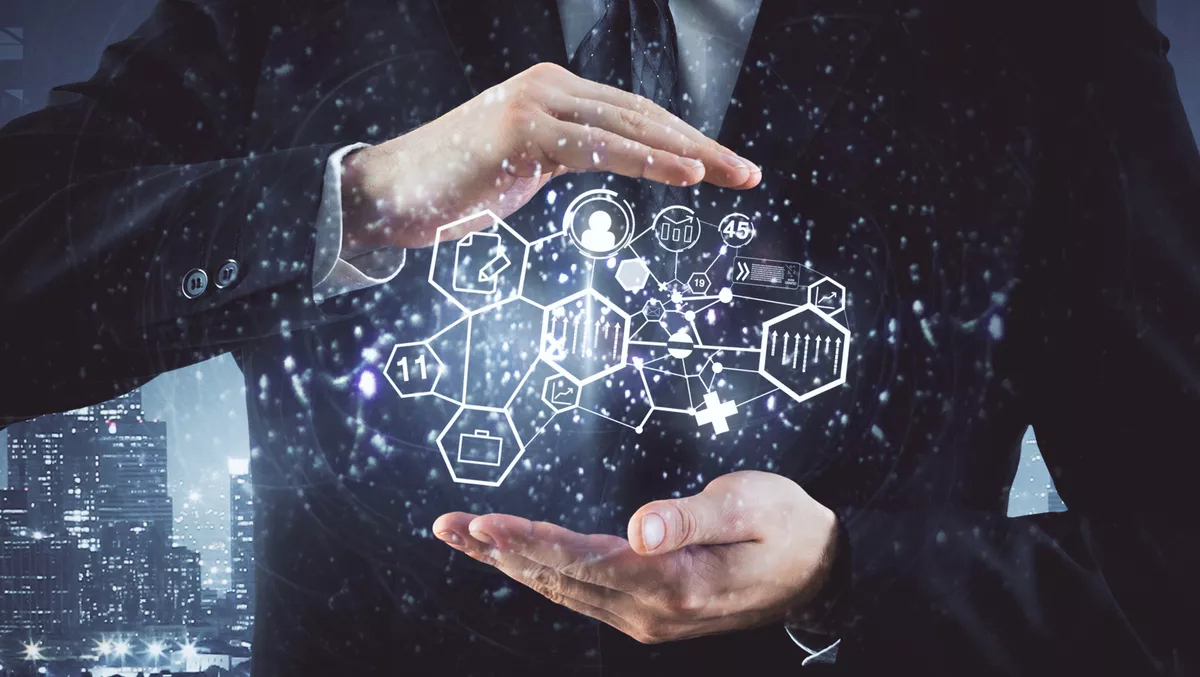 IBM continues to invest in hybrid cloud and AI strategy with latest acquisition
Thu, 2nd Dec 2021
FYI, this story is more than a year old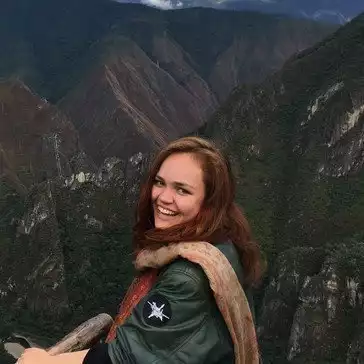 By Catherine Knowles, Journalist
IBM has announced the acquisition of SXiQ, an Australian digital transformation services company specialising in cloud applications, cloud platforms and cloud cybersecurity.
According to a statement from the company, this move extends IBM's hybrid cloud and AI strategy by helping enterprises modernise and transform complex mission-critical applications on multiple clouds and platforms.
SXiQ works with Australian enterprises, as well as the Australian operations of large global companies, to migrate and modernise their cloud infrastructure and applications across multiple industries, including financial services, consumer products, energy, healthcare and the public sector.
The company also works with clients to monitor and optimise their spend on cloud resources, working to help enterprises unlock greater value from their cloud investment.
SXiQ will be added to IBM Consulting's capabilities in Australia and New Zealand, to modernise applications and technology infrastructure in the cloud.
SXiQ will join IBM Consulting's Hybrid Cloud Services business, helping IBM capitalise on a growing cloud professional services market which will surpass $200 billion globally by 2024.
IBM states, SXiQ's team of technology consultants brings expertise transforming and migrating enterprise workloads on cloud platforms including Amazon Web Services and Microsoft Azure.
SXiQ managing director John Hanna says, "Our digital transformation experience and track record of client delivery on leading cloud platforms will send a strong signal affirming our and IBM's commitment to clients' successful journey to cloud.
"Our clients can now take advantage of IBM's broad capabilities around ERP systems, data and analytics, machine learning and AI, deep platform partnerships and global delivery capabilities, allowing us to broaden the transformational capabilities we can bring to our customers, ensuring they can take their own digital transformation further and deeper."
IBM Australia - New Zealand general manager Katrina Troughton says, "IBM's ability to bring together different pieces of technology to solve the most pressing business and societal challenges, was one of the corporation's greatest strengths.
"The IBM Corporation is constantly seeking to design and discover industry leading technology and talent that best serves the needs of our clients.
"This includes Australian innovation and expertise. We are thrilled to welcome John and the SXiQ team to IBM, expanding IBM Consulting's hybrid and multicloud capabilities."
Troughton concludes, "The SXiQ acquisition is one of the first since the recent 'spin off' of the Kyndryl business and clearly demonstrates the focus of today's IBM - bringing the value of open Hybrid Cloud and AI to our clients globally."
This is the 20th acquisition, and tenth consulting acquisition, since Arvind Krishna became IBM's CEO, signifying the investments the company is making in its hybrid cloud and AI strategy.
The announcement of the SXiQ acquisition follows recent acquisitions by IBM of other cloud consulting firms Nordcloud, Taos and BoxBoat earlier this year.
Linus Lai from IDC says, "This acquisition shows how IBM Consulting is addressing market opportunities by combining SXiQ's Azure and AWS capabilities in the mid-market, with IBM's business transformation and industry capabilities across the stack.
"What's particularly impressive is that IBM Consulting is leaving SXiQ to operate as its own entity which allows it to pursue mid-market opportunities across Australia outside of its home base in Victoria, and leveraging these capabilities where needed most amongst its clients.
SXiQ is a Melbourne-based digital transformation services company specialising in cloud applications, cloud platforms and cloud cybersecurity.