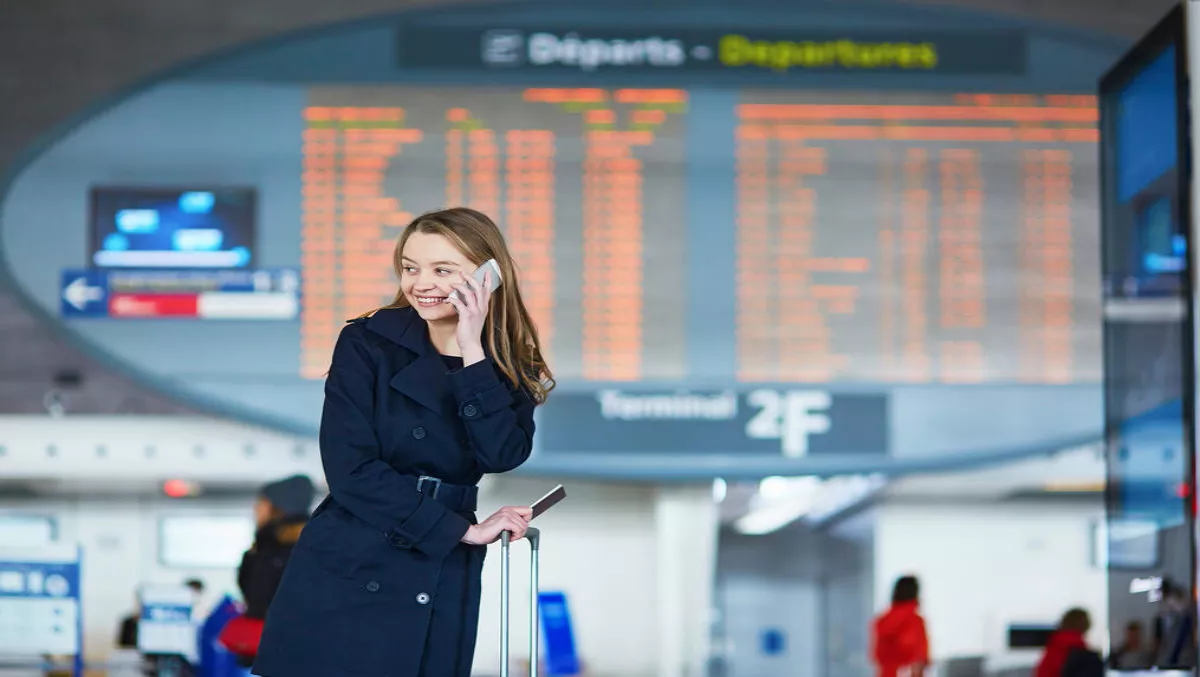 IBM & Emirates' $300 million 10 year tech services agreement
By Sara Barker,
Fri 10 Jun 2016
FYI, this story is more than a year old
IBM has partnered with Emirates Airline in a 10-year technology services agreement worth approximately US$300 million.
The signed agreement means IBM will provide the Emirates airline's IT infrastructure as a service, which IBM says will allow the airline to concentrate on building efficiency into its passenger support systems and associated functions.
The IBM mainframe will provide fully managed services and storage that will strengthen the airline's data encryption technologies in 'near real-time,' the company says.
In addition, the agreement will allow platform access to apps that are built into APIs, including commercial mechanisms such as business capabilities and competencies.
The agreement is a major step forward in the IBM-Emirates partnership. IBM has been Emirates' mainframe provider of ticketing and reservation system for more than 30 years. IBM has helped Emirates improve its Passenger Service System.
IBM says its z Systems technology has been of crucial importance to Emirates, processing mission critical data as well as high volume transaction demands such as reservations, inventory, check-in, ticketing and flight information.
IBM believe Emirates chose IBM for its ability to provide customers with reliable and secure information on demand, from anywhere in the world.
Emirates is currently second in the world for airline safety according to the JACDEC Airline Safety Rating 2016 Report.