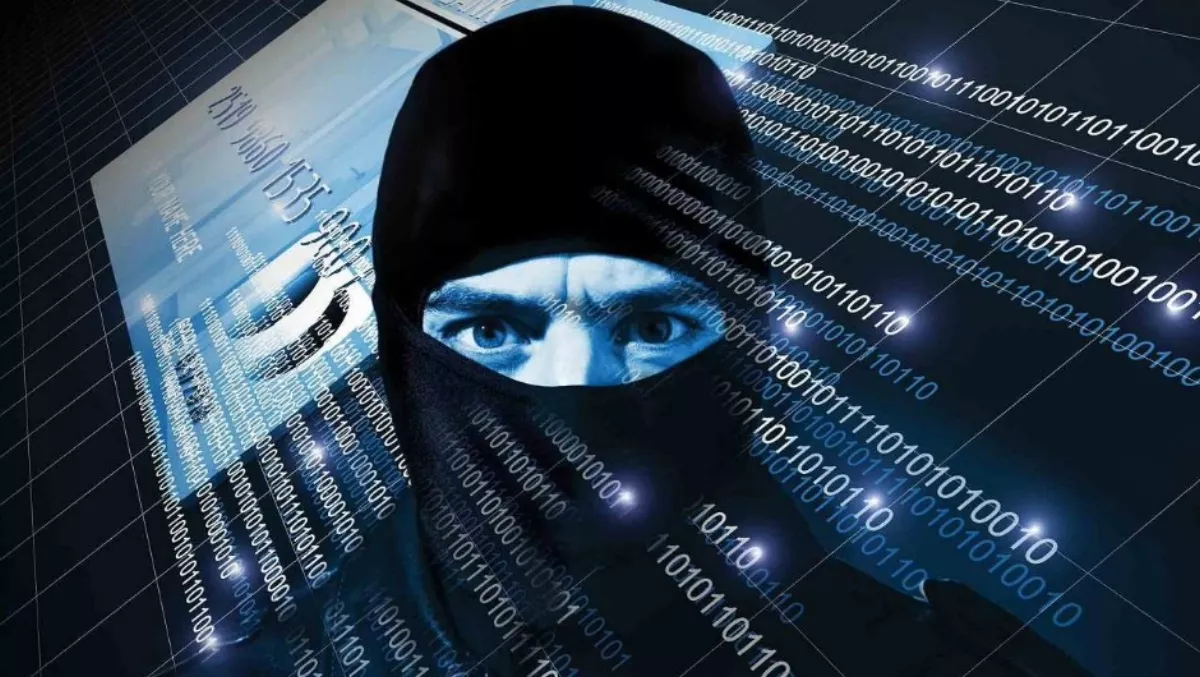 IBM looks to clamp down on payment fraud
FYI, this story is more than a year old
IBM is investing in fraud detection analytics with its latest acquisition of IRIS Analytics, a privately held company specialising in real-time analytics to help combat payment fraud.
According to IBM, only 16% of banks polled in a recent global IBM Institute of Business Value study could detect fraud as it is attempted.
Once new schemes were identified and confirmed, it is estimated that countermeasures typically require over four weeks to deploy, IBM says.
Existing fraud detection techniques are constrained by the dependency on specialised 'black box' models that are hard to understand, explain, and adapt, says the company.
As the payments industry continues to evolve with faster, alternative and mobile payments innovations and the expanding use of chip and PIN, fraudsters have become more technologically sophisticated and organised, adapting their fraud techniques more quickly, according to IBM.
IRIS provides a real-time fraud analytics engine that leverages machine learning to generate anti-fraud models while also supporting the creation and modification of ad-hoc models, proven successful on various sized payment platforms, the company says.
Acting as a 'virtual analyst' to help identify new fraud patterns, IRIS applies machine learning models to help analysts detect and reduce fraudulent events.
IRIS helps bridge the gap between expert-driven rules and traditional predictive modelling by applying artificial intelligence and cognitive techniques to partner with human experts in suggesting best fit analytics interactively, while testing and deploying models with real production data, IBM says.
"The cognitive computing approach unleashes a new paradigm in fighting fraud," says Alistair Rennie, IBM general manager industry solutions.
"By integrating IRIS Analytics with IBM's counter fraud technology, we will help organisations more accurately detect fraud at scale and speed so that they are in a position to implement countermeasures quickly, with more control and transparency, while at the same time assist with dramatically lowering false positives," says Rennie.
IRIS is in use by leading banks and payment processors throughout the world.
"Defences against financial crime are in critical need of innovation and improvement," says Constantin von Altrock, IRIS Analytics chief executive officer.
"As the payments industry evolves with new payments methods such as chip and PIN, mobile payments and immediate payments, the ability for financial institutions to accurately make decisions about what is suspicious and what is legitimate before the payment is executed is required.
"The combination of IRIS technology with IBM's Counter Fraud capabilities creates a comprehensive solution for real time payment fraud prevention," he says.
Related stories
Top stories