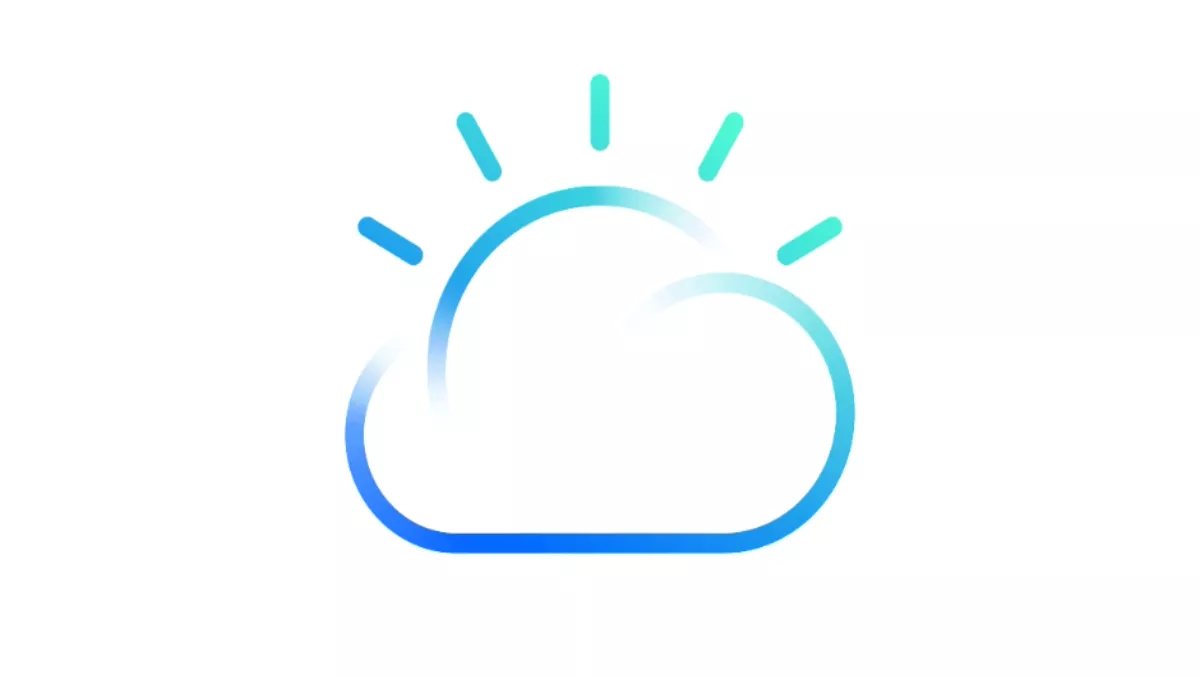 IBM rebrands Bluemix to IBM Cloud
By Kai Ping Lew,
Fri 3 Nov 2017
FYI, this story is more than a year old
IBM has announced that it is dropping its Bluemix brand, unifying its public, private, hybrid and multi-cloud products under the IBM Cloud umbrella.
It's simplified the user experience, introducing the new IBM Cloud Lite account that never expires, and introduced a new server ordering process.
Some product names have also been changed as part of the rebrand.
IBM saw double-digit growth in its strategic imperatives and the cloud business delivered more than $15.8 billion in revenue over the last 12 months, and the as-a-service annual exit run rate grew 25 percent in the third quarter.
IBM says its goal is to provide a cloud that is easy to use, unified across multiple deployments and the world leader in supporting mission-critical workloads.
AI-ready and secure
IBM Cloud offers the widest array of database options, from relational to NoSQL, while ensuring strong consistency, high integrity, and no delay.
IBM Cloud powers AI-intensive workloads that demand data integrity, low-latency and parallel processing.
It also offers a broad range of Watson AI and machine learning APIs to build your own applications.
Public, private, and management traffic travels across separate network interfaces, segregating and securing traffic while streamlining management.
IBM Cloud meets data sovereignty and compliance regulations with nearly 60 locally owned and operated data centers in 19 countries.
IBM Cloud meets you where you are
IBM Cloud offers over 170 services ranging from bare metal, containers, and serverless computing to hyper scale infrastructure, blockchain, AI/ML, and HP, all with built in security at their core.
Build on an open source foundation: As a founding and active member of Cloud Native Computing Foundation, Cloud Foundry Foundation and several others, IBM Cloud offers you several choices to build your apps on Kubernetes, Cloud Foundry, Cloud Functions, Spark, Jupyter, R, CouchDB etc.
Migrate confidently: Complex migrations to the cloud including VMware, SAP, Oracle or your legacy workloads are made easier with IBM Cloud, allowing you to move faster and be more agile.
Grow without hesitation: Expand your footprint without ever changing your cloud provider, including extending from local hosting to full globalization, and even brokerage in between multiple clouds.