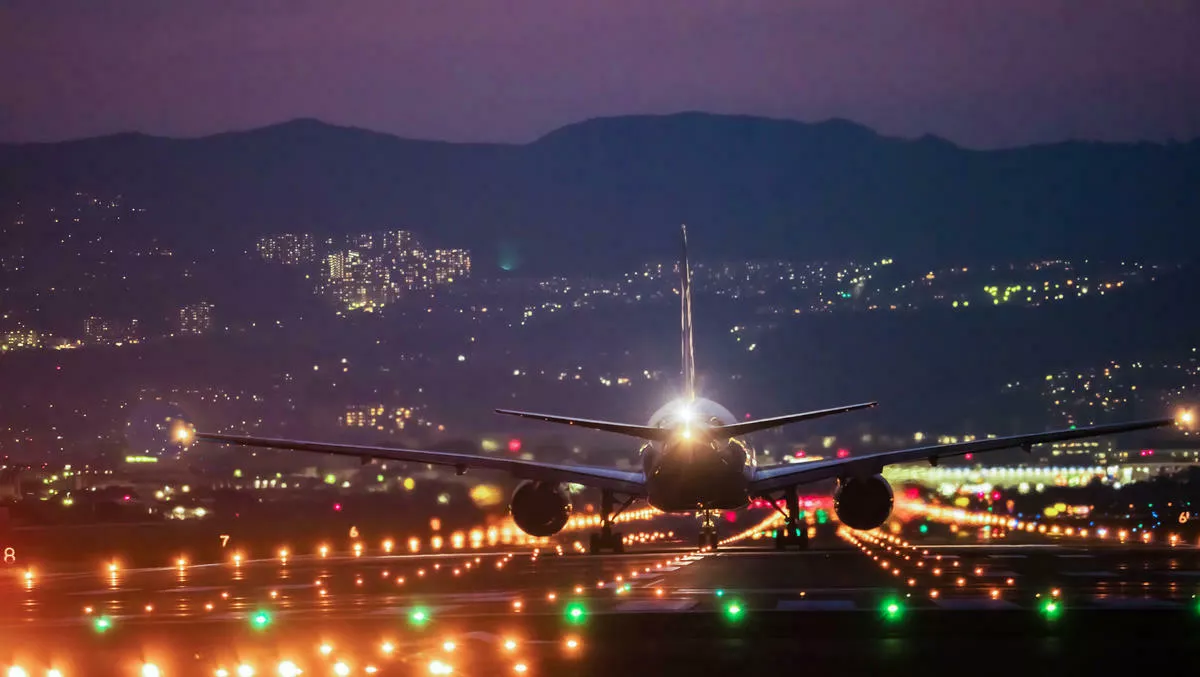 IBM works with airline IT provider to bolster business continuity
FYI, this story is more than a year old
IBM is working with global airline and travel IT provider Hitit to bolster Hitit's business continuity, through IBM's public cloud infrastructure.
Hitit exports new-gen technology to its all types of airlines across Asia, Europe, Africa, Middle East, and Latin America and provides its clients with software services in passenger services systems through to operation planning, accounting, travel merchandising, and cargo solutions.
Hitit will adopt IBM's infrastructure, including availability zones, to serve as the primary back-up to its on-premises data center for resiliency and disaster recovery. This hybrid cloud strategy is designed to ensure continuous availability of critical applications and uninterrupted services to a list of Hitit clients that include 27 major airlines in 19 countries, travel agencies, and ground handling companies.
"The collaboration between Hitit and IBM is an important step in boosting the standards in the aviation marketplace. Our partner airlines and travel clients are supported by the disaster recovery plan provided by the IBM public cloud, which strengthens the operational quality of air travel. This collaboration is a notable example of Hitit's endless efforts to improve its services," says Hitit CMO Nevra Onursal Karaagac.
IBM runs nearly 60 global cloud data centers and also provides advantages in the fulfillment of local access, low latency, and certified security requirements. The Disaster Recovery solution also supports many of the regulatory requirements in aviation, especially ensuring the availability of data and services.
Having seen these benefits, Hitit integrated their Disaster Recovery solution into their overall Business and IT Strategy.
"This investment made by Hitit in the Disaster Recovery solution is highly important for the entire aviation industry in order to ensure business continuity," comments IBM Turkey cloud - cognitive country leader, Arzu Sozen.
"We believe that thanks to the resilience and reliability provided by this solution accessible on IBM public cloud, Hitit's position in the industry will be further strengthened.
Today, crises can emerge through natural disasters, network outages or human errors or threats. As a result, system downtime can result in very high costs for businesses. As the amount of data increases, it is critical for businesses to protect their data and have the right business continuity plan in place to ensure the availability of that data, in any situation.
Hitit says that the flexible and reliable structure of IBM public cloud allows for instant response to additional capacity demands, in case of an emergency, and ensures continuous availability of critical business processes.