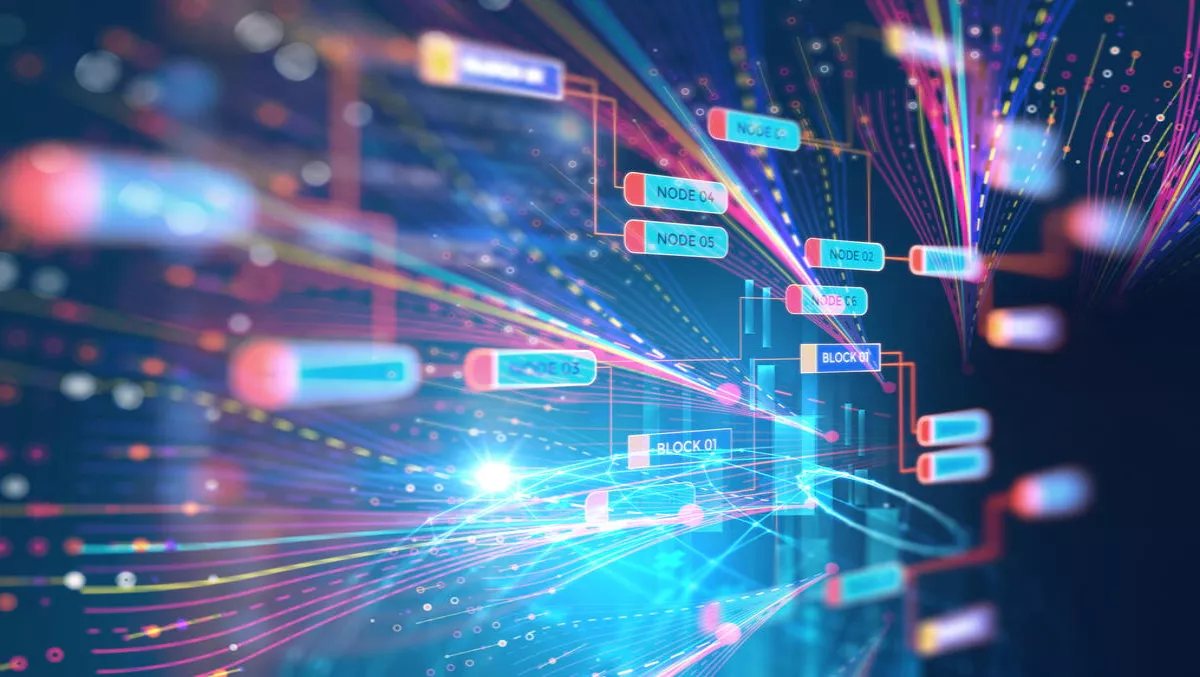 IDC: Aussie businesses to bolster analytics investment in 2018
FYI, this story is more than a year old
IDC has forecast an increase in analytics investment amongst Australian businesses in 2018, as evidenced by their Asia Pacific software survey.
They say the increased investment is driven by a need more effectively utilise the data that has been captured and maintained.
The industry analyst surveyed IT decision-makers across Asia Pacific on their priorities, objectives, challenges, and preferences with regards to software implementation for the coming 12-24 months.
200 Australian IT executives answered the survey, and when comparing the current deployment rate and the likelihood of getting increased investment in the next 12 months, big data analytics is the stand-out area where businesses will focus upon.
John Feng, IDC senior market analyst says, "41% of responding organisations in Australia have deployed some sort of big data analytics initiatives, that's the current state.
"Looking at the next 12 months, 50% of the respondents say they will increase their investment in big data analytics, which indicates adoption is going to pick up, and utilisation will expand," he says.
"To add in a bit of context, cloud deployment models, which is another hot topic among IT executives, has a rate of 48% that will increase investment on it. In the top spot, we have infrastructure and security software, on which 53% will increase investment in next 12 months."
IDC says there are a few factors that have enabled the collection of a rich amount of data in almost all aspects of business and production activities.
These include the proliferation of data-generating sensors, the declining unit price of storage, the interconnectivity of endpoints, the adoption of cloud, and the development of the digital economy.
Three factors will help drive demand for big data analytics include;
The increasing involvement of line-of-business in technology adoption - in demand for a clearer and more responsive view of everyday operations to derive deeper insights.

The development of edge computing enabling the collection of richer data sets as well as faster turnaround times;

The flexibility of cloud consumption model helping to bring the cost down
Feng adds, "To take advantage of the demand for data analytics, vendors must ensure the data generated is ready for aggregated analysis and automatic processing.
"From a solution point of view, the capability to integrate with multiple data sources and perform real-time, reiterative business-specific analytics that feeds back to the production process will be very appealing to end users."
IDC expects data analytics to move from retrospective business reporting to be more and more involved in timely, forward-looking business decision-making.
Its implementation will be in different stages as customers go through the journey of becoming a data-driven business.
Ultimately, IDC says data analytics, coupled with automation, will empower an organisation to be more efficient and better adapt to the faster pace of change in the digital world.
Related stories
Top stories