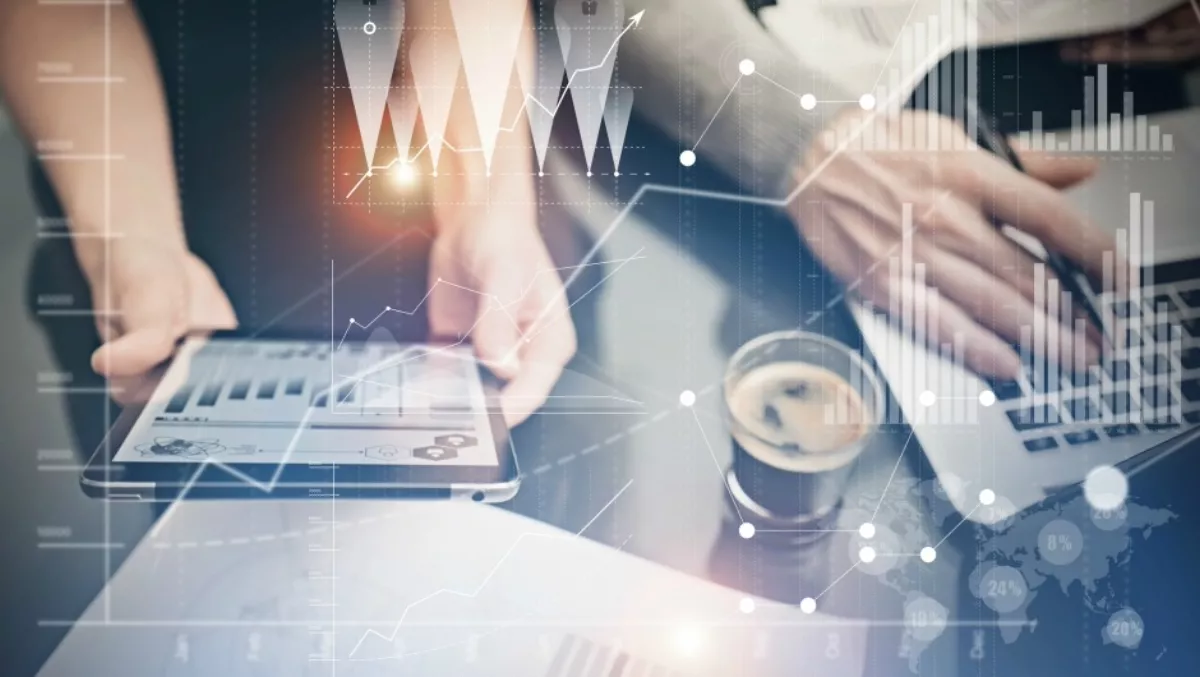 IDC: Australian organisations must become data driven, or be left behind
By Heather Wright,
Wed 10 Aug 2016
FYI, this story is more than a year old
Australian organisations are being urged to utilise 'data driven' marketing or be left behind.
IDC Australia says of all the investments marketers can make for their organisations' digital transformation, none make as big an impact as data.
IDC's comments come on the back of news that the software market for marketing applications is booming in Australia, with year on year growth of 18.2% in 2015, continuing several years of double-digit growth.
The analyst firm says Australian organisations see improving the customer experience as a key investment area.
IDC says utilising analytics software for real-time decision support is the number one priority for Australian organisations over the next 12 to 24 months.
"This is no different for marketers who see real-time decision support as a paramount priority for data driven decision making and data-driven marketing," IDC Australia says.
"Becoming data driven isn't easy, and many marketers feel that the quantitative work is not their strength or passion.
"However, in 2016, that bias must be overcome; marketers who don't use data miss out and will be left behind."
Melanie Disse, IDC Australia and New Zealand market analyst for software and analytics, says the local marketing space is heavily impacted by a flood of data and the implications of digital transformation.
"Social, analytics and digital disruption are changing customers' behaviour and expectation, and therefore the role of marketers – leaving behind those who are unable or unwilling to adapt," Disse says.