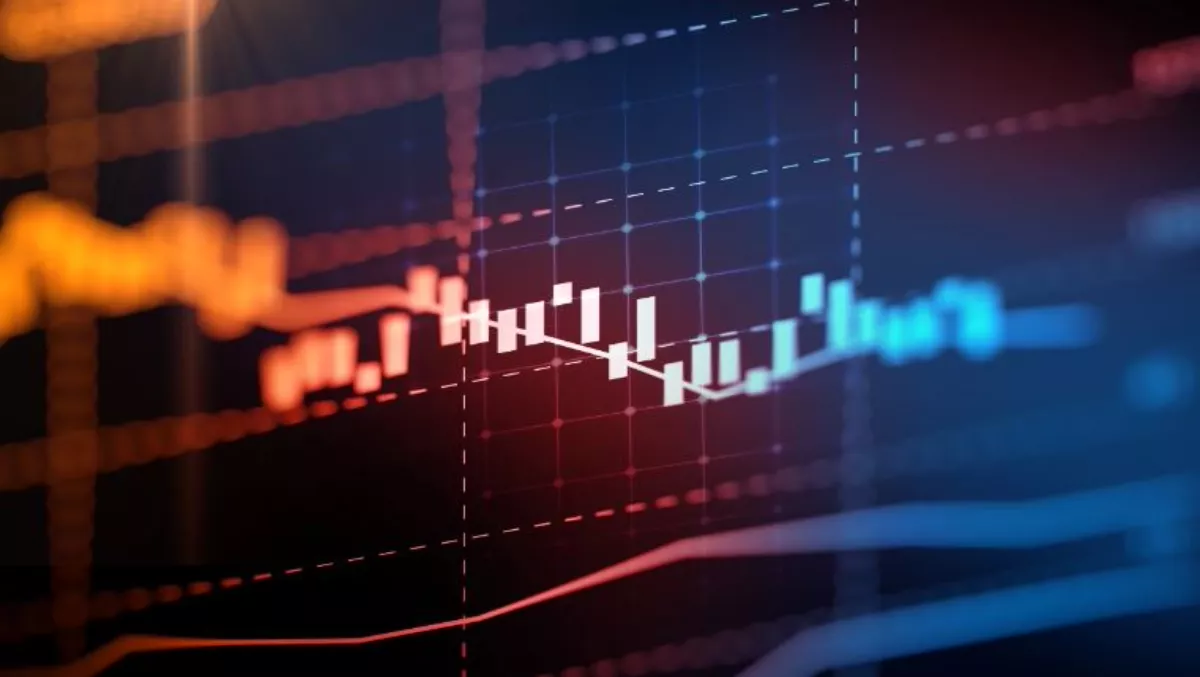 IDC identifies five APAC CSPs as 'leaders' in the market
FYI, this story is more than a year old
According to IDC, AT-T, BT, Orange, Singtel, and Vodafone are 'leaders' among telecom service providers in Asia/Pacific, but there are plenty of challengers in the market.
These service providers supposedly demonstrated a strong regional network presence, leadership in software-defined technologies, a comprehensive suite of enterprise cloud and managed ICT service offerings, diverse portfolio of services in areas such as Internet of Things (IoT) and Collaboration in the region, as well as a large base of mid and large-sized enterprises, multinational corporations (MNCs), and government clients across Asia Pacific.
For the first time, IDC identified five communication service providers, or CSPs, as "leaders" based on the IDC MarketScape vendor analysis model, with Vodafone being the newest entrant.
This pack of 'leaders' is closely followed by "major players" in the Asia Pacific, which includes regional service providers, such as Telstra, NTT Coms, and GCX along with global service providers like Verizon and Tata Communications.
IDC MarketScape: Asia/Pacific Next-Generation Telcos: Telecom Services 2018 Vendor Assessment, leverages IDC's MarketScape framework to evaluate 11 leading regional and global telecommunications service providers in Asia/Pacific.
The evaluation framework consists of a large variety of parameters such as comprehensiveness of service offerings, software-defined networks and cloud capabilities, go-to-market strategy, growth strategy, partner ecosystem, and innovation strategy.
Service providers are evaluated based on their current capabilities and their strategies for the next three to five years that they have set for the enterprise segment in the Asia/Pacific region.
IDC APAC senior researcher Nikhil Batra says, "Communication service providers (CSPs) operating in Asia/Pacific are seeking to become the ICT partner of choice for enterprises looking for rapid growth in their respective countries and regionally.
"These enterprises are embracing 3rd Platform technologies and pushing efforts to digitally transform their businesses."
"To this end, CSPs are helping enterprises achieve their goals with a portfolio of solutions and products that include software-defined networking (SDN), hybrid cloud deployments, and managed services.
"CSPs are attempting to go "digital" themselves as they transform their networks to incorporate software-defined and virtualization paradigms, investing heavily in analytics, automation, and other emerging technologies that will transform not just their network architectures but ultimately, their business.