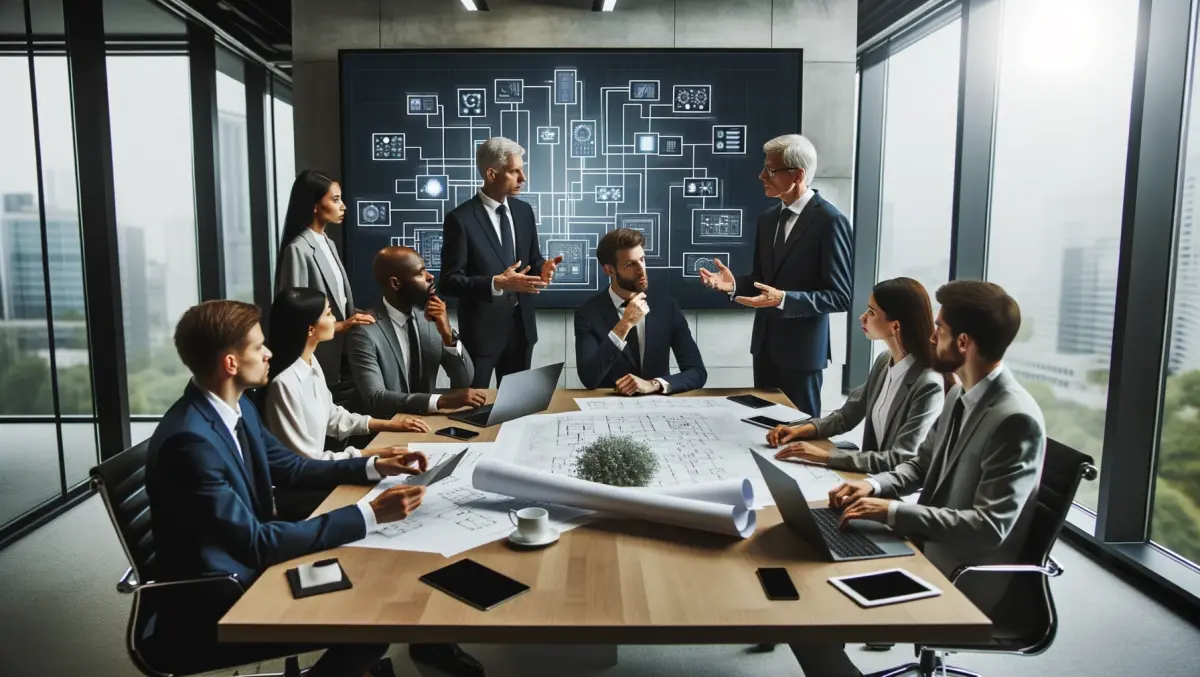 IDG report finds CIOs are using legacy systems and being swamped with data
By Ashton Young,
Mon 6 Nov 2017
FYI, this story is more than a year old
In the modern information age, business revolves around data.
Despite this, the majority of companies still struggle to access data spread across disconnected silos, with many containing related but inconsistent material.​
A report from IDG Research Services found that organisations manage an average of 48 line-of-business (LOB) applications that contain critical information, while a quarter of them juggle more than a hundred – an absolute nightmare for any CIO.
The process of making effective and efficient use of critical business data is made even harder by companies that are yet to make the leap to integrate their LOB applications with an enterprise content management (ECM) system.
What is alarming is that the aforementioned group that are highly-reliant on manual and hard-to-manage processes represents the majority of businesses, with 69 percent still reliant on network file services to share and manage documents.
However, there is hope as research reveals organisations that have integrated their LOB applications with an ECM system have reaped tremendous benefits.
OnBase has shared the IDG report which provides insights into how businesses are centralising their critical business information and making it readily available within their enterprise applications.