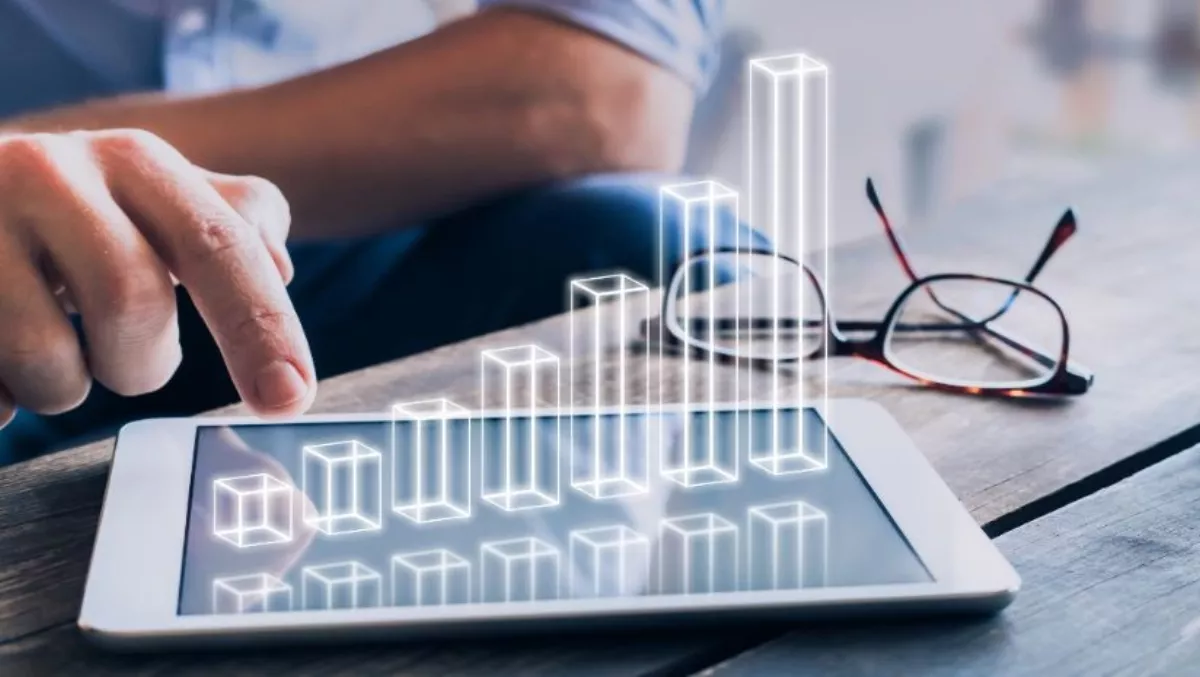 IDP Education boosts growth of Edtech startup
FYI, this story is more than a year old
Edtech company Cohort Go announced a major partnership with international student placement company, IDP Education to roll out its global payments platform to IDP Education branches across 22 countries.
Through the partnership, IDP Education will present Cohort Go's innovative digital payment platform to students, providing an easy and secure way for them to pay for their education fees overseas, with competitive exchange rates and no fees.
IDP Education places students into over 34,000 courses in 600 education institutions each year across Australia, the United States, the United Kingdom, Canada and New Zealand.
To date, they have placed more than 400,000 students into quality institutions in those countries.
In the initial phase of the partnership, 84 IDP branches across 14 countries will be offering Cohort Go's international platform as a new value-added service, which will significantly bolster the volume of students that have access to Cohort Go's global payment platform.
Phase one countries include Australia, Cambodia, China, Thailand, Vietnam, Singapore, Philippines, India, Hong Kong, Malaysia, Taiwan, Indonesia, South Korea and Bangladesh. Eight additional IDP branches will be rolling out Cohort Go's international payment platform in early 2018.
The partnership further propels the growth spurt of the successful Brisbane-based startup that has helped 50,000 from 180 countries to study abroad, with a suite of products that includes international payments, health insurance, short stay accommodation and transfer on arrival.
In the past six months, Cohort Go has grown its user base by 24%, adding 10,150 students, further strengthening its networks around the globe.
Cohort G0 CEO Mark Fletcher says, "The partnership with IDP Education is a true testament to Cohort Go's position and credibility in the international education industry.
"Not only will this deliver our Cohort Go platform to an increased volume of students, but it's also a great opportunity to set up best practice within the industry by providing a secure payment platform to help ease the stress of studying overseas."
"Students and families can securely pay tuition fees, living expenses and other education-related fees in their local currency, with competitive exchange rates and no fees using our platform." To support the growth of the company, Cohort Go has boosted its team with the addition of five new hires in the past six months.
The new additions to the team include Kirsty Jackson as Chief Marketing Officer, Zac Sky as Software Engineering Manager, Stephanie Iovannella as Marketing Coordinator, Ashleigh Rose as Customer Success Manager and Emmanuel Hooson as Sales Director.
Cohort Go has also undergone a corporate rebrand in recent months to better reflect the company's position within the sector and to mark a significant turning point in the company's evolution.
Since inception, Cohort Go has largely expanded its offering to better cater to the booming international education market by fostering innovation and supporting stakeholders of the sector.
The edtech startup has expanded its offering, adding new services to its platform to provide smarter international payments, fairer student health insurance and stronger business relationships for agents and education providers, in one place.
Related stories
Top stories