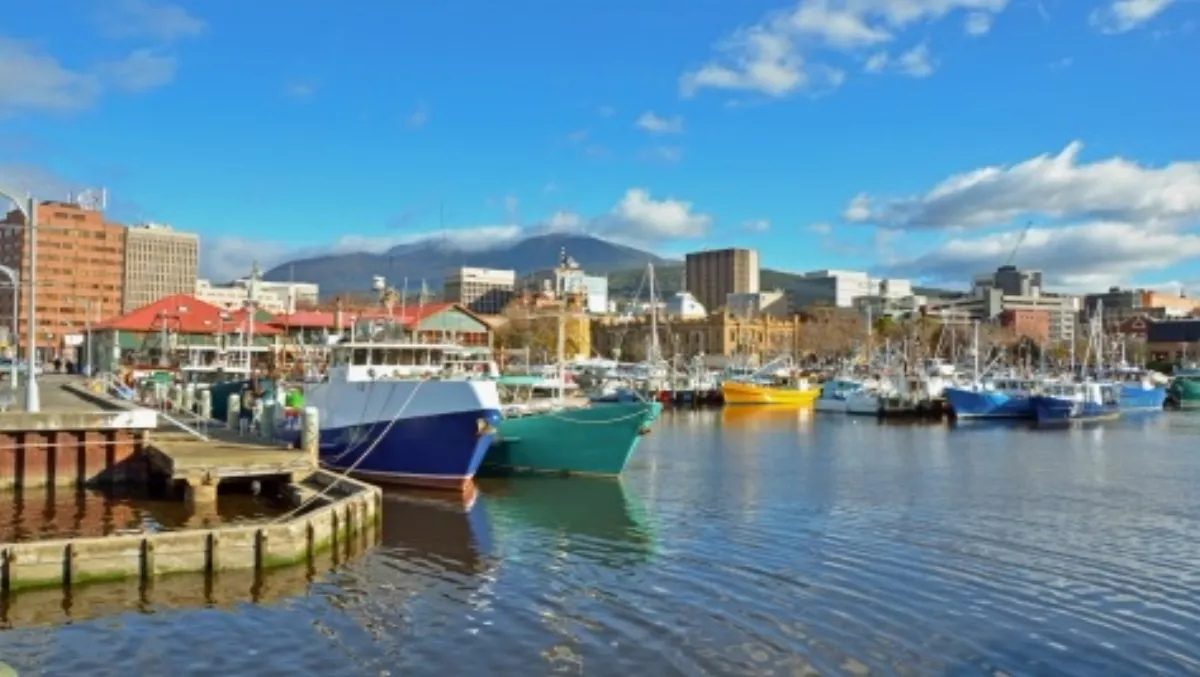 iiNet wins big with Tasmanian Government deal
By Heather Wright,
Tue 14 Jul 2015
FYI, this story is more than a year old
iiNet has signed a whole-of-Government internet services agreement with the Government of Tasmania.
The deal follows hard on the heels of last week's announcement that the ISP had secured the South Australian gCloud infrastructure-as-a-service with the SA Government.
The new Tasmanian deal will see iiNet providing internet services for all Tasmanian Government departments apart from the Department of Education. The deal also includes 36 non-crown customers such as local councils which leverage the Tasmanian Government's buying power to obtain competitive internet access rates.
The contract includes optional one-year extensions.
Michael Ferguson, Minister for Information Technology and Innovation, says the contract will enable the government to increase capacity while still making 'substantial' savings.
The deal is the first purchase under the Networking Tasmania III project to deliver and support the Tasmanian Cloud, a Tasmanian Government initiative 'to better serve the needs of the Tasmanian community' and support the local ICT industry, by moving the majority of government data to secure, outsourced, on-island data centre services.
iiNet has a long-standing presence in Tasmania and will build additional fibre optic links to connect its Hobart data centre with the Tasmanian Government's core network.
Once complete, iiNet will provide internet services to a central location, with the Tasmanian Government using its own network to reticulate internet access to various agencies.