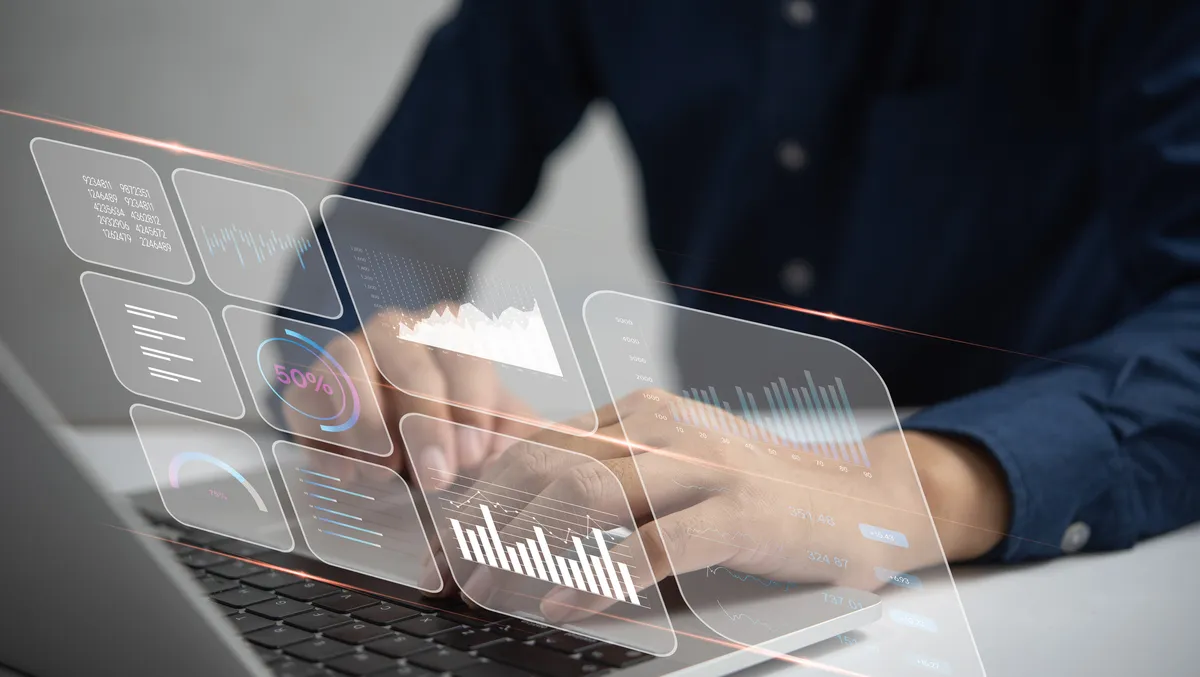 Immuta and Starburst to strengthen existing integration
Wed, 11th Oct 2023
By Tom Raynel, Managing Editor
Data security leader Immuta and Starburst, the analytics anywhere company, have announced the strengthening of their existing integration to accommodate increasing data mesh security and access needs. The enhanced operability seen between the two platforms aids joint customers, such as ADP and Thomson Reuters, in meeting a growing volume of data mesh security demands.
The updates have simplified the orchestration of policies for clients across their Starburst environment. This simplification negates the need for rewriting queries or altering workflows, with Immuta's data access policies being translated into Starburst rules and permissions and then applied directly to tables within those systems. This improvement in Immuta's integration with Starburst comes in response to the rise in data sources and the resultant necessity for greater agility.
Managing cohesive data access controls and policy enforcement across the decentralised data mesh poses challenges, especially for organisations looking to scale. The upgrades aim to overcome these issues. Matthew Carroll, CEO, Immuta highlights that the recent updates came from a continued focus on addressing heightened data control and security needs. He emphasises, "With these enhancements, we're empowering our customers to maximise the power and flexibility of data mesh with fast, secure data access, while continuing to enhance our integration to seamlessly meet evolving customer demands."
The data security and access control features provided by Immuta are comprehensive and easy-to-use, giving organisations the certainty they need in their data management and governance practices. Immuta's data security solutions enable real-time policy enforcement, allowing customers instant access to valuable data while adhering to business and regulatory policies. The key features of this update are sensitive data discovery and classification, scalable security and data access control, and continuous data security monitoring.
"Our integration with Immuta enables data platform teams to discover, secure, and monitor data for threat detection, across even the most complex compute environments, in real time," comments Harrison Johnson, Head of Technology Partnerships at Starburst. He suggests that the latest integration updates are of great value as they allow Starburst customers to optimise their cloud investments by facilitating efficient and secure data mesh architectures.
Founded in 2015, Immuta is an organisation that assists others in deriving value from their cloud-based data through both protection and secure access. The Immuta Data Security Platform offers sensitive data discovery, security, access control, and data activity monitoring. It is trusted by Fortune 500 companies and government agencies worldwide. Please visit their website to find out more.