Partner content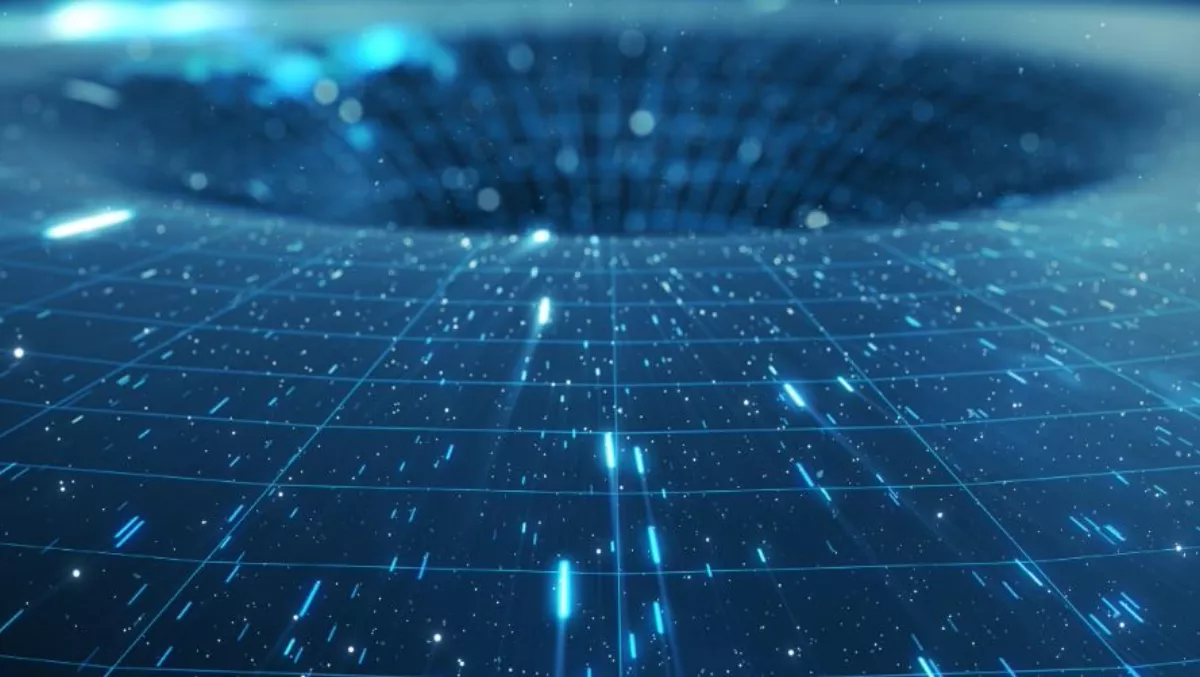 The impact of digital disruption on IT departments
FYI, this story is more than a year old
The need for digital transformation dominates business strategy today, and there are two obvious consequences for IT. Demand for application development is at an all-time high, and speed and agility are more important than ever before. As aptly put by Forrester Research, today "every company is in the software business."
Also, fast iterative delivery of high-quality software is the name of the game. If you're in any doubt about these claims, then consider this. The average tenure of companies in the S&P 500 has plummeted from 60 years to less than 20 years since the 1950s and is forecast to be just 12 years a decade from now.
In a world that is changing at breakneck speed, the ability to identify and respond to digital innovation opportunities more quickly than your competitors will determine if your company sinks or swims.
Every company is in the software business because innovation and differentiation don't come from neatly packaged off-the-shelf solutions. And, if you want to get to market first, you need the courage for high-speed experimentation. This is no place for glacial, multi-month ERP-style projects.
OutSystems explored this reality in their recent report, 'The State of Application Development'.
The report explores the following:
How are organisations' app dev priorities adjusting to this digital age?
What are the main challenges to meeting app dev goals?
What strategies are IT teams employing to increase app dev capacity and speed?
Are these strategies working to overcome resource constraints, and reduce backlogs?
Are new app dev practices such as low-code and citizen development making a difference?
Organisations are investing in approaches and technology to improve the speed and quality of software delivery. However, since 68% of respondents say their app dev backlog has not improved in the past year, the capacity improvement efforts are not keeping pace with demand. Sixty per cent of respondents said they'd invested in agile development training or consulting in the past year.
Forty per cent said they invested in DevOps. Mastering these practices is crucial for increasing application delivery. Further, these capabilities are essential to cope with uncertainty. Experimentation requires a test and learn approach, meaning short sprints, continuous integration, and continuous delivery or deployment.
Related stories
Top stories