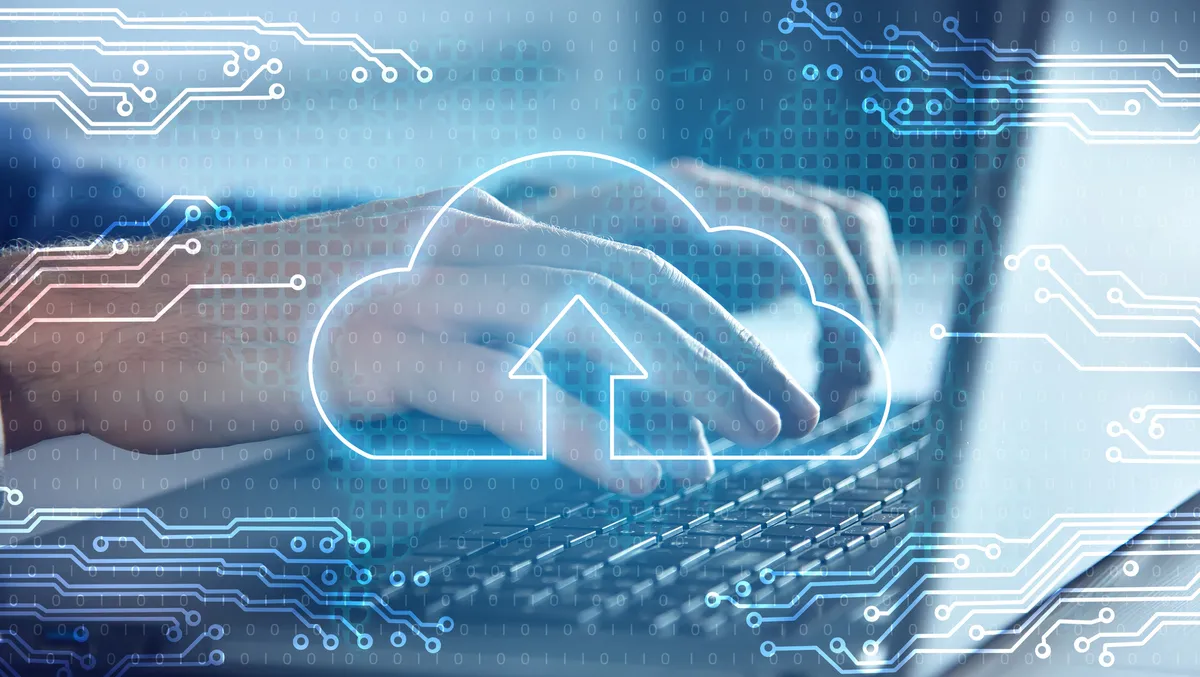 Impossible Cloud's cloud storage solution backed by web3 tech
Impossible Cloud has announced the general availability of its enterprise-grade, native cloud storage solution which delivers all the capabilities of traditional cloud storage along with the key benefits of decentralised web3 technology.
These include increased speed, affordability and security, all at a 50%-to-75% cost savings compared to traditional cloud providers, the company states.
Impossible Cloud's services can be procured using fiat currencies, and does not require tokens or cryptocurrency, eliminating a roadblock that has slowed B2B adoption of web3 technologies.
Dr. Christian Kaul, Co-Founder of Impossible Cloud, comments, "Businesses of all sizes, including global corporations, have been largely ignored in the push to web3.
"Our solution delivers all the benefits of web3, but without the technical complexity that has held back mainstream business adoption. This solution is designed to unlock the B2B potential of web3 and has never been more timely, as traditional cloud providers continue to raise pricing while underperforming in their delivery."
According to the company, supporting almost unlimited capacity, Impossible Cloud's Object Storage solution offers a scalable, cost-efficient alternative for organisations that require reliable and secure storage.
The solution is designed especially for enterprises and SMBs that utilise centralised public cloud providers, such as AWS S3, as well as on-premises private clouds.
By tapping into underutilised capacity from top-tier data centers, Impossible Cloud enables off-site, disaster-resistant storage that is Kubernetes-friendly and S3-compatible.
The platform ensures low latency, rapid uploads and downloads with millisecond throughput speeds, and is designed for 100% durability without any single point of failure, guaranteeing 99.95% availability, which is higher than industry standard.
Impossible Cloud's Object Storage has been developed for deployment within minutes with just a single line of code and it features 24/7 engineering support.
The platform combines the intrinsic benefits of web3 security with industry-leading security protocols and best practices - such as IAM, advanced file-versioning, encryption, and immutable buckets that protect data against accidental deletions and offer protection from ransomware and viruses.
Impossible Cloud operates out of enterprise-grade data centres that are fully compliant with standards such as ISO27000 and SOC 2 Type II, among others. It supports all S3 API standard retention modes for object lock, as well as a retention period that protects and allows users to control access for greater confidentiality, surveillance or compliance.
Impossible Cloud Storage is designed for organisations that require performant and secure storage for big data, backups and archives. With a transparent and flexible pricing structure, there are no unexpected or hidden costs and customers can rapidly scale as their needs grow without exorbitant price increases.
Earlier this month, Impossible Cloud announced a 7 million seed round co-led by HV Capital and 1kx, and joined by Protocol Labs, TS Ventures, and very early Ventures to accelerate the launch of its innovative platform.