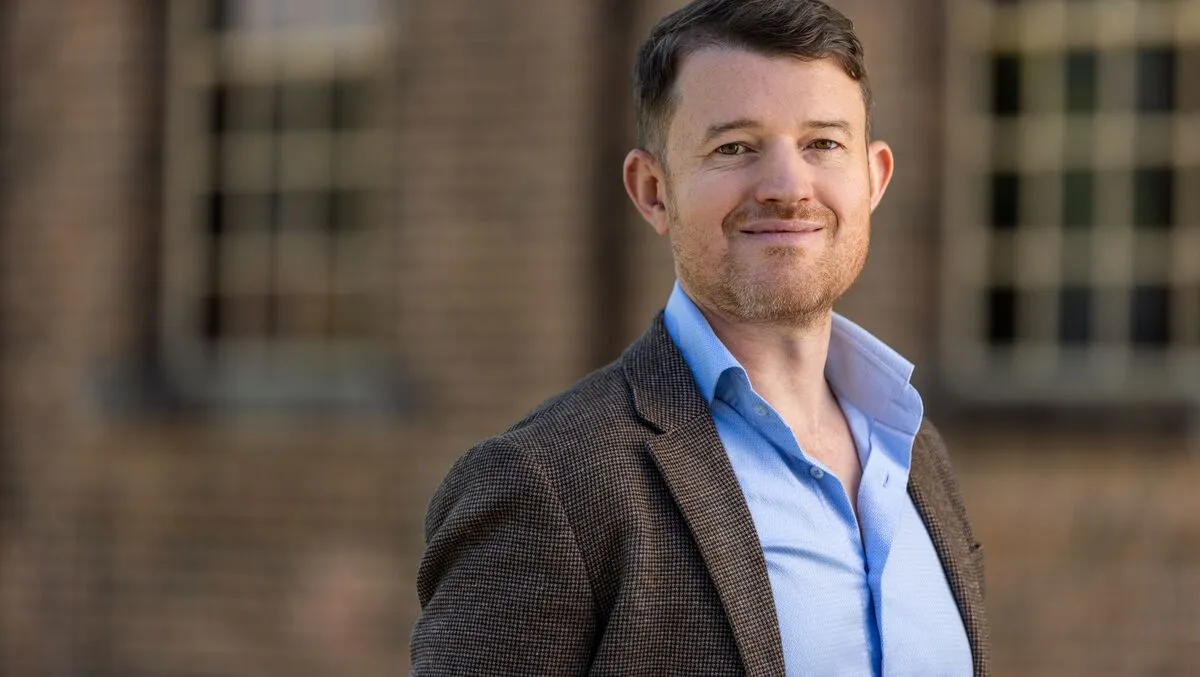 Increased visibility elevates data-driven decision making
Wed, 24th May 2023
Procurement leaders are now beginning to understand the value and importance of data for strategic decision-making. However, one of the biggest challenges is learning to move beyond simply understanding the value to truly utilising these insights in a meaningful way.
In Australia, there has been a growing trend towards increasing visibility into organisational spending, driven by a desire to make more informed and data-driven decisions, and in this article, we explore the rationale behind this move.
Improving spend visibility
Spend visibility is an organisation's ability to track and analyse spending across all categories of expenses. It provides a comprehensive view of how much money an organisation is spending, where that money is going, how it is being spent and with whom they spend it.
A clear and accurate understanding of spending across all departments is essential for making informed decisions about resource allocation, budgeting and cost control. It also enables organisations to identify opportunities for cost savings, negotiate better contracts with suppliers and improve their overall financial performance.
Spend visibility is achieved using spend management tools like purpose-built spend management software and procurement systems. These tools provide real-time data and insights into spending patterns, enabling businesses to identify areas of overspending or potential cost savings very quickly.
An additional benefit of spending visibility is that it can also help companies to monitor their compliance with internal policies and external regulations. For example, companies can use spend management tools to monitor purchases by department and ensure they align with company policies and regulatory requirements. These same tools can provide an accurate view of spend from an Environmental, Social and Governance (ESG) perspective and overlay this with the ESG attributes of the supplier base.
Creating better supplier accountability with obligation management
Increased spending visibility results in better accountability and improved performance with more supplier accountability. Getting insights into specific areas of supplier performance, including lead times, defect rates and incidents, allows procurement experts to ensure the best product or service is delivered while developing more strategic supplier relationships.
Effective obligation management in procurement has the power to strengthen revenue, support spending, and clearly define the rights and obligations within supplier contracts. Having a full view of the supplier lifecycle is essential to ensure all parties understand their responsibilities and fulfil their end of the deal.
Advanced procurement software will provide a great deal of visibility and allow businesses to keep track of their contracts with compliance and best practices in mind. By storing detailed contract records in one place, procurement experts can keep track of milestones, costs, contract deliverables, forecasting, and other relevant information for quality obligation management.
Prioritising obligation and milestone management is an ongoing exercise and requires constant attention, which is why procurement software makes this process more efficient. It allows businesses to ensure that all relevant parties fulfil every contract's aspects. This helps to build stronger relationships with suppliers by demonstrating a more proactive approach to contracts.
Data drives more strategic supplier relationships
Having the ability and confidence to engage and communicate with the right data at the right time allows businesses to manage supplier relationships more strategically. This has several benefits, including:
Improved accuracy: Data-driven decision-making is based on objective data rather than subjective opinions. This leads to more accurate decisions and reduces the risk of making decisions based on faulty assumptions or biases.
Increased efficiency: Data-driven decision-making can help organisations identify inefficiencies and make changes to streamline processes and reduce costs.
Better risk management: By analysing spending patterns and other factors, organisations can identify potential risks and take steps to mitigate them before they become significant problems.
Enhanced strategic planning: Data-driven decision-making allows organisations to identify opportunities for growth and investment and areas where they need to cut costs or reduce spending.
Improved performance: By using data to track performance and identify areas for improvement, organisations can make changes that lead to better overall performance and increased profitability.
Conclusion
We're operating in a new world, and when it comes to spending management, a forward-thinking, agile and innovative organisation will always come out on top. This requires business leaders to anticipate problems and act in real-time, often with external and economic pressures impacting them.
Procurement is rapidly changing thanks to the rise of data-driven decision-making and the technological progress that has come with it. The value of reliable procurement data goes way beyond reducing spending. It helps to define what needs to be done ahead of time clearly and empowers procurement leaders to drive change within their organisations by building more meaningful relationships to ensure businesses are sustainable.