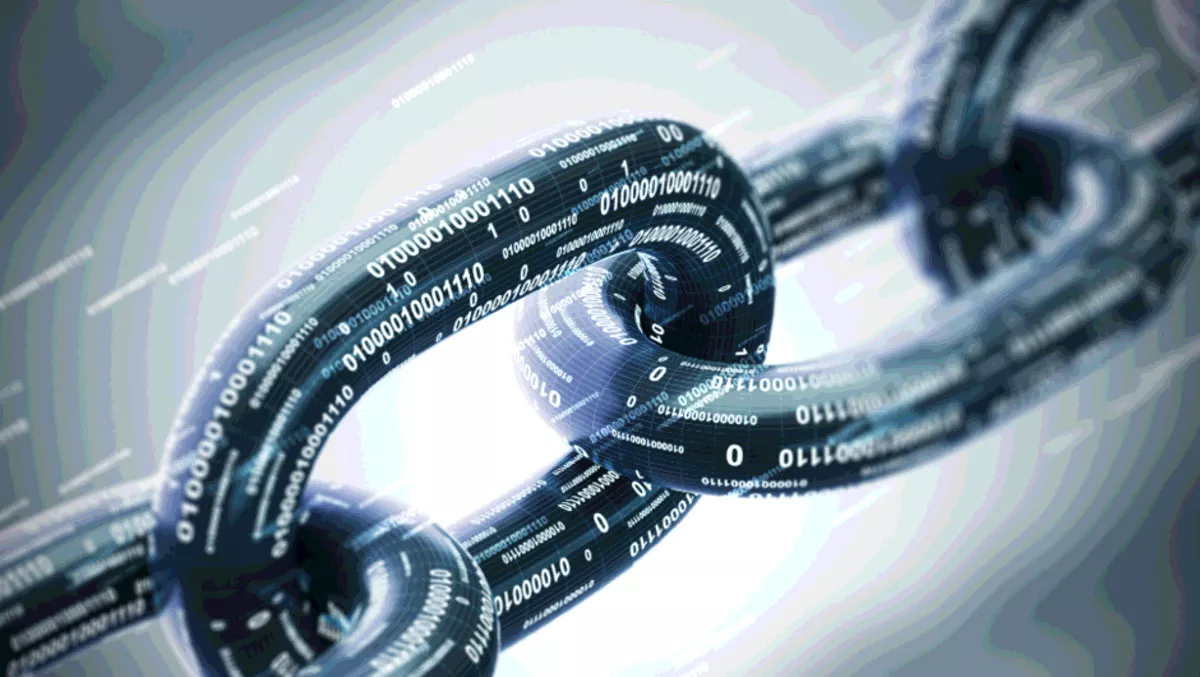 Infinito unveils all-in-one blockchain platform
Wed, 30th Jan 2019
FYI, this story is more than a year old
Infinito released a new blockchain platform for businesses and developers to make use of a wide variety of blockchain-based functionality from supposedly one stop. Officially called Infinito Blockchain Platform, or IBP for short, it aims to enable easy development of decentralised apps using APIs. Businesses can also choose from various turnkey SaaS and solutions according to their needs. IBP aims to be the number one solution for anyone looking to integrate or build practical blockchain applications.
As the market for practical blockchain applications is booming like never before, the newly released Infinito Blockchain Platform aims to radically simplify the development of decentralised applications and blockchain services.
The platform serves to help both traditional and blockchain businesses break through the dreaded proof-of-concept stage, begin production, and later monetise their innovations. IBP will eventually evolve into a comprehensive marketplace where module creators can sell and profit from own-built innovations.
With Infinito Blockchain Platform, most custom code work is eliminated thanks to turnkey, scalable solutions and blockchain APIs that work in plug-and-play fashion. Clients can supposedly access and choose from a wide variety of blockchain development tools, including but not limited to transaction settlement, data retrieval and analysis, identity verification and multi-chain interaction.
PoC Solution is supposedly built on-demand and deployed on privately permissioned blockchains of choice so that businesses can effectively evaluate the feasibility of business objective through blockchain adoption.
ID/KYC feature enables user onboarding by harnessing the transparency and immutability of blockchain technology. Furthermore, Infinito SaaS are turnkey business operation platforms supposedly available for immediate deployment.
On the API side, IBP has begun to offer Multi-Blockchain API to enable decentralised application development on various blockchain networks supported by Infinito's tech infrastructure.
It also aims to enable seamless network transactions in the form of associated cryptocurrencies. Another valuable API is Notification, separated into WebHook and WebSocket APIs, which enable developers to register multiple blockchain addresses so they can receive real-time notification of ledger data updates.