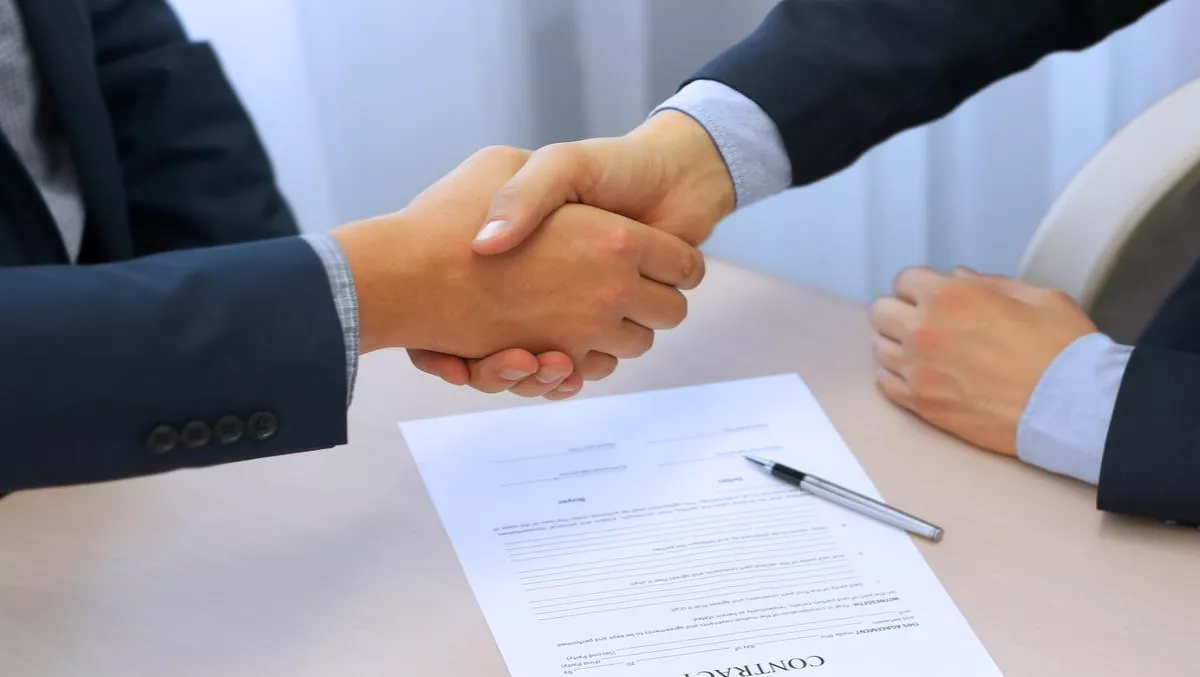 Informatica and Inteliment announce global technology alliance
FYI, this story is more than a year old
Business analytics provider Inteliment and enterprise cloud data management company Informatica have announced a partnership alliance.
The partnership will aim to provide customers with a unique set of joint solution offerings needed to address large scale and complex big data problems.
Through this partnership, Inteliment will integrate its data science platform- iDS- with Informatica technology, to help enterprises build and run solutions in advance analytics, big-data, Internet of Things (IoT), and Artificial Intelligence (AI).
Inteliment has also appointed Anil Datar as its strategic business advisor, as a result of the alliance.
According to Inteliment, Datar is a long-serving employee, and his new appointment will provide sharper focus and direction to build the company's new Informatica business model and to leverage its channel reach to drive mutual success across the APJ region.
On the alliance, Jacob Van der Eyk, Informatica partner sales manager says, "Delivering on our 'Partner First' approach, we are delighted by signing up with Inteliment, (as) this partnership is a perfect fit for our customers that are aiming to deliver intelligent data disruptions and create new innovations through data-driven insights.
"Inteliment brings a wealth of expertise, existing customers, and potential new customers through their iDS solution, with its promise of 'data science without a data scientist' being its unique differentiator in the market."
Inteliment says iDS is one such cloud platform amongst their other relevant industry solutions that encapsulate set of data-driven analytical solutions, tools, techniques and infrastructure.
They say the tool enables data scientists, engineers, and business users to unlock the value of data at every stage of the data journey and decision making.
Anand Pansare, Inteliment Technologies managing director says, "We are excited to partner with Informatica, we have been in the data analytics business for more than a decade and we understand customer challenges, needs, and expectations."
"This partnership enables organisations to take the benefit of Inteliment's iDS platform-based industry solutions, enabled by market leading data integration and data management technology from Informatica to solve real-time and complex data problems of any scale."
Prashant Pansare, Inteliment global CEO adds, "Through this partnership, we aim to cater to the growing needs of enterprises in Asia-Pacific and Europe.
"We are building some cutting-edge solutions using IoT and AI for Telecom, FinTech, Manufacturing industries."
Related stories
Top stories