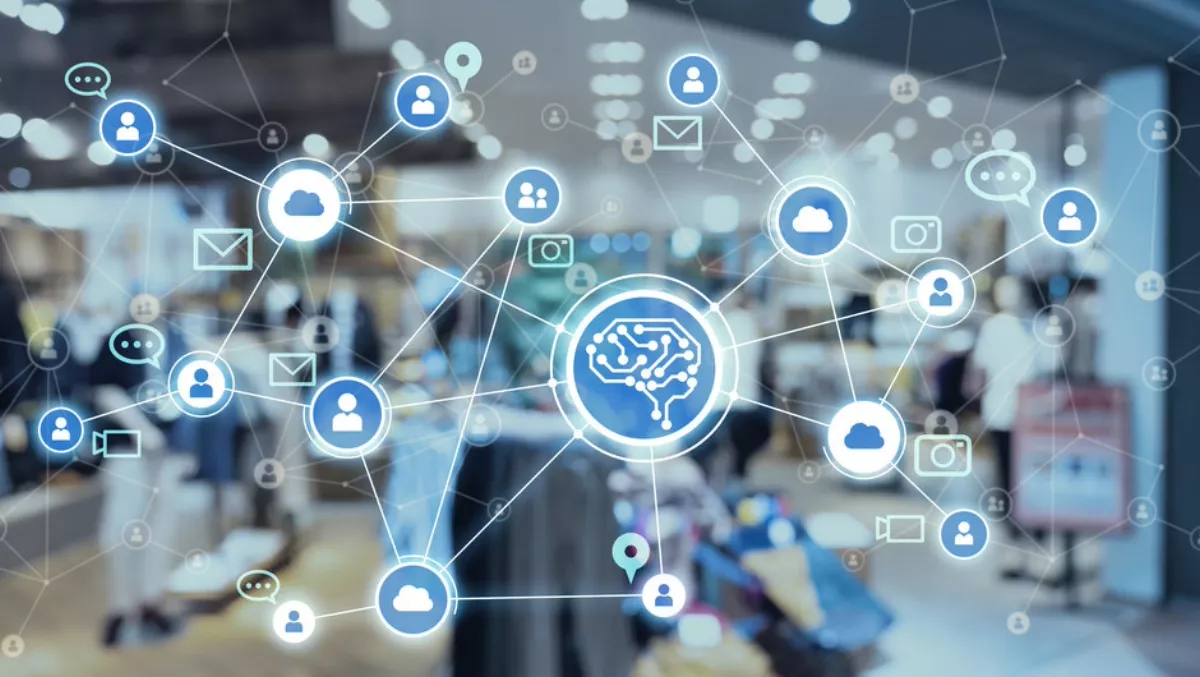 Informatica launches new AI-driven innovations
Thu, 18th Apr 2019
FYI, this story is more than a year old
Informatica announced new features and AI-driven innovations across five key segments enabling enterprises to unleash the power of their intelligent data at scale and accelerate their digital transformations.
The innovations, built on a unified, modular, and microservices-based platform powered by the Informatica CLAIRE engine, supposedly provide enterprise-wide collaboration across business and IT and in serverless, multi-cloud and hybrid environments
Enhancements to the five key segment areas include:
Intelligent Enterprise Data Catalog:
New scoring, open metadata APIs, change notification, and ratings and reviews for data consumers, create a social media-like experience for data discovery, cataloguing, and management.
Users can collaborate via a forum that allows them to follow datasets, receive change notifications, have SMEs answer their questions, and access ratings and reviews by data consumers.
Intelligent Cloud and Hybrid Data Management:
New Informatica Intelligent Cloud Services (IICS) innovations deliver hyper-automation capabilities, such as new AI-powered data discovery and intelligent structure discovery.
Users benefit from expanded multi-cloud support for the leading cloud infrastructure providers, including Amazon Web Services (AWS), Microsoft Azure, Google Cloud, and Snowflake, with enhanced integration patterns across cloud application and data integration services. Users also gain access to a new preview of Informatica's Cloud Data Quality solution.
Intelligent Master Data Management:
New MDM product innovations leverage AI and machine learning to power a 360-degree view of the customer and fulfil the vision of truly contextual customer engagement. Now, enterprises can automatically synthesise customer data, identify relationships, and uncover actionable business insights intelligently and at scale.
With Informatica's AI-enabled customer insight solution, enterprises can create relationships between master, transaction, interaction, and reference data to discover rich, personalised behavioural insights. These insights can be used across the enterprise to connect omnichannel customer interactions in real time and ensure the delivery of the next best action.
Intelligent Data Governance and Privacy:
New advancements to Axon Data Governance include intelligent automation for data governance rule generation and execution using metadata-driven AI and machine learning.
Now, practitioners can automate the creation of data quality rules and customise how their tools match their data governance program needs. Users can increase productivity as they automate their programs and scale to the entire enterprise, supporting regulatory compliance and strategic business initiatives.
Intelligent Big Data:
The new comprehensive enterprise data preparation package for data lake management includes more than 50 advanced data prep functions, as well as data catalogue, data quality, and data masking built-in capabilities.
Innovations help data analysts turn raw data into insights, increase collaboration among data users, add comments, and create and save mappings for recipes, allowing IT to review and operationalise.