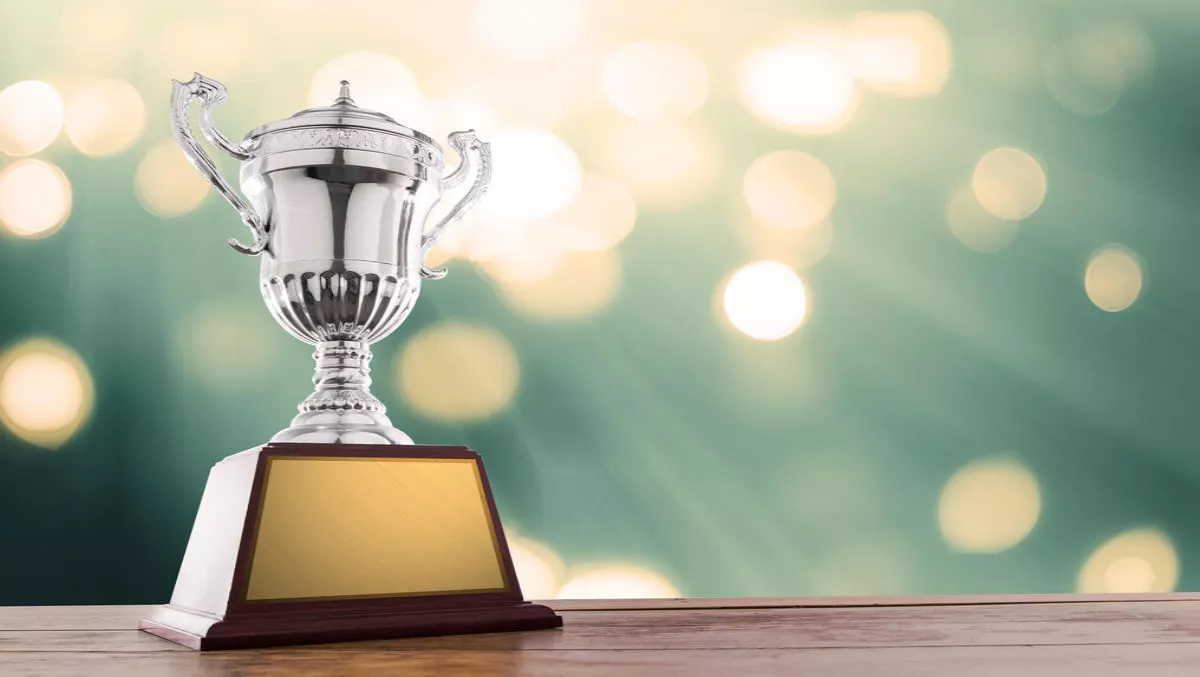 Informatica recognises "extraordinary customers" with Data Disruption awards
FYI, this story is more than a year old
Enterprise Cloud Data Management company Informatica has named the winners of its inaugural Informatica 'Data Disruption Innovation Awards'.
The awards recognise data-driven organisations that effectively unleash the power of data to transform their businesses and demonstrate vision, creativity and leadership in the use of Informatica solutions.
Nominations for Informatica Innovation Awards are judged on multiple criteria, including transformational impact, creativity and innovation, leverage and scope, complexity, and environmental or social impact.
Informatica says this year's winners have unleashed the power of data to create major impacts, conquer new challenges and create platforms to explore transformative innovation – benefiting not just themselves but their wider industries.
Nick Smith, Informatica managing director for A/NZ says, "I'm delighted to reward the visionary work that our customers are achieving by using unleashing the power of disruptive data using Informatica's powerful enterprise cloud data management tools."
"We are merely scratching the surface of the power of disruptive data – and these annual awards will shine a light on companies that have combined Informatica's solutions with vision and innovation to transform their business through data disruption."
The 2017 Data Disruption Awards winners are as follows.
IP Australia
IP Australia received the 'Data Delivers Digital Transformation' award for their positive results in integrating Informatica solutions across the agency to drive customer-centric services, and ensuring an integrative approach.
Kevin Jeffery, IP Australia chief data officer says, "As part of managing the IP rights system in Australia, IP Australia aims to improve the innovation and value of Australian business.
"Data has a particularly valuable role to play in this, to assist government, academics and private sector organisations to focus innovation and create more value."
Cleanaway
The national recycling, waste management and industrial services company used Informatica to power business-critical integrations in real-time to provide consistent customer service.
The company received the 'Data Powers Decisions' award in recognition of its use of data to drive intelligent decisions, which Informatica says has been crucial in cementing Cleanaway's role as critical infrastructure provider in sustainability solutions for the Australian environment.
Kmart Australia
The national retailer won the Data Powers Efficiency & Growth Award.
Kmart transformed its online business by using Informatica's solutions to digitise its product offering, halving its own timeline by embracing digital disruption.
Informatica says meeting this aggressive timeline enabled the company to reap financial rewards and focus on value-add tasks while meeting the customer-experience demands of the online shopper.
Emma Toop, Kmart Australia online strategic initiatives manager says her company is pleased to be recognised.
"We're starting to see business value from an increase in online sales and greater online product information accuracy (stemming from the project)," she says.
"The Informatica data platform is starting to become the single source of truth for the business in terms of product information. Additionally, the team now enjoys working on the platform which flows onto greater productivity and innovation."
Related stories
Top stories