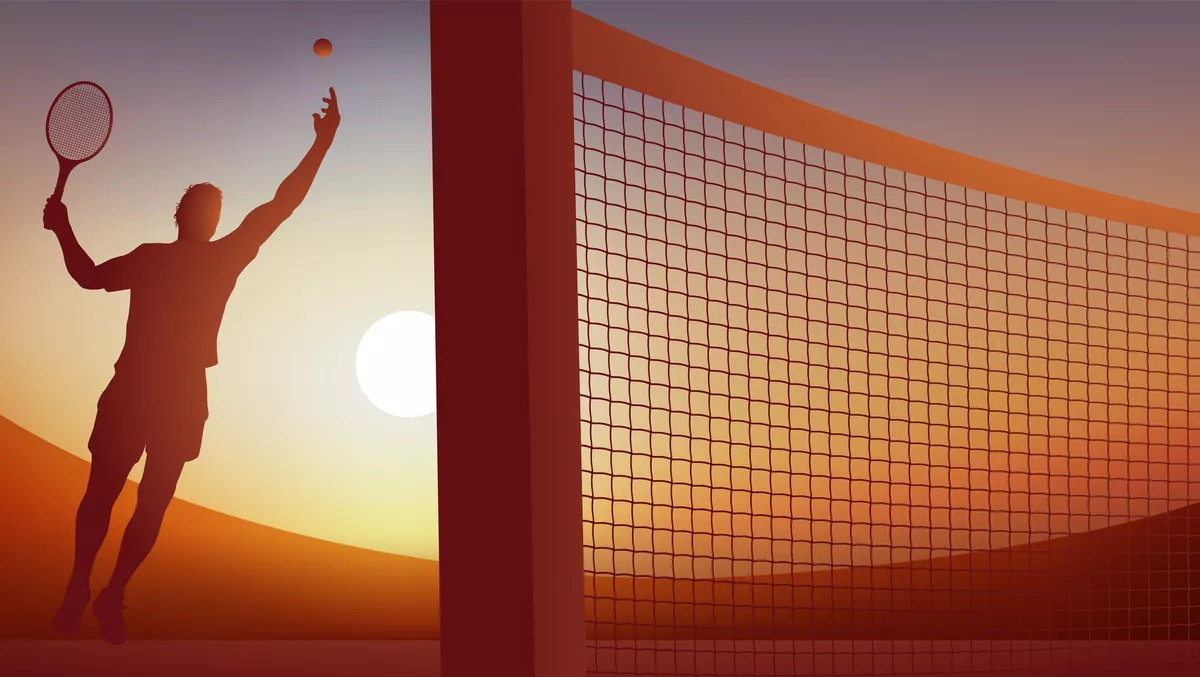 Infosys & Tennis Australia foster leadership & digital inclusion
Thu, 27th Jan 2022
FYI, this story is more than a year old
Infosys and Tennis Australia's Digital Innovation Partnership is taking the action away from the court and bringing it to under-represented communities.
The Digital Innovation Partnership has been extended to 2026 - and the first priority is to support the Tennis Australia Leadership program. This program is designed to help future leaders make change in their communities.
Infosys will provide its Springboard digital learning platform to support the program through online learning modules that cover time management, leadership, and design thinking. The Springboard platform also supports digital accessibility and collaboration for all participants in the leadership program, and it is WCAG 2.1 compliant and continuously assessed and adapted to improve usability and meet WCAG 2.1 AA digital accessibility standards.
"We're excited to see that the extension of our partnership with Infosys will also include programs that enable a more equitable community," comments Tennis Australia's director of partnerships and international business, Korey Allchin.
"We are working together to build more accessible digital experiences for everyone who engages with the Australian Open and our sport. Infosys Springboard will also give our leaders of tomorrow an opportunity to expand their learning through a state of the art digital learning environment.
Infosys staff will also volunteer and mentor program participants with the aim of sharing business and leadership skills.
Infosys Australia and New Zealand region head Andrew Groth says it's exciting to work with Tennis Australia on these digital learning and accessibility initiatives.
"When we renewed our Digital Innovation Partnership at the end of last year, we agreed that the next phase in our relationship would be to jointly build programs that have a larger positive impact on our community.
"Our recent digital accessibility research uncovered that just 3% of Australian organisations are consistently embedding digital accessibility into what they do, with two-thirds either unaware or not understanding WCAG guidelines. This collaboration will play a role in bridging the digital accessibility gap and bring learning pathways to the disadvantaged," Groth adds.
Infosys and Tennis Australia have previously collaborated to create the AO Virtual Hub, a digital platform dedicated to the Australian Open. They have also worked together on the Aces for Bushfire Relief in 2020.
The partners say they want to create equitable opportunities and have a positive impact on grassroots tennis in Australia. The Infosys Tennis Platform and Infosys Springboard help this goal to become a reality, and to serve 'the shared vision of tennis for everyone'.