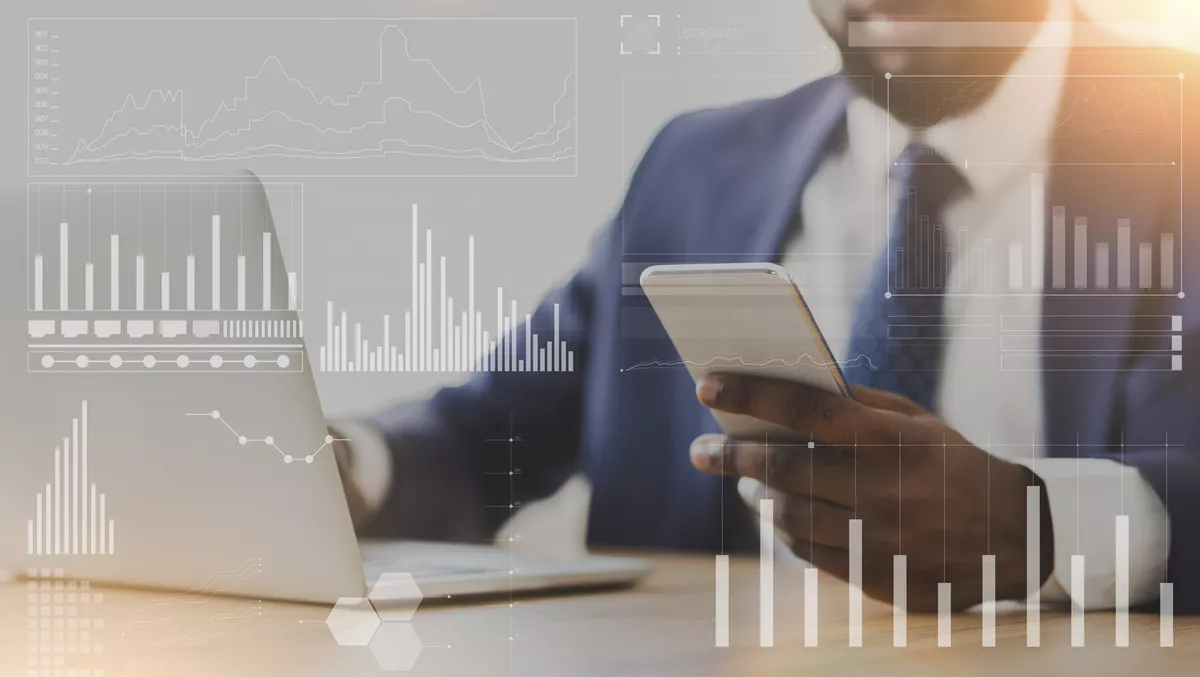 Insurance market undergoing huge digital disruption
Fri, 17th Sep 2021
FYI, this story is more than a year old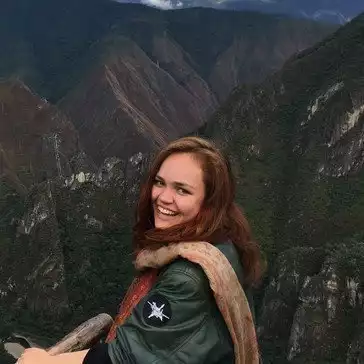 By Catherine Knowles, Journalist
For the first time, 50% of insurance customers are willing to consider coverage from new age digital players, pushing traditional players to seek strategic partnerships to remain competitive.
This is according to Capgemini and Efma's World InsurTech Report 2021, that highlights insurance tech companies (InsurTechs) and big tech players are boosting technological development and fueling innovation to bring greater competition to incumbent insurers.
Essentially, the report finds that new age digital players are offering greater personalisation and emphasis on customer experience, therefore achieving maturity and customer adoption.
In response, incumbents are attempting to strengthen their tech capabilities by partnering with or acquiring InsurTechs, and shifting from doing digital to being digital.
According to the report, tech giants and InsurTechs have secured greater access to capital allocation from investors in order to strengthen their digital capabilities.
Between 2018-2020, the five biggest tech companies and an auto manufacturer that offers insurance services added almost 2.5 times the total market capitalisation of the 30 largest insurers globally in 2020, the report finds. By the end of 2020, the total market cap of listed InsurTechs surpassed $22 billion.
According to the report, opportunistic venture capitalists and private equity partners are deploying early-stage capital, while reinsurers are enabling InsurTechs through investments and providing underwriting capacity.
On the growing importance of customer experience, the COVID-19 pandemic catalysed customer intention to purchase insurance (up by 7%), with policyholders increasingly gravitating towards insurers that offer Convenience, Advice and Reach (CARE).
In fact, 50% of policyholders today are willing to consider coverage from a new age player in order to receive greater CARE, the report states.
As a result of this trend, new players and InsurTechs are leveraging the inflow of investor capital to further improve their CARE offerings through digital technologies, including AI/predictive modelling, advanced data analytics, API/open insurance and IoT/connected devices.
Incumbents continue to experience clear data and analytics challenges, with only a quarter of insurers confident in their data handling abilities.
To overcome these limitations, traditional insurers are buying and partnering with new age digital players to enhance their capabilities and value proposition as part of the CARE equation, with a special focus on reach, according to the report.
On the whole, insurance is moving from product selling to customer CARE and protection, and as the lines between insurance industry participants blur, the report predicts two scenarios emerging enabled by continued access to capital:
Embedded insurance as a value add within third-party ecosystems: Coverage is embedded at the point of sale or point of service, becoming virtually invisible. The business model evolves toward a B2B2C proposition, where ecosystem partners control customer relationships.
Added value at the core of complex offerings: Insurers evolve from selling products to CAREing for customers through predict-and-prevent propositions enabled by AI and analytics.
Capgemini CEO financial services and group executive board member Anirban Bose says, "The insurance industry is evolving, the keyword for its future is modularity. Insurers must be prepared to tackle a broad range of future scenarios.
"Modular offers, systems and organisational structures will be indispensable to creating a robust and responsive value change. In the coming years, industry players will be defined by their strength within a hyper-specialised value chain, and insurers will increasingly become orchestrators."
Efma CEO John Berry says, "As traditional insurers expand their ecosystems to remain competitive, they must increasingly consider the value achievable through trusted partners, including BigTechs, InsurTechs and non-traditional players like original equipment manufacturers (OEMs)."
Berry says, "The numbers clearly suggest that exponential InsurTech growth is here to stay, so delivering superior customer CARE is essential. Future success in the industry will depend on players' existing capabilities across the value chain, willingness to invest, and desire to own the customer relationship."