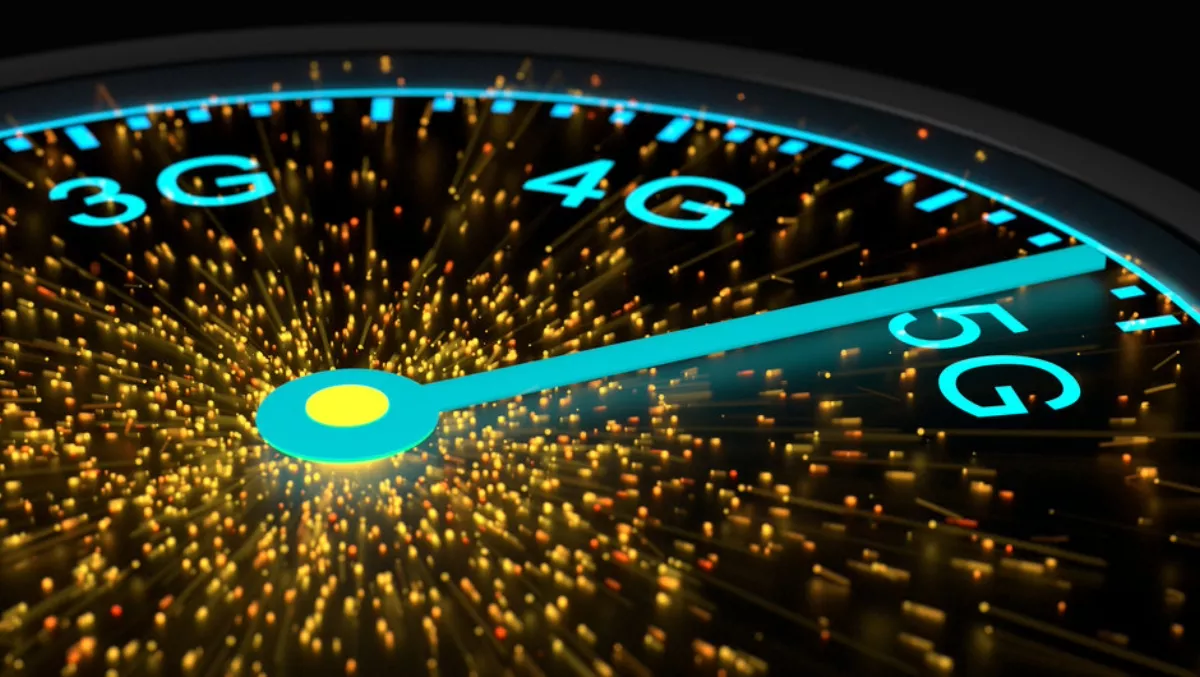 Intel and Rakuten partner to address 5G network gap
FYI, this story is more than a year old
Intel announced it will provide technology to internet service provider Rakuten for a new cloud-native network.
It will be fully virtualised from radio access network (RAN) to core and will adopt an innovative 5G systems architecture from its launch. The network is significant as it will offer end-to-end automation for both network and services. It is being built to serve millions.
This architecture uses Intel Xeon processors and Intel FPGA-based accelerators that allow Rakuten greater agility and flexibility, and the ability to scale outside Japan and to offer services at a lower cost to consumers.
The launch of commercial services planned for October will leverage an innovative architecture that is set to disrupt not only the telecom industry landscape in Japan but also across the rest of the world.
Initial end-to-end real-world tests of the new fully-virtualised network were conducted on Feb. 3 in suburban Tokyo. A roving test successfully used the data network to conduct voice and video calls over the Rakuten Viber mobile messaging platform.
A review of data and performance metrics from the test phase will ensure a robust launch of the network.
Rakuten CTO Tareq Amin says, "Intel powers the backbone of our network, the high-performance Intel Xeon processors across data centers, core network and radio access network.
"We believe this full end-to-end virtualised network will help us to shift away from reliance on dedicated hardware and legacy infrastructure.
"This is a win for customers, too. We will be able to reach new cloud-like operational efficiency, and that passes on cost-savings to our customers as well.
The Rakuten network uses a virtualised radio access network running on Intel Xeon processor-based servers from Quanta, support radio access technology from Altiostar and core network software from Cisco, providing a network that is fully virtualised from RAN to core.
Rakuten is also adopting multi-access edge computing (MEC) with Intel to extend its network, putting server-like devices closer to the network edge.
Placement at the network edge means faster speeds and almost no latency in applications and rich media content.
Rakuten is looking to deliver even more new communications and data-rich services with the network that will help its existing users of eCommerce, fintech, digital content and communications.