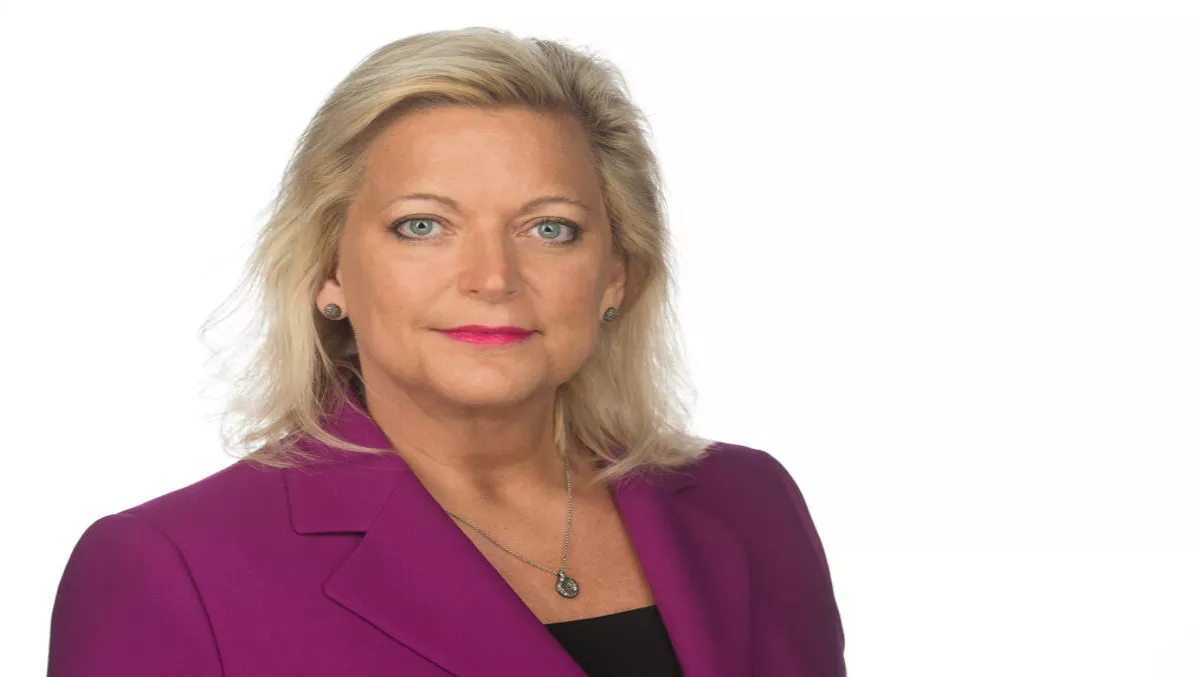 Intel corp appoints Paula Tolliver as new CIO
By Sam Worthington,
Wed 3 Aug 2016
FYI, this story is more than a year old
Paula Tolliver has replaced Kim Stevenson at Intel Corporation as the company's chief information officer (CIO).
Tolliver joins Intel from Dow Chemical, where she was the company's corporate vice president of business services and CIO.
According to Intel, Tolliver led a services business for Dow Chemical with $1 billion in revenue, and is a sought-after industry expert in cybersecurity for global enterprises.
She also holds a bachelor's degree in business information systems and computer science from Ohio University.
The new CIO will report to Stacy Smith, chief financial officer of Intel. Smith says Tolliver brings depth and breadth of business, technology and strategic acumen to her new role.
"We look forward to her leadership of Intel's global IT organisation and her contribution to corporate-level strategic initiatives," says Smith.
Her predecessor, Stevenson, spent nearly five years as Intel's CIO, and she won't be abandoning the company just yet. The former CIO will remain on the management committee and will serve as chief operating officer for the Client and Internet of Things Businesses and Systems Architecture (CISA) Group.
Prior to her time at Intel, Stevenson spent seven years at the former EDS, now HP enterprise services. Before that, she spent 18 years at IBM in several executive positions including vice president of Marketing and Operations.
"Kim strategically aligned IT to Intel's business priorities and established its reputation for excellence and innovation," says Smith.
"A true business partner and a consummate strategist, her experience running large organisations and working across groups will be a huge asset in her new role."