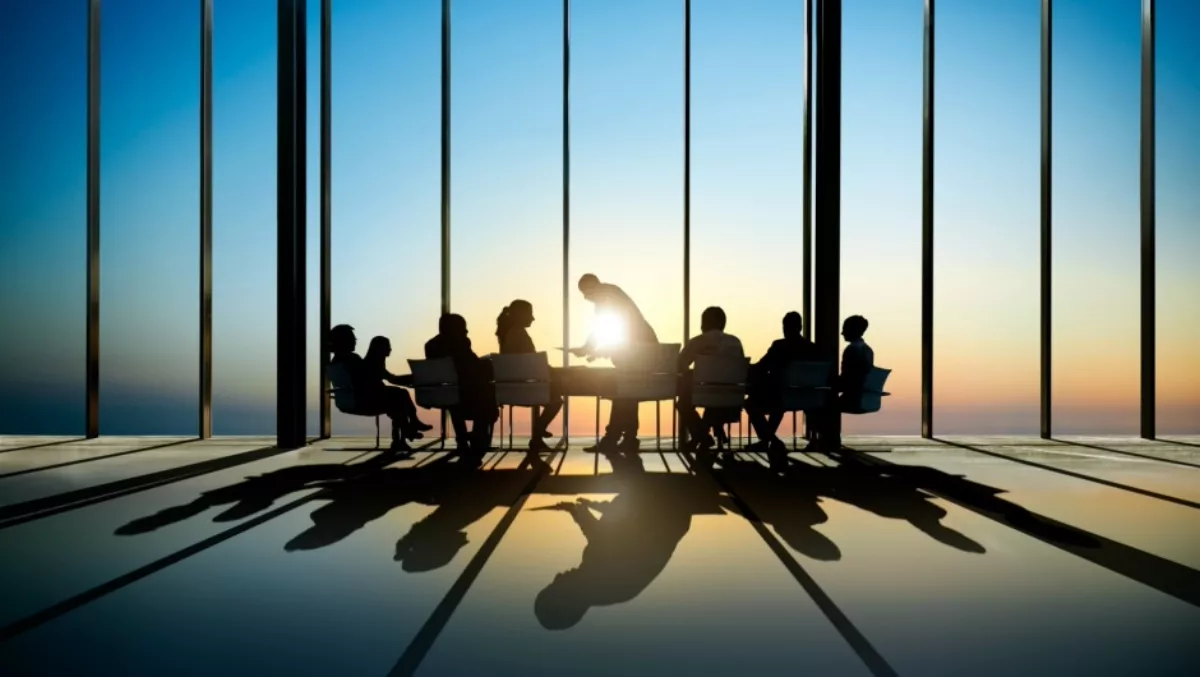 Intel launch 6th generation CPUs and business-friendly apps
FYI, this story is more than a year old
The engineers at Intel must have been putting in some serious overtime as the chip making giant has just launched their 6th generation Core vPro CPUs aimed at business users.
According to Intel, the new vPro processors offer up to 2.5 times the performance over their previous generation CPUs, a substantial improvement in battery life (Intel say 3x better) and a whopping 30-fold increase in graphics performance over older Intel HD graphics hardware. The new silicon also runs cooler, which allows PC makers to manufacture slimmer and lighter PCs.
Not content with crafting faster, more energy frugal and cooler CPUs, Intel also baked some clever smarts into machines equipped with 6th Generation Intel Core vPro processors. For a start they've added what Intel call Authenticate, a hardware based solution that aims to make logins less painful and identity protection more secure.
With data breaches and other IT security related scams seeing hundreds of thousands of employees or customer details leaked, authentication is a major pain point for many businesses. Authenticate uses a combination of up to three different factors for a more secure login. These can involve a personal identification number, the presence of a paired bluetooth smartphone and a biometrics method such as fingerprint. Authentication can also be customised around company IT policies. Authenticate is compatible with Microsoft Windows 7, 8 and 10.
Intel vPro equipped machines will also come bundled with Intel Unite, which is a meeting collaboration tool. It works with Skype for Business and helps eliminate the usual meeting issues such as uncooperative data projectors, video and audio conferencing hardware. With Unite, users can enter a pin to log in and present or take part in an audio/video conference. Multiple presenters can log in with a pin, even from remote locations.
Unite includes extended display capabilities so meeting participants no longer need to search for the right adapter or dongle,which frees up a surprising amount of otherwise wasted time. On-site and remote meeting attendees can also view and interact with content in real time. Employees can instantly start meetings on existing PC displays, projectors or smart screens in the workplace.
Intel has been using Unite in-house for some time. According to Tom Garrison, vice president and general manager for Intel's Business Client division, Intel found that on average, 8 minutes were wasted fiddling with data projectors and audio/video conferencing gear in most meetings. With Unite, this was reduced to less than 2 minutes. Unite will be bundled free with all 6th generation vPro equipped PCs.
Related stories
Top stories