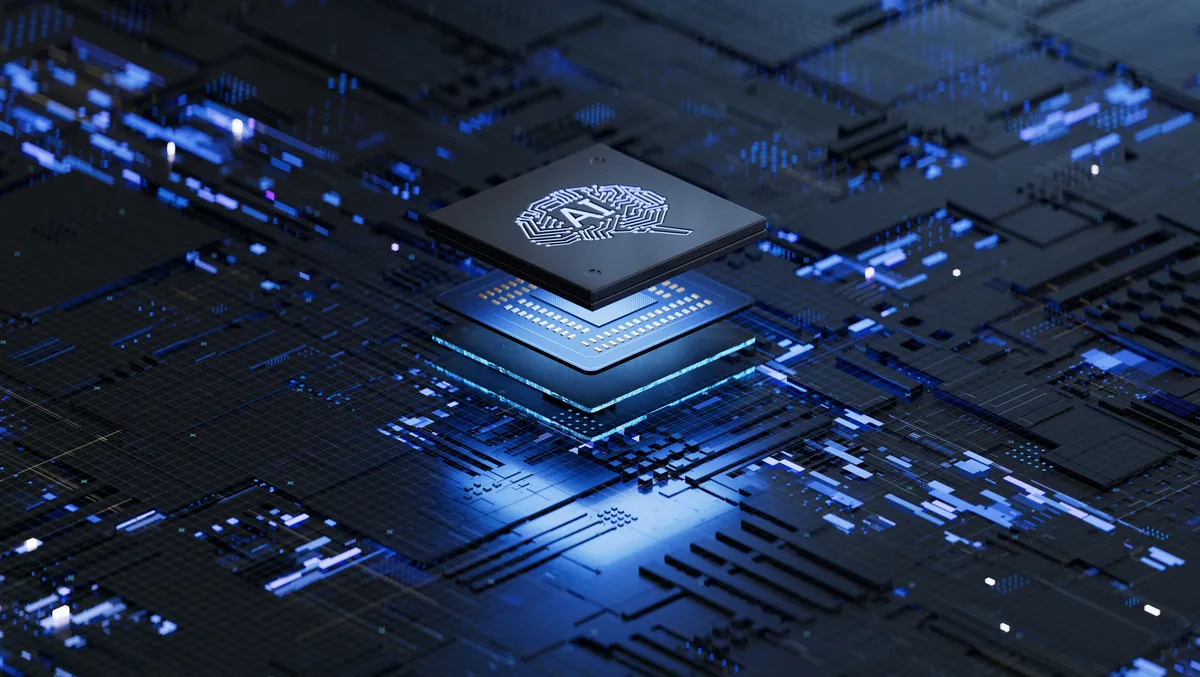 Intel unveils expansive AI roadmap at third Innovation event
Thu, 21st Sep 2023
By Tom Raynel, Managing Editor
Intel has pulled back the curtain on its ambitious plans to make artificial intelligence (AI) omnipresent across a range of workloads. At its third annual Intel Innovation event, the tech giant revealed an extensive portfolio of technologies designed to revolutionise the client, edge, network, and cloud computing sectors.
Intel CEO Pat Gelsinger framed AI as a "generational shift," heralding "a new era of global expansion where computing is even more foundational to a better future for all." He stressed the "massive societal and business opportunities" for developers to innovate and solve global challenges. Gelsinger showed that Intel's objective is not just about AI but about expanding what he termed the "Siliconomy"—a growing economy enabled by silicon and software, which currently stands at $574 billion and powers an $8 trillion global tech economy.
At the core of Intel's innovation strategy is the advancement in silicon technology. With a well-progressing five-nodes-in-four-years development programme, Gelsinger revealed Intel 7 is already in high-volume manufacturing, and Intel 3 is on course for the end of the year. Intel also showcased its new 20A wafer, including the first test chips for its 2024-bound Arrow Lake processor.
The future of Intel's technologies rests on innovative materials and packaging technologies. Glass substrates were announced, which will "allow for continued scaling of transistors on a package" and "keep Moore's Law going well beyond 2030," according to Gelsinger. Intel also presented a Universal Chiplet Interconnect Express (UCIe) test chip, supported by more than 120 companies, which allows for chiplets from different vendors to work together, unlocking new AI designs.
Alibaba Cloud's Chief Technology Officer Zhou Jingren endorsed Intel's technology, stating that the use of 4th Gen Intel Xeon processors led to "remarkable improvements in response times, averaging a 3x acceleration."
The AI revolution isn't confined to data centres. Gelsinger announced Intel's upcoming Core Ultra processors, which will introduce Intel's first integrated neural processing unit (NPU) for local AI applications. "AI will fundamentally transform, reshape and restructure the PC experience," said Gelsinger, revealing that the Core Ultra processors will launch on December 14th.
Moreover, Intel is looking out for the development community. The general availability of the Intel Developer Cloud was announced to help developers "accelerate AI using the latest Intel hardware and software innovations," providing a one-stop-shop for building, testing, and optimising AI applications.
It's clear that Intel aims to be at the forefront of AI and computing innovation, offering expansive solutions for a range of industries. With such an exhaustive roadmap, the company looks set to shape the future of technology for years to come.