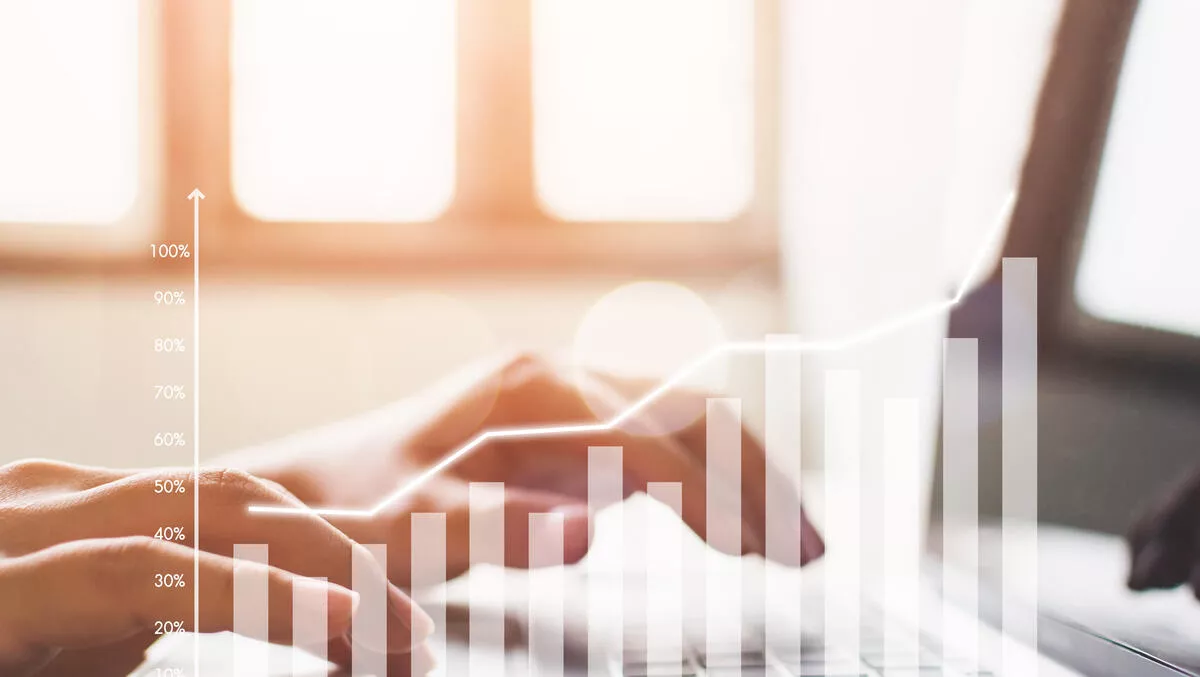 Intellificial launches new framework to empower productivity through AI
Tue, 11th May 2021
FYI, this story is more than a year old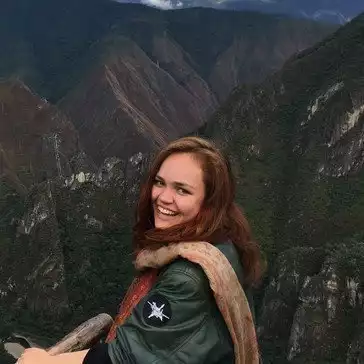 By Catherine Knowles, Journalist
Intellificial, the Australian artificial intelligence (AI) and automation consultancy, has launched a solution to help companies more securely and sustainably implement intelligent automation.
The Activated Intelligence framework is designed to reignite the country's productivity through AI, the company states.
As a framework for implementation of AI, Activated Intelligence brings a more scalable, secure and sustainable approach to automation.
This S3 framework ensures a strategic approach to implementation, reducing the negative business impacts of AI and enabling quick wins through useful applications which can scale across the whole business, Intellificial states.
Deepak Puri, who is the CEO of the Melbourne IT company formerly known as QualityArc, says the framework overcomes the main barriers to the implementation of AI, providing Australian companies the opportunity to achieve greater productivity.
In a recent analysis by McKinsey - Company, Australia's Automation Opportunity Report 2019, the authors stated that Australia needs to boost productivity to rekindle sustainable economic growth and without a renaissance in productivity Australia risks a permanent future of lower growth.
The report concluded that automation AI, machine learning, and robotic process automation provides just the fuel to turbocharge productivity growth by 50 to 150%.
This could result in a 20-70% increase in GDP and up to 190% increase in per capita growth.
Puri says traditional AI and automation projects can bog down in siloes and struggle with cultural change, ethical dilemmas and governance challenges. He says that by overcoming the main barriers to AI, Intellificial's Activated Intelligence can help realise productivity growth.
According to Puri, "We can implement AI across more of the business, with more resilience and less negative impact on the people it is meant to help.
"This drives ROI sooner and helps give the productivity boost desperately needed by Australian business. We hope our Activated Intelligence approach will assist in realising a 1.2 trillion dollar boost to the Australian economy by 2030."
On ethics and quality assurance, Puri says, "We wanted a more ethical, responsible approach to AI that addresses automation anxiety for customers and employees, while unlocking more value and delivering continuous benefits."
"Since the pandemic, governance and security have become a top priority for Australian business, so we've embedded that at the core of Activated Intelligence.
"This Quality Assurance ensures peace of mind and resilience so you can scale AI projects to more of your business.
Intellificial was founded as QualityArc in April 2016, and in 2020 was ranked the 45th fastest growing IT company in Australia.
Rebranding as Intellificial in April 2021, the company has a mission to bring people and technology closer to make life and work easier through providing solutions in data analytics, AI, automation, RPA, and iQA.