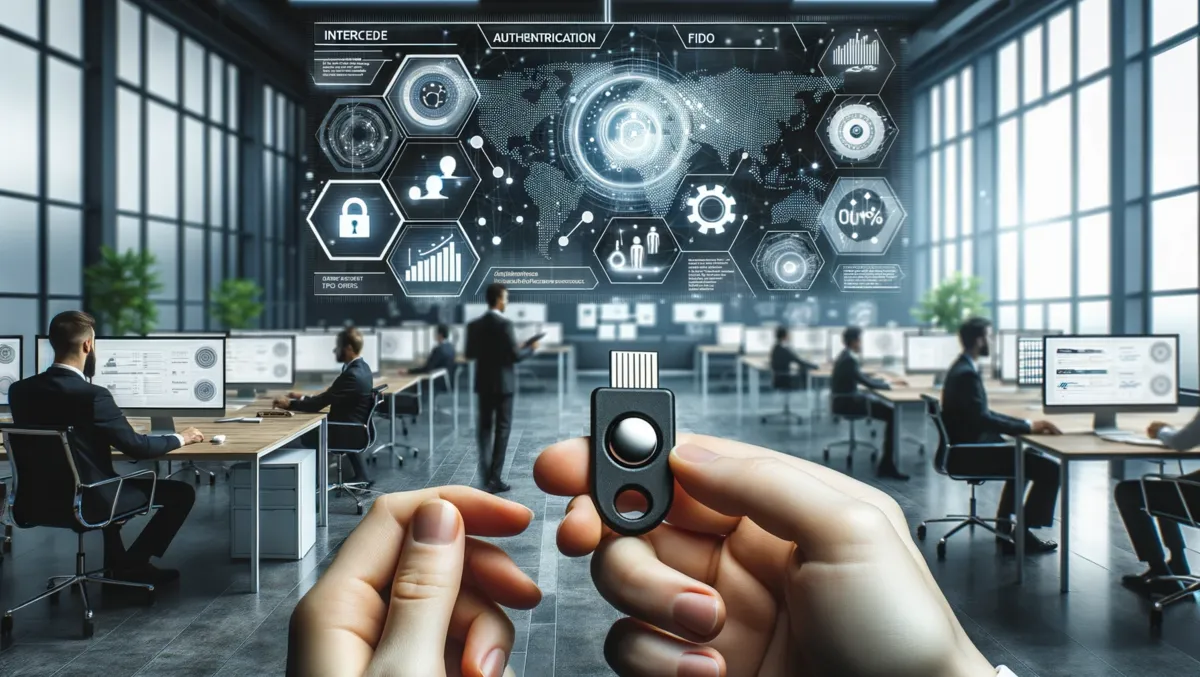 Intercede unveils secure FIDO authentication solution with Yubico collaboration
Mon, 23rd Oct 2023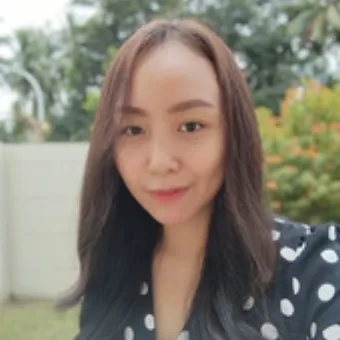 By Imee Dequito, Editor
Intercede, a global pioneer in digital identities, has unveiled a solution for Enterprise Managed FIDO Authentication. By making use of Intercede's enterprise multi-factor authentication software and the widely-recognised YubiKey hardware security key from FIDO tech partner Yubico, the new platform provides a highly secure, phishing-resistant FIDO authentication method. This method acts as a practical replacement for passwords, PKI and Windows Hello for Business.
Previously reported data showed that Windows 10 and Windows 11 operating systems are installed on around 1.4 billion active devices, many of which are utilised for professional functions. Every company uses a mix of mechanisms for Windows login, each with varying degrees of security, convenience, and costs. The launch of Enterprise Managed FIDO with YubiKeys by Intercede, however, enables organisations to standardise and centralise the entire logging on and application access process, whether the user operates online or offline. In doing so, the launch aligns with the FIDO Alliance's goal for simpler, stronger authentication.
Derek Hanson, Yubico's Vice President of Solutions Architecture and Alliances, praised the collaboration, stating, "We're pleased to partner with Intercede on its new solution to make the log-on process more secure and streamlined. With the cyber threat landscape continuing to evolve rapidly, solutions that benefit from the use of FIDO credentials are more critical than ever."
Allen Storey, the Chief Product Officer at Intercede, emphasised how the combined expertise of Intercede and Yubico offers a critical solution for further adoption of secure and straightforward FIDO authentication. Storey noted, "Until now, this level of authentication was the preserve of the largest enterprises and public administrations who can afford to invest in complex PKI-based solutions. This new solution brings the benefits of secure and simple FIDO authentication to the Enterprise, regardless as to whether the organisation is using on-premise, desktop, cloud or different versions of Windows."
For over 20 years, Intercede has been a trusted provider of cybersecurity software specialising in digital identities. Its ground-breaking solutions allow organisations to protect themselves against the leading cause of data breaches: compromised user credentials. The Intercede suite of products enables customers to select the level of security that fits their needs best. The options range from Secure Registration and ID Verification to Password Security Management, One-Time Passwords, FIDO, and PKI. Facilitating a variety of authentication alternatives from Passwords to PKI, Intercede assists customers on their journey to more robust and passwordless authentication. Protections extend to safeguarding mission-critical data and systems at the highest level of assurance for an array of global customers, including government, aerospace and defence, financial services, healthcare, telecommunications, cloud services and information technology sectors.