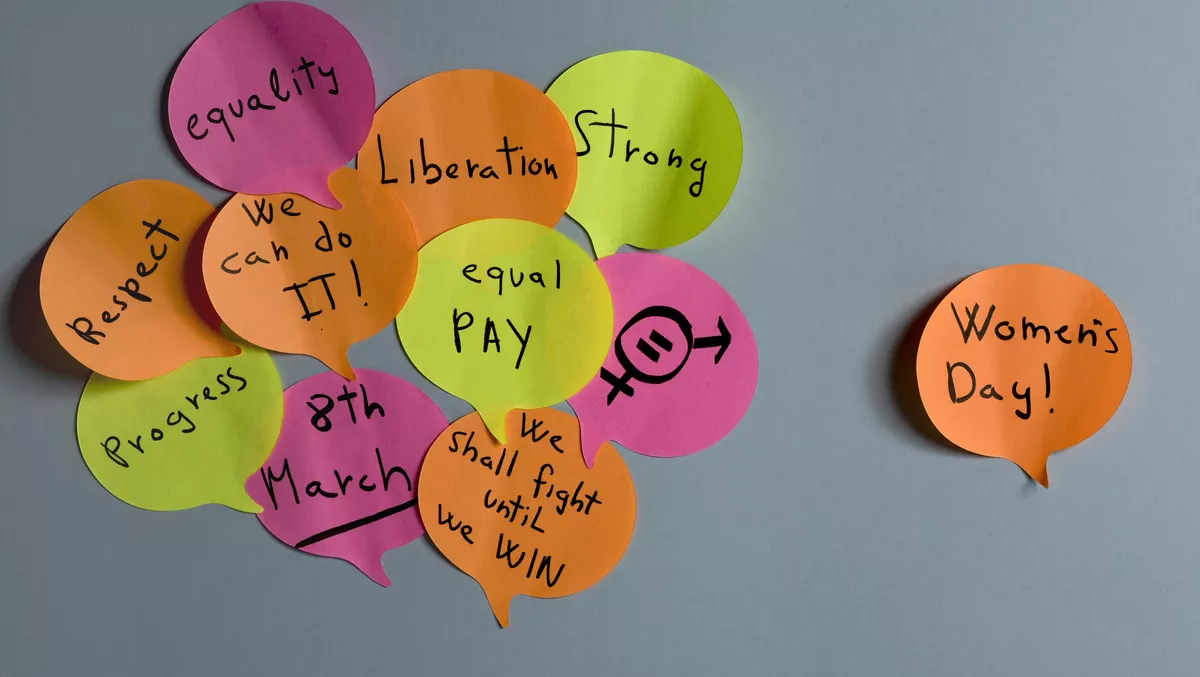 International Women's Day honored with virtual coffee talk
FYI, this story is more than a year old
Rocket Software, a global technology company, has announced it will be hosting its quarterly Women Leaders in Technology (WLIT) Coffee Talk on International Women's Day,
Kelly Sutter, global head of Field Marketing at Rocket Software, will be hosting. She will be joined by Jess Von Bank, head of marketing and brand strategy at Leapgen, and Sharra Owens-Schwartz, senior director of Diversity, Inclusion - Equity at Rocket Software. They will have a conversation focused on how leaders can amplify their diversity and inclusion practices to attract and retain top talent.
"With the job market undergoing massive shifts and many employees prioritising a strong corporate culture with a commitment to diversity, equity and inclusion when making decisions about their next job, it's more important than ever that leaders are focused on supporting employees whole selves," the company says.
"This is especially true for women employees, who have borne the brunt of many of the challenges the pandemic has exacerbated."
Some of the key topics that will be discussed during this session include:
The Great Resignation: How companies need to better support women to keep them in the workforce.
Internal Champions: The need for influential people to actively promote under-represented groups and encourage women to take on leadership roles.
More Than Hiring Diverse Talent: The need to build a foundation and environment that fosters psychological safety where employees can thrive.
"Today's workforce looks massively different from even a few years ago. Taking the time to discuss how we can best support employees from all backgrounds is critical to ensuring we can attract and retain top talent, a key challenge for most leaders today," says Rocket Software global head of Field Marketing, Kelly Sutter.
"In today's world, creating a culture of diversity is everyone's responsibility. While most organisations understand the importance of diversity, its definition is often limited, and the conversations are often not happening beyond the HR department. This conversation will shine a light on all aspects of diversity, including the most important: belonging.
"As part of Rocket Software's Inclusion, Diversity - Equity initiative (RIDE), the Women Leaders in Technology Community welcomes everyone to join the community and ongoing conversations. We have an opportunity to lead, mentor and champion women now and for generations to come," she says.
International Women's Day is a global holiday celebrated annually on March 8th. It commemorates the cultural, political, and socioeconomic achievements of women. It is also a focal point in the women's rights movement, bringing attention to gender equality, reproductive rights, and violence and abuse against women.
International Women's Day is commemorated in various ways worldwide; it is a public holiday in several countries and is observed socially or locally in others.