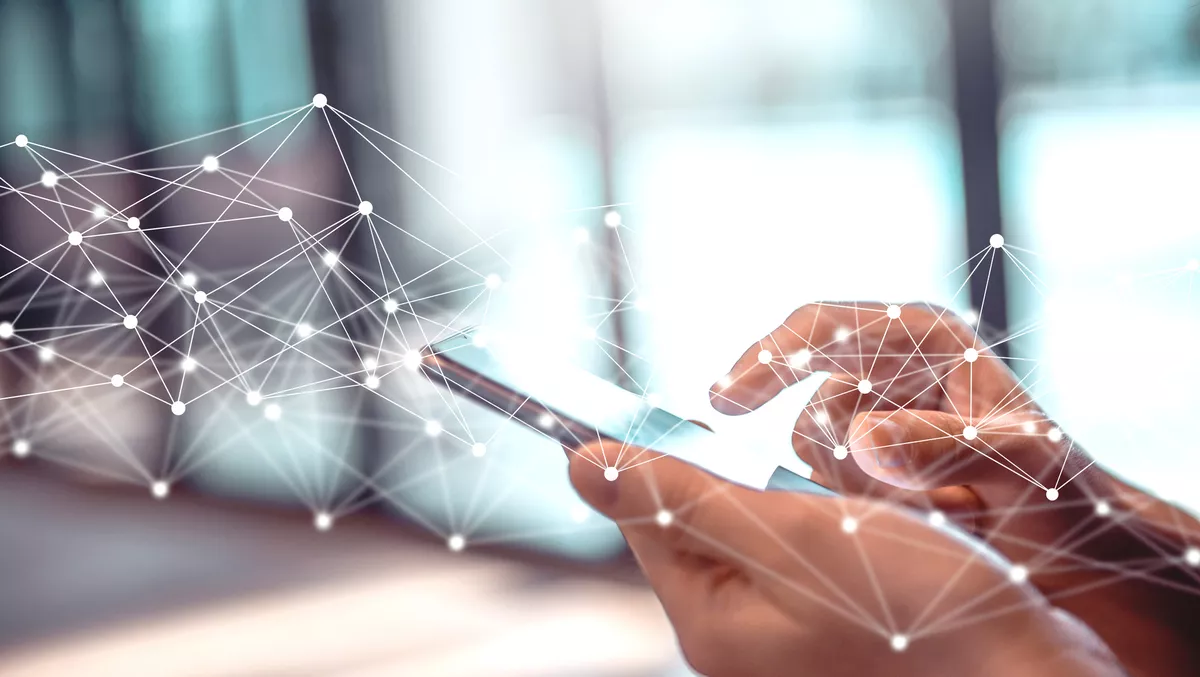 InterSystems and Veromo power Australia's economic recovery with new banking solution
Tue, 14th Dec 2021
FYI, this story is more than a year old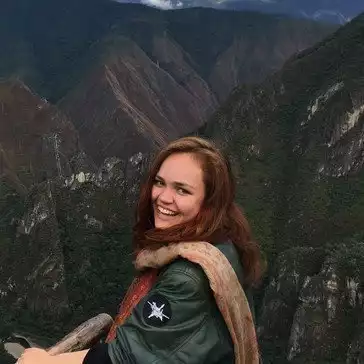 By Catherine Knowles, Journalist
InterSystems has partnered with Veromo to deliver Veromo's Registration-as-a-Service (RaaS) capabilities directly within online banking websites.
According to the company, the solution will let entrepreneurs start new businesses in a streamlined manner, registering the business name and setting up a business bank account all in one interface.
It is anticipated that the solution will help drive post-pandemic economic growth by making it easier for start-ups and entrepreneurs to turn their ideas into business reality.
InterSystems regional director data platforms Andrew Aho says, "Banks have a real opportunity here to help power Australia's economic recovery by empowering business owners to set their businesses up, including ABN for sole traders and PTY LTD registrations for companies as well as opening relevant bank accounts and accessing additional services like business insurances from within the bank's own customer portal.
"This benefits business because it provides one secure, single platform for all their business registration and start-up needs. It also provides significant opportunities for Australia's mid-size banks to grow by providing additional services to these business customers as they grow. It's a win for the Australian economy, business owners, and banks.
The solution is specifically designed for banks that are looking to expand their business customer base without investing in building a bespoke business RaaS solution.
All of the data used by the solution remains with the bank rather than being provided to a third party, helping banks meet data privacy and other regulatory requirements, the company states.
InterSystems IRIS provides Veromo with high performance database management, interoperability, and analytics capabilities, all built from the ground up to make it easier to build data-intensive, machine learning-enabled applications that connect data and application silos.
Transocean Group, founding partner and shareholder of Veromo, states the solution will play an important part in helping Australia's pandemic recovery.
Jamie Henderson, founder and chairman, Transocean Group, says, "As Australia charts a course out of the disruption caused by the pandemic, it's important to support the creation of new businesses.
"Veromo is unique in how it provides seamless and low-cost ways for entrepreneurs to get to market quickly. It overcomes red tape and paperwork requirements around starting a business.
"In an increasingly digitised world, customers expect to be able to create and manage a business entirely online but they also want to ensure their data is secure. The partnership between Veromo and InterSystems creates a powerful way to do this.
In addition, banks that use the RaaS solution provided by InterSystems and Veromo can white label it so that customers only see the bank's branding.
This lets the bank leverage the logic of the registration mechanism while also keeping data securely within the bank's own online environment.
Veromo CTO Ron Bowler says, "The InterSystems IRIS data platform enables us to quickly and easily build, manage, and grow data-rich solutions for our customers.
"It helps us to readily connect to an ever-growing number of third-party systems, which lets banks more quickly deliver new products and services for their customers.
"Most importantly, InterSystems is a trusted partner who goes the extra distance to ensure our success.
Banks that offer the InterSystems/Veromo RaaS will gain the additional benefit of improving customer engagement and loyalty through the ability to hyper-personalise products and services.
Aho says, "Australian banks have an enormous opportunity to benefit from hyper-personalisation, but they can only achieve this by turning the many mountains of data they possess into real-time actionable insights.
"We find that, in banking, data tends to be locked in silos related to lines of business or specific applications. InterSystems IRIS helps to aggregate and harmonise this data so the bank can gain a complete 360-degree view of its customers and their needs.
"This gives the bank the ability to personalise products and services down to the individual customer level, leading to exponentially improved customer experiences, and much stronger customer relationships.
Henderson says, "In the current landscape, banks must provide digital options to customers at any time of the day. Banks outside of the top four may not necessarily have the resources to build a bespoke RaaS engine or apply effective data harmonisation and analytics capabilities to maximise the value of their data.
"Together, InterSystems and Veromo have solved this challenge, helping mid-size banks play a key role in supporting new business development that will go a long way toward rebuilding Australia's economy.