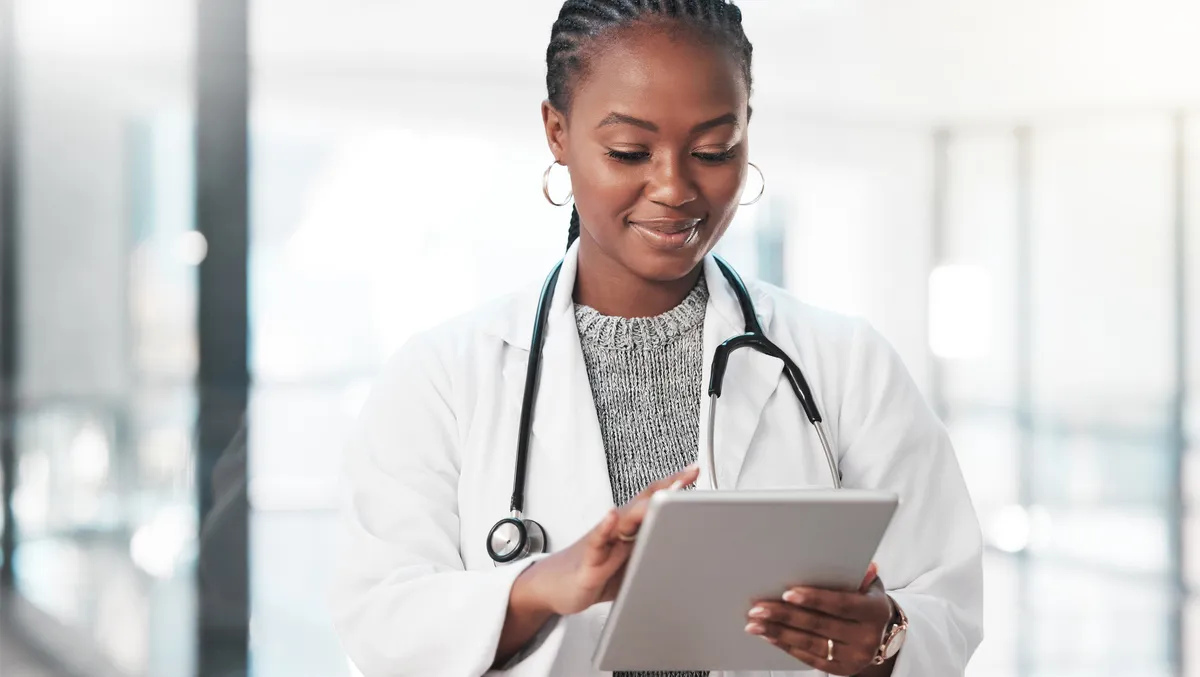 InterSystems, PainChek launch global partnership agreement
FYI, this story is more than a year old
InterSystems has entered a global partnership agreement with Australian-based PainChek, the developer of a smartphone-based pain assessment monitoring app.
The agreement will see PainChek use InterSystems IRIS for Health to integrate its application with electronic medical record (EMR) systems. This includes the InterSystems TrakCare unified healthcare information system.
InterSystems' technology manages over one billion health records globally. By combining the platforms of the two companies, PainChek will be able to enter the global hospital market.
Further, combining the platforms will help to transform pain management in the hospital sector and new markets in the future that would also benefit from accurate and reliable pain assessment, such as home care.
PainChek's software-as-a-service (SaaS) and artificial intelligence (AI) platform uses smart devices with cameras to accurately evaluate patients' pain levels.
In addition, the company's reliability and consistency improves care and saves time and money for healthcare providers. For example, clinicians with different bedside manners may record different verbal assessments. Many patients cannot or do not reliably describe their pain levels, are pre- or non-verbal or are not lucid at the time.
"PainChek's adoption in the aged care sector, with around 60% of Australian facilities contracted to use its smartphone application and more then 1.7 million pain assessments carried out to date, has been remarkable," says Luciano Brustia, Asia Pacific Regional Managing Director, InterSystems.
"It demonstrates the benefits of accurate, reliable and consistent pain assessment. Through our partnership, we look forward to accelerating PainChek's entry into new markets and enabling these benefits for healthcare providers worldwide."
PainChek's offering is already contracted to be used in over 1300 aged care facilities throughout Australia, New Zealand, the UK and Singapore, where more than 50% of residents are diagnosed with dementia.
As part of the efforts to improve the quality of care for residents, a pain management case study was conducted over 18 months, finding that the use of benzodiazepines and antipsychotic medications dropped by 20%.
The agreement also sees InterSystems offer PainChek's application to its global customer base, fostering a range of benefits.
For example, emergency departments can more effectively triage patients when they can gauge pain levels.
Moreover, pain management problems usually delay releasing patients or result in readmission, causing additional costs to health systems.
People with dementia take up approximately 25% of hospital beds, and one study has found that those experiencing pain are 2.6 times more likely to exhibit delirium, a factor associated with extended stays in the hospital.
Using custom-built application programming interfaces (APIs), PainChek's integration with EMR systems in aged care has been crucial to its success.
One of the most significant benefits has been greater productivity, with pain assessments automatically entered into a patient's record, making them available to clinical decision-support solutions for pain management improvements.
Converting PainChek's custom-built message formats to the HL7 and FHIR industry standards means InterSystems IRIS for Health can integrate more easily, reducing cost.
This grows PainChek's capacity to serve new markets and takes out barriers to entry by using existing infrastructure.
For example, HL7 is widely used in the hospital sector, and FHIR is already dominant in-home care.
InterSystems recently demonstrated its IRIS for Health offering at the HIMSS22 APAC conference, integrating PainChek in the cloud to various hospitals using TrakCare.
The company's investments in FHIR also extend past integration capabilities, with InterSystems' FHIR Server, built on InterSystems IRIS, helping developers to create healthcare applications without building their own FHIR infrastructure.
"Partnering with a global leader like InterSystems accelerates our entry into new markets like the hospital sector," says Philip Daffas, CEO, PainChek.
"We know from experience in aged care how important it is to connect to EMR systems. InterSystems IRIS for Health makes that easy and scales up our capacity to connect into hospitals and, in the future, other sectors like home care that would also benefit from easy to use and reliable pain assessment."
PainChek has regulatory clearance as a medical device in Australia, the UK, Europe, Singapore, Canada and New Zealand. An application to the US FDA is currently in progress.