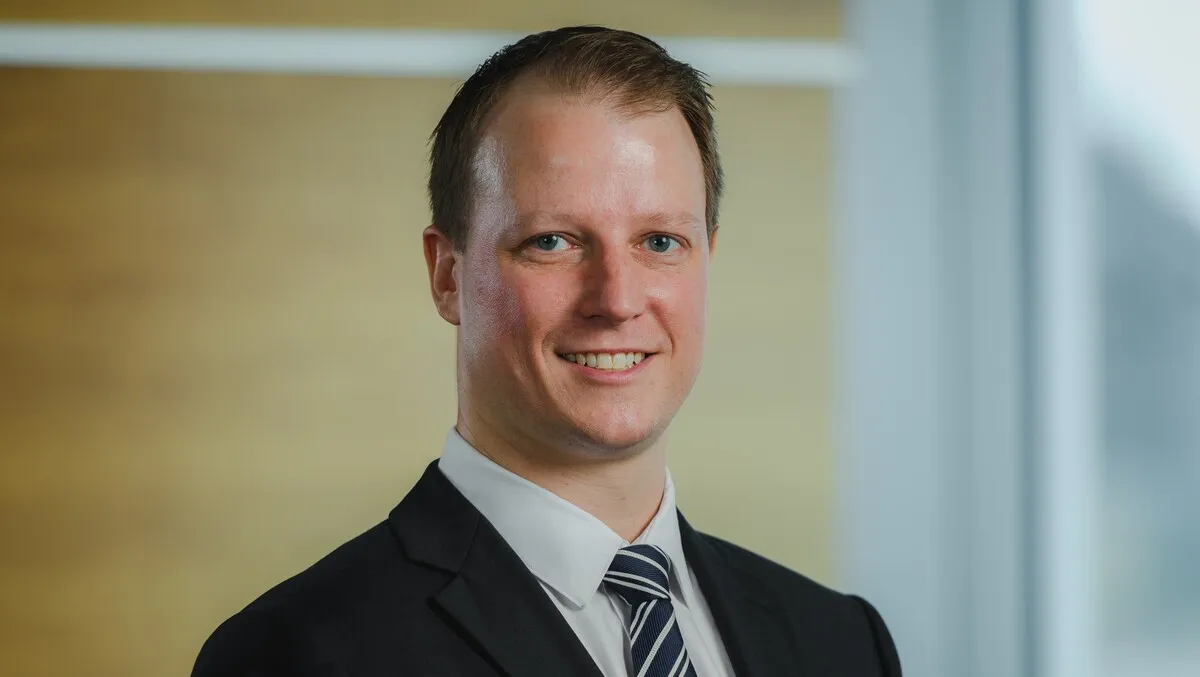 InterSystems reveals the state of data analytics in ANZ healthcare sector
FYI, this story is more than a year old
A new report from InterSystems finds healthcare organisations in Australia and New Zealand have serious difficulty deriving value from data analytics to help them achieve their business goals.
The State of Healthcare Analytics & Interoperability Study – Australia & New Zealand was conducted in collaboration with tech advisory firm, Ecosystm.
InterSystems recognised that local healthcare organisations wanted to use data analytics to better meet their organisational objectives, but didn't have a lot of information to draw from.
"Nothing like this has been done in Australia and New Zealand for the past decade," says Andrew Aho, Regional Director of Data Platforms at InterSystems. "We wanted to cover a broad range of organisations across the sector to give them a robust understanding of the state of data analytics in healthcare."
The study surveyed 180 healthcare executives (120 in Australia and 60 in New Zealand) throughout public and private organisations, large and small hospitals, and city and rural locations.
The result is a report that gives the healthcare organisations the ability to implement useful insights and find a way forward, enabling them to meet their most pressing challenges.
Only 44% of healthcare executives fully trust their data
A common problem is a lack of full trust in data. The study finds this is a major barrier to organisations using data analytics to meet their most significant enterprise goals. Issues with data quality and not having a holistic digital transformation strategy are also evident.
79% of respondents say data analytics is either vital to how they meet their business priorities or a top priority in its own right. But only 44% of these executives say they completely trust their data, and 51% say data quality is a problem that stands in the way of effectively using analytics.
The study also shows that just 32% of healthcare organisations have a digital transformation strategy that includes interoperability, data governance and analytics. This means that 68% of organisations lack a holistic data strategy, preventing them from achieving their business goals.
When it comes to these goals, the research shows that complying with government mandates is most crucial, cited by 64% of respondents. The second and third most common are fostering greater cost efficiency, at 46%, and generating better clinical outcomes at 42%.
These business objectives correlate with the outcomes that healthcare organisations expect from analytics offerings, including being able to identify patient risk, expected by 44% of respondents. Moreover, 41% expect improved patient outcomes, 36% expect reduced clinical errors, and 34% expect data analytics to minimise costs.
Clinicians are very discerning when it comes to data
Trust in data is an issue not just in healthcare but across a range of sectors, says Aho. "But what we have seen in other industries – for example financial services, retail and supply chain – is more confidence in using the data and not requiring full trust to be able to extract value from it."
Aho believes that in the case of the healthcare sector, the lack of full trust in data is directly linked to how important that information is. "Clinicians are relying on data to make decisions about people's lives. You make a bad decision in healthcare, and that could affect somebody for a very long time," he says.
"Clinicians are very discerning when it comes to data and where it comes from. Do I trust this data? And to what extent? They're always weighing it up against their own experience, understanding and other data sources they rely on."
Implementing an organisational culture that values data
One of the key ways organisations can build trust in their data is by putting in place a workplace culture that values it. Aho says this isn't an instant solution as it takes time to cultivate an enterprise-wide cultural shift.
"You can't do any of this overnight. If you turn on the technology, you're not necessarily building trust or reliance on the data. But if you build a data-driven culture, you can go a lot further. It requires a really sustained effort," he says.
A significant challenge is finding the right people, according to the InterSystems study, with 64% of respondents saying their organisations lack sufficiently skilled IT staff.
This is where tech vendors and partners come in, says Aho.
"You need to be able to rely on your technology vendor or partner. Can they provide some of the skills that you might lack? Does their partner network support you in that endeavour? Could the technology help you automate and reduce the manual effort of moving data around the organisation?"
Pandemic's positive impact on transformation and data analytics
Aho says the COVID-19 pandemic has had a positive impact on data analytics and digital transformation in the healthcare sector.
"We started talking about healthcare data in a new way. Case numbers, deaths, hospitalisations and vaccination rates became part of everyday conversations. That improvement in data literacy is a big change."
According to Aho, this societal change is helpful in building a data-driven organisation in two crucial areas: Support from the executive team and organisational data literacy.
"Support from the top helps people understand that the organisation is relying on data for decisions, and that the data has been reviewed, revised and discussed. It sends a very clear message that data is important to the organisation and that others should be doing the same thing."
This is where data literacy becomes a key factor.
"You need to evaluate your data literacy from the top all the way down the organisation. Following that full assessment you can build the right sort of training. You can decide to what extent you need to support people with their understanding of data, versus more of a self-service or a data democratisation approach," Aho says.
To find out more, you can download The State of Healthcare Analytics & Interoperability Study – Australia & New Zealand here.