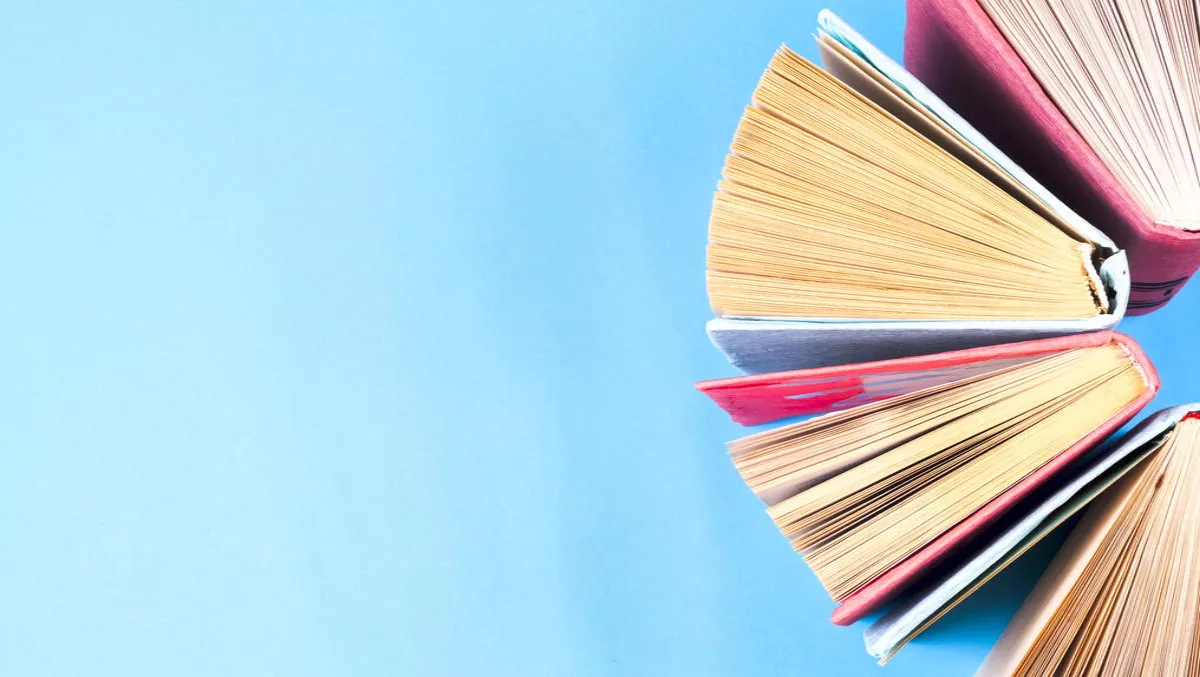 Interview: Booktopia on data experimentation & the future of traditional bookshops
FYI, this story is more than a year old
Wayne Baskin is the CTO and deputy CEO at Booktopia, an Australian online bookseller that, over the years, has evolved to now generate more than AU$100 million in annual revenue.
Booktopia attributes its success to data experimentation.
In this exclusive interview, Baskin discusses the company's transformation, A/B testing, and the future of traditional bookstores in Australia.
Since the company's inception in 2004, what has been the biggest point of transformation you've witnessed?
In 2008 Booktopia decided to stock a range of titles on an ongoing basis (Dr Seuss and Harry Potter being two of our old favourites), as opposed to merely ordering stock reactively when customer orders arrived.
We grew to have 135,000 books on hand and watched the tone of our customer feedback improve rapidly, with a remarkable decline of complaints about order times.
This was a big turning point for us, as we realised the importance of putting the customer first and expanding on the range that we stock to cater to time efficient delivery.
A vital component in meeting our customers' needs and wants has been establishing a culture of experimentation whereby everyone in the organisation understands that data is king.
We use sophisticated technology from Optimizely to run tests on a daily basis, which enables us to really analyse customer behaviour and adapt accordingly.
The change in how we relate to our customers was also supported by the installation of automation processes that guarantee efficiency across the whole company.
All systems were transitioned to in-house, from our content to our warehouse management programs.
From this digital perspective, there hasn't been one turning point but rather a continually evolving process to ensure that our software systems are completely bespoke.
Over the years, how has your buyers' needs and approach to buying books shifted?
I don't think that it is necessarily the buyers' needs that have shifted. Our customers have been buying books for years, and the process of how they do so continues to be the same.
They hear about the title from a friend, from a colleague, from the media, and they track that title down - be it online or instore.
Rather, there has been a shift in the service we provide, meaning we attract a greater range of different buyers and thus more buyers.
Booktopia has adapted its service through additional features such as the website's newsletter, which gives buyers greater access to the six million titles on our website.
For us, it's about understanding the customer, how they've bought in the past and how they want to buy in the future, and adapting our service accordingly.
What role has A/B testing played in improving the overall efficiency and performance of Booktopia's website?
A/B testing through Optimizely allows us to measure the performance of our website, and how this impacts our conversion rate.
It justifies our improvements to the website and any new systems put in place. We are then able to gauge if there is an increased conversion rate from altering the layout and design.
A few years ago we actually rebranded our whole website and the user experience that went with it, using A/B testing to assess the new website in terms of customer conversion rates. The new revised version is simpler to use and allows us to see where customers are having difficulties.
We've found that having trust symbols works well, as well as guiding customers through processes and calling out stock levels. These are things that we have been able to put in place and then test and validate through A/B experimentation.
How exactly do you conduct your split or A/B testing of your website and was this something done in the earlier days, or is it an ongoing process?
Our A/B testing is very much ongoing. We ensure that there's no promotions running at the time of our A/B tests, as this provides a more accurate representation of whether the feature works or not.
So for example, we will avoid experimentation when we're doing free shipping as it affects the results when people are incentivised.
We do a whole range of testing with different variants, depending on the area of the website (high traffic vs. niche) and how many versions of the experiment we need to run.
What goes on behind the scenes of the Booktopia website? How do you collect and analyse data?
We collect a wide range of data rich in behavioural trends, which is used to improve our buyers' experience.
For example, based off a scan of recent searches we know if a customer is about to get married, learning Spanish, or perhaps planning a cruise to the Mediterranean.
We're in the early stages of that analysis and the use of this particular data is really exciting. All of our data is stored on the cloud, which makes it easy for us to process the data to scale.
This allows us to look at how many products we're shipping out, what percentage of customers are being serviced for first time within one day, how long it takes for us to get a book in from our suppliers, what our sales history looks like.
And then using that sales history combined with other factors, to decide how many products should be in stock.
What kind of relationship does Booktopia have with Optimizely?
Optimizely has made our A/B testing easier to carry out and report on by giving us the exact data that we need, saving us from filtering through endless results or looking at backend reports.
Their system is accessible, making experimentation easy to run and leading us to a few conclusions we otherwise may not have not reached when it came to some internal theories about our website.
Using Optimizely to perform A/B testing, we have discovered that placing the trust icons in our website header leads to a 2% increase in conversion rates. This is an incredible learning when you look at our revenue of $100 million - those two icons are worth $2 million to our business.
We have also experimented with having a live chat button on our checkout page. Having the button there increased our conversion rate by 1.3%.
Interestingly, we didn't see an increase in the number of the clicks on the button itself, but rather it instilled the idea of trust in customers, presenting the idea that if there is a problem they have a quick way of contacting someone.
In your opinion, what is the future of physical/traditional bookstores in Australia? Are they set to become a thing of the past?
I think that physical bookstores definitely still have a place in Australia.
Readers enjoy to hold, touch, feel and smell a book, and that's the experience you get when you walk into a bookstore. The bookstore owner also plays a role in providing personalised recommendations. If bookstores continue to provide this experience, they will definitely survive.
There is a trend though of some bookstores not putting in the effort to create an experience.
These are the ones that I think might fold - not just bookstores, but retail in general throughout the world. It's about the experience of purchasing something, whatever it might be.
If there is no experience in store, customers' can get the same service sitting on their couch and buying the product online.
So as they continue to provide a personable and memorable experience, I think there is definitely a place for bookstores in Australia.
Related stories
Top stories