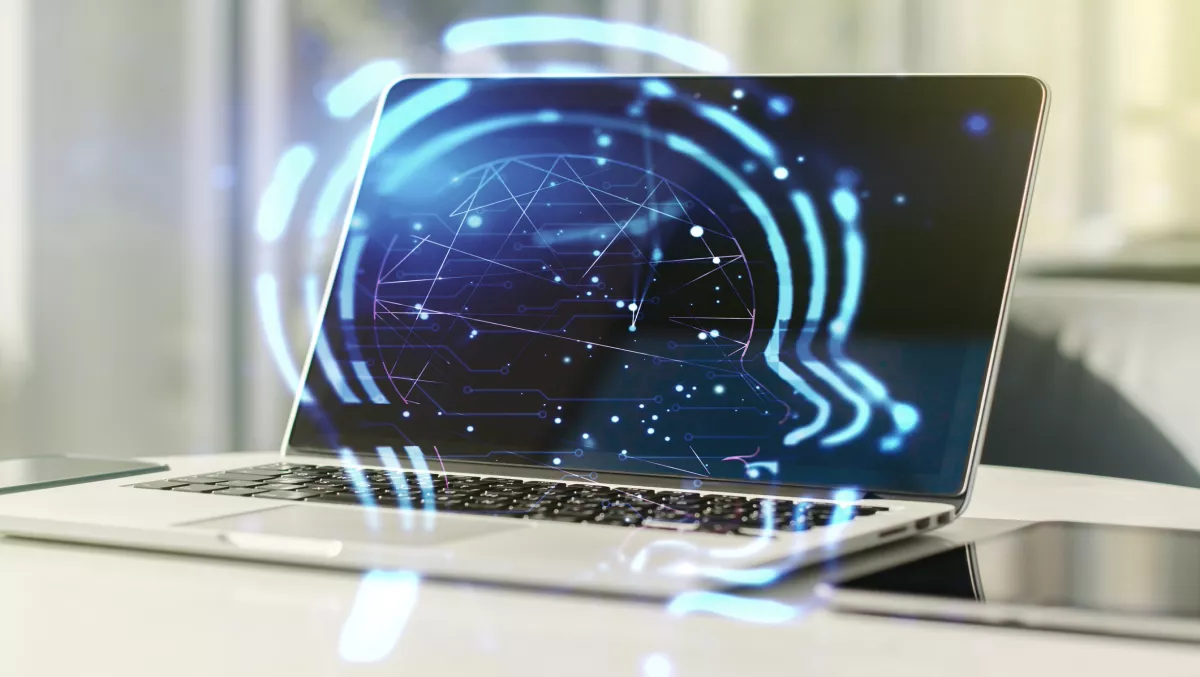 Interview: PagerDuty explains how a single transformation can eliminate burnout in IT teams
FYI, this story is more than a year old
There has been an unprecedented change within businesses over the last 18 months - technological, structural and cultural changes have ushered in a blend of office and remote working, dubbed hybrid working.
It's worth considering the human element behind all of this change. IT and DevOps teams have been under extreme pressure to ensure that current systems work anywhere and anytime in line with the hybrid working ethos. Furthermore, they are now developing new applications that cater to more environments and needs than ever before.
It can be tough on these teams, and it's causing burnout. A recent State of Digital Operations study from PagerDuty found that 19% growth in critical incidents YoY from 2019-2020
Critical incidents are defined as those from high urgency services, not auto-resolved within five minutes, but were acknowledged within four hours and resolved within 24 hours.
We spoke to PagerDuty's director of customer solutions, Abhijit Pendyal, to discuss how businesses can implement the right technologies and methodologies to keep their organisations operational and their teams mentally healthy and engaged.
In PagerDuty's Future of Workplace 2021 survey, 69% of IT and DevOps professionals say hybrid work is here to stay - 33% of respondents work entirely from home and will continue to do so, while 29% work from home and will work from a hybrid workplace, and 24% already work in a hybrid workplace.
In the office, swivel chair interactions are easy, but in a remote situation, that's not possible. Team empowerment must come from cultural and process changes, Pendyal says.
"At the heart of the hybrid working challenge is one question: how do you empower employees to perform their best? The work experience must be frictionless and in order to do that, you need to support a distributed workflow. This means hardware, services and applications need to be always available and free of disruption.
As the business imperative changes to support these demands, it also changes user support policies, adding more pressure for developers.
Developers have always been entrusted with maintaining and creating new services to make them reliable and resilient from development to production. Pendyal says that full-service ownership is key to ensuring developers and engineers remain closer to the customer and ensure collaboration between teams.
"It's about integrating different toolkits to ensure that people use the tools that they want to use, but also to ensure that information is being shared across the different technical and business functions effectively within an organisation.
"Organisations need to talk about how to mitigate the three risks of revenue loss, more customer support tickets, or reputation damage from poor customer experience. Full service wnership enables engineers to create their own microservices so they own it for the entire operations journey.
It's when developers are creating platforms without the right support that full-service ownership becomes ineffective. When digital initiatives become part of an organisation's corporate strategy, these introduce more changes, and thus the rate of incidents also rises - contributing to the 19% incident rate mentioned earlier. When the incident rate is higher than the change rate, developers can experience burnout.
"This happens more often in cases where organisations don't have defined incident response practices and they're not making improvements. There may be legacy processes that take a lot of time to solve, which leads to some developers going above the call of duty. This can lead to burnout, which leads to attrition and an organisation's best staff leave. It's costly and damaging, especially during the skills shortage."
Constant crisis interruptions also increase stress levels for those involved, including stakeholders.
"Developers are the new buyers. They decide what tools, processes, and culture should be.These help to build resilient, scalable and reliable services. Organisations need to be able to provide developers that trust, and encourage a culture of failing fast."
Pendyal says at the end of the day, organisations need to focus on innovation and iterative improvements that improve processes, thus reducing burnout.
"If you empower people to work where they can, if you ensure that tools are talking to each other, and if you ensure people get the relevant information that they need, it builds continuous improvement and continuous feedback loop over time. This loop will improve developers' roles."
He says organisations are striving for operational maturity, which is where PagerDuty focuses its core capabilities.
"We've built an operational model that takes organisations from mature to reactive to responsive and preventative. The biggest difference with this approach is that incidents that could have impacted customers no longer do so. Developers are able to resolve the issues quickly, and avoid them in future."
This starts with PagerDuty's observations of an organisation's entire technology stack. PagerDuty connects with monitoring tools, chat tools, service management and security tools, and more.
"As we detect those issues we ensure that the right people are getting are messages at the right time. This helps bridge the communication gap between technical and business teams, and it means that the company as a whole is working on an issue - not just a specific silo. As you deal with issues, you reduce your median time to response (MTTR) and you are able to ascertain technical and business service relationships within your infrastructure very easily."
At the heart of it all, people are at the core of managing the increasing noise and complexity in applications and infrastructure, so they need to feel empowered.
He adds, "You're able to track productivity and team help to identify burnout quickly. All of this is within the PagerDuty platform, but at the core of it. We are helping organisations deal with issues in real time, and raise their operational maturity."
"There's a lot of different use cases can be solved, not just in terms of incident escalations and response, but also in areas such as customer service and security. Automation isn't just about incident response." concludes Pendyal.
To find out how PagerDuty can empower your organisation, click here.