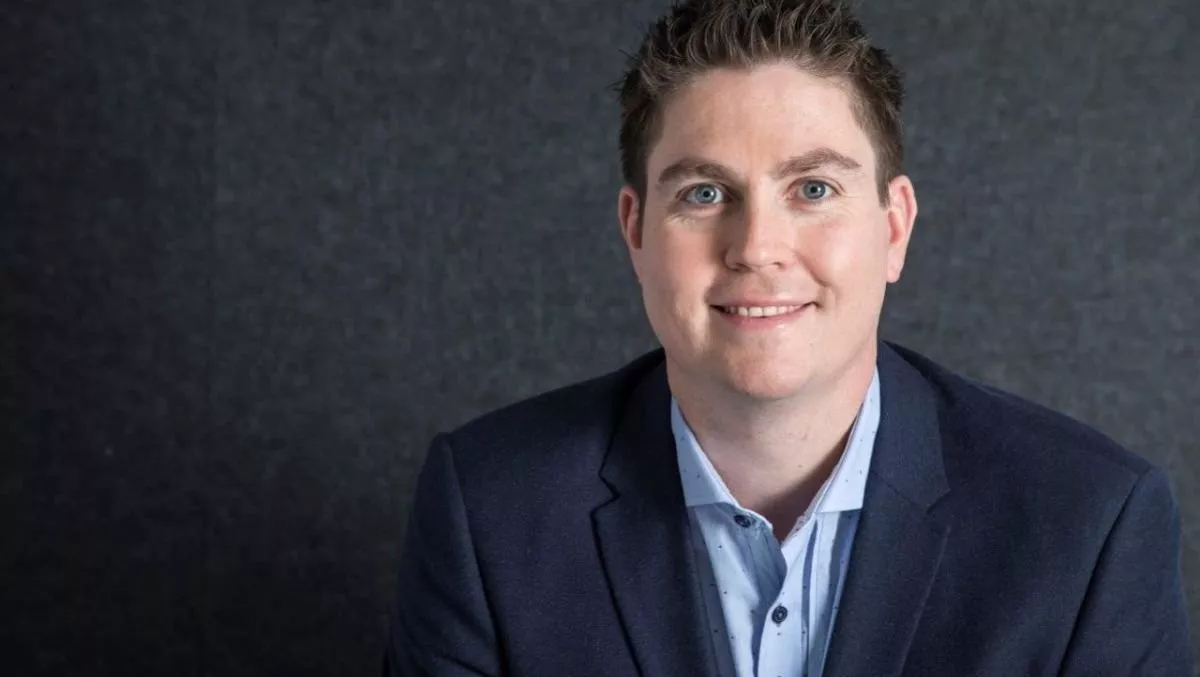 Interview: TAL Australia's journey to successful CRM
Mon, 8th Jul 2019
FYI, this story is more than a year old
TAL is an insurance company that is firmly established in Australia. Over time, the company has pivoted and changed to meet Australians' needs – from life insurance, to income protection, disability and recovery insurance under its own brand and white labelling for partners.
It's fair to say that few customers would expect insurance firms to operate the same way they always have, which is why digital transformation and customer relationship management must grow and evolve to meet changing customer demands.
At Adobe Symposium last week TechDay chatted to TAL's head of customer relationship management, Mike Nixon. Nixon was a speaker on a panel about digital transformation and customer experience management.
"We've been building customer relationship management (CRM) capability in our direct customer portfolio. That's where we started, and that's where our business with Adobe Campaign originated," says Nixon.
"We very much started building our onboarding and engagement programme first through our customer lifecycles. So that's including everything from welcome emails, through to NPS scores. We've also got a loyalty programme that we promote to our customers as well, and we also do account health check campaigns, cross-sell and other promotions.
TAL has also been rolling out those capabilities, including a life insurance comparison website, into its prospects and acquisition side of the business.
"To support the digital journey, all our brands have straight through digital journeys, which is really important. We use the digital space to give people choices, options, and we provide what they want.
The company runs all its below-the-line activity through Adobe Campaign. All email, SMS and social integrates into TAL's call centre, so the company can connect with customers through multiple channels.
The company has recently integrated Adobe Campaign and Microsoft Dynamics.
"Microsoft Dynamics is where we have all of our advisor information. We've also been integrating our B2C capability across our B2B world, so now we're rolling it out across all parts of the business," says Nixon.
"We've also just recently run a campaign for our group partners in relation to the Federal Government's Protect Your Super (PYS) program. It will have an impact on any customer who hasn't contributed to their superannuation in the last 16 months. They have to opt back in to retain their insurance, or it automatically gets cancelled.
TAL has been supporting its super fund partners, educating customers about the challenges, and providing paths for those who wish to opt back in.
"Adobe Campaign allows us to white label our activity and campaigns to be able to do that.
Looking forward, TAL's roadmap will include how it can on-board new customers through tracking and retargeting, analytics, and optimisation. Nixon admits the company isn't quite there yet, but it's an important part of the roadmap.
Nixon acknowledges that digital transformation is always on the roadmap. It's something the company embarked on a while ago – and it all started with the website.
"We built multiple digital straight through sales processes. All our products can be purchased online. Adobe Campaign was kind of the next phase for us to really build that marketing automation capability.
"It has been hard for 12 months getting that up and running. We had to do a lot of work on our data, as well as a lot of big legacy systems, feeding into a centralised view. That takes time, but we worked on it gradually with a continuous delivery method.
All of that work has been to optimise and manage the customer experience.
"Our main focus is taking the complexity out of a complex product. We're all about giving customers choices and options: having the capability to go online and purchase, go to an advisor, and even purchase your cover through your super fund. It's important for us to make it as easy as possible for the customer.