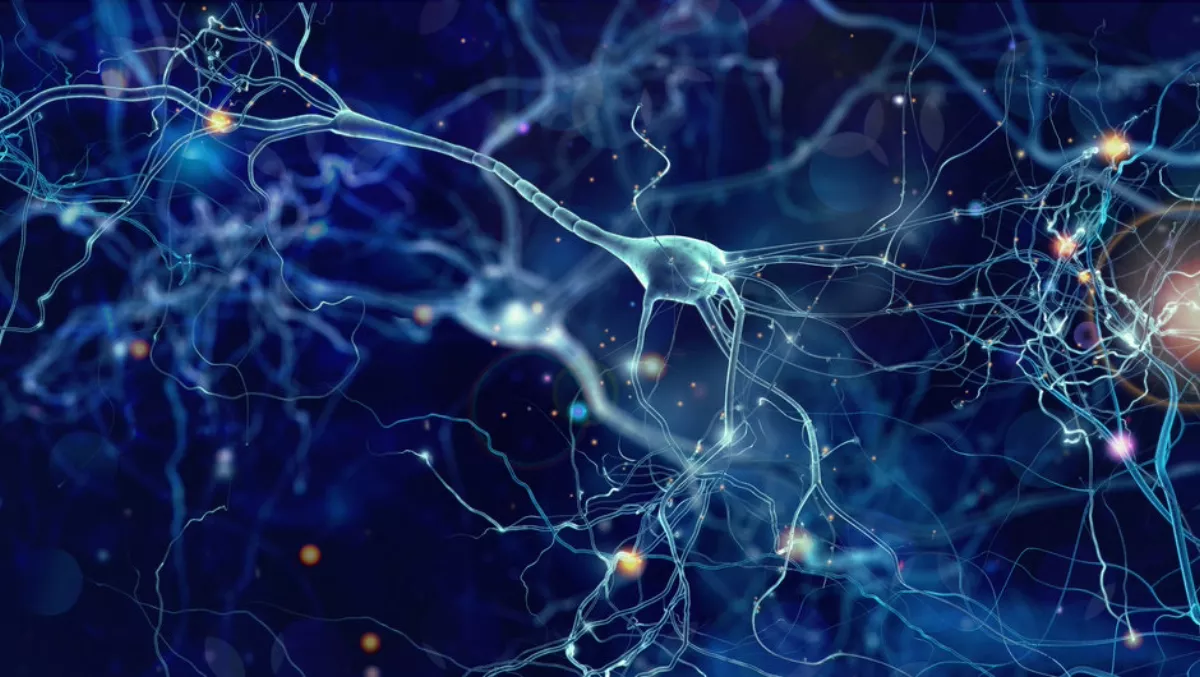 Inventec collaborates with AMD to provide deep learning solutions
FYI, this story is more than a year old
Inventec announced the release of its P47G4 server solution, optimised for AMD deep learning technologies.
The P47G4 server is one of four optimised server solutions and features a 2U, single-socket system equipped with AMD EPYC processors and up to four AMD Radeon Instinct MI25 GPU accelerators.
The combination of world-class servers, high-performance AMD Radeon Instinct GPU accelerators and the AMD ROCm open software platform, with its MIOpen deep learning libraries, provides pre-configured solutions for leading deep learning frameworks, enabling researchers, scientists and data analysts to accelerate discovery.
These technologies provide customers with solutions for quick deep learning project deployments. High levels of system and application integration are brought together to provide easy access to the powerful AMD Radeon Instinct GPU accelerators for deep learning on platforms that embrace an open environment.
With the AMD Radeon Instinct MI25 accelerator, the Inventec P47G4 server meets the emerging scale-out demands of data centers.
In addition, with the increasing utilization demands of AI in high-performance computing (HPC) markets, it enables organisations to find the right fit for key data center/HPC workloads with a low total cost of ownership.
Inventec GM Jack Tsai says, "The Inventec P47G4 is a perfect, compact solution to accelerate machine learning discovery on pre-configured, ready-to-deploy AMD Radeon Instinct GPU-powered servers with the ROCm open software platform and leading deep learning frameworks, including TensorFlow.
Working closely with AMD, Inventec optimised the P47G4 server for deep learning workloads. It delivers up to 100 Teraflops of FP16 compute performance at low acquisition costs without compromising the performance and features of a traditional two-socket system.
It provides outstanding compute, memory, I/O and security capabilities to help accelerate mission-critical applications.