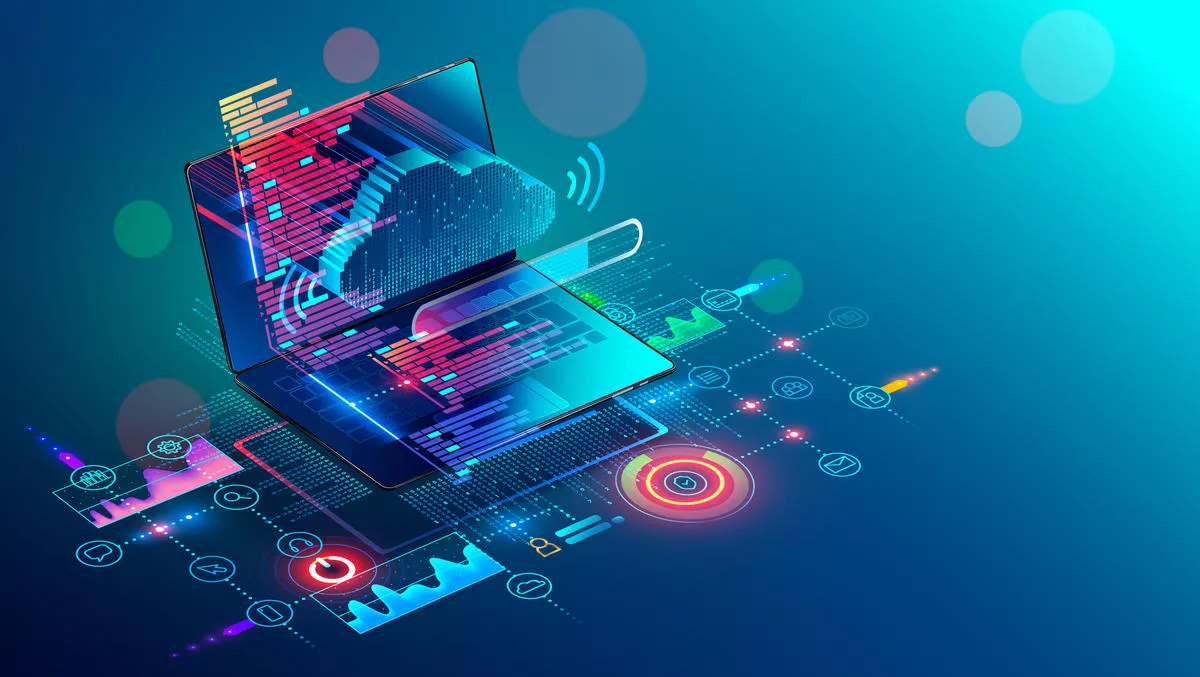 Investing in mission-critical cloud infrastructure for business resilience
FYI, this story is more than a year old
Organisations have been investing in cloud services to help keep teams connected and collaborating while working remotely throughout the COVID-19 crisis.
According to a recent survey by KPMG, 56% of executives believe cloud services have become a necessity for organisations because of the pandemic. However, for many organisations, investing in cloud technologies is more than just keeping employees connected; it's a substantial investment in business resilience.
Investing in mission-critical infrastructure in the cloud, especially for enterprise resource planning (ERP) software, is a critical step towards ensuring long-term business continuity and resilience for organisations looking to weather more than just the COVID-19 storm.
It's not only an investment in technology; it's an investment in an organisation's operational efficiency, productivity, performance, security and continuous innovation.
Business resilience is about more than just being able to access accurate data for timely decision-making. It's also about improving efficiencies and making teams more productive. There are three ways that moving to cloud-based infrastructure can improve business resilience:
Access to more comprehensive data
Cloud technologies provide a platform that lets users collect and store data from different areas of a business, limiting data duplication and leading to better, more informed business decisions.
By moving business-critical systems and data to the cloud, companies can manage and integrate the critical parts of a business into one location, improving integration, and making information easily accessible for all relevant stakeholders regardless of their location.
Ultimately, this will empower teams to maintain or increase productivity and be better positioned to meet evolving customer needs.
A clear view of the organisation's financial position
In uncertain times, decision-makers must have all the information needed to implement strategies and processes that will help keep companies afloat.
Access to a resilient ERP solution that lets decision-makers critically assess the bottom line concerning all parts of a business could be the difference between a company surviving COVID-19 or becoming another victim of the pandemic.
The ability to work remotely without compromising productivity
Business resilience in the modern era includes being able to support staff members to work remotely with the same access to information and systems as they would have in the office.
Cloud-based systems and services are accessible as long as the user has an internet connection so that staff members can work from anywhere. Given the potential for social distancing requirements to continue well into the future, this capability is essential to help organisations build their resilience.
The current economic crisis should serve as a wake-up call to organisations that have not yet invested in new technologies. While different industries are affected in various ways because of the pandemic, it's a reminder to all organisations that the world is changing.
Investing in cloud-based services can provide resilience and business continuity while providing a platform to take advantage of innovative services in this rapidly changing world.
Making smarter technology decisions now could significantly impact on a company's performance later. It's not enough to be able to connect teams while working remotely.
Connecting business systems and organisational departments can help to ensure business as usual and allow organisations to stay resilient during the next crisis.