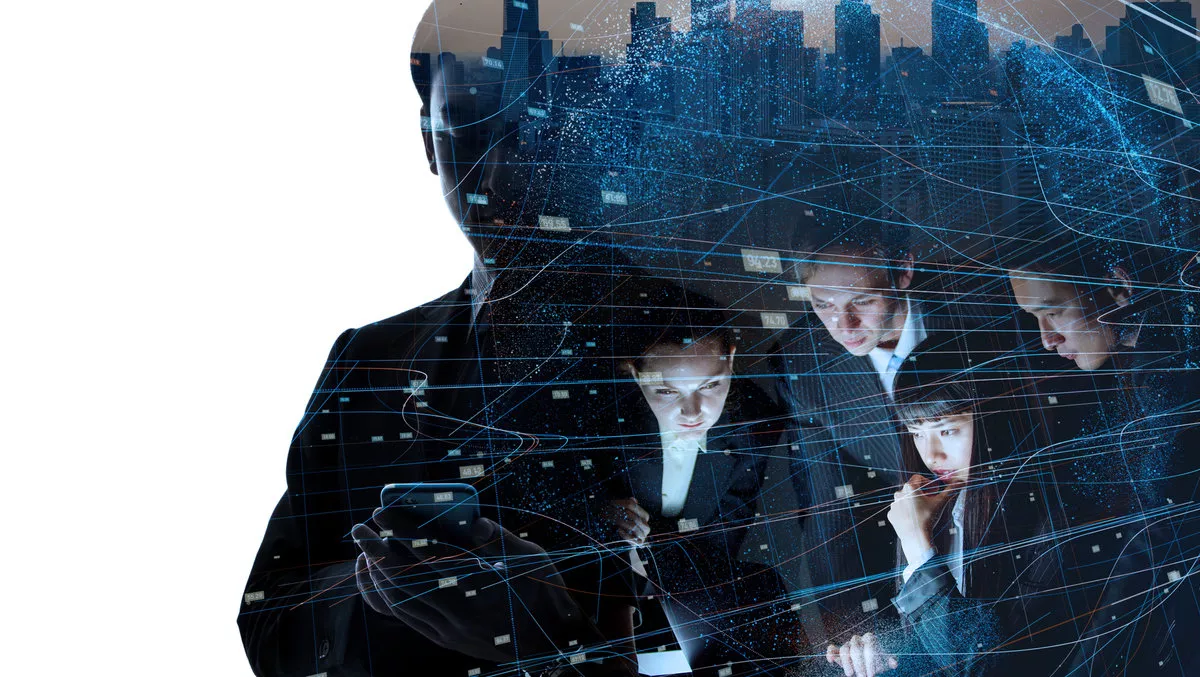 InVision appoints first APAC MD following rapid regional growth
FYI, this story is more than a year old
InVision has appointed Tom Richardson as its first Asia-Pacific Managing Director, as it expands rapidly across the region.
InVision, which classes 100 per cent of the US Fortune 100 as customers, works with more than 6,000 companies in APAC, including some of Australia's biggest brands such as ANZ Bank, Atlassian, Qantas, Woolworths and Telstra.
Richardson's appointment is the latest move for the digital customer experience design platform, following a staggering 100 per cent growth rate in the region from 2017 to 2018, and doubling its customer count in ANZ. It also follows InVision's expansion into APAC late last year having established its regional business hub in Sydney.
Richardson will continue to lead growth in the region, working closely with the team in Sydney and across the APAC region to orient businesses around design thinking.
As well as sharing lessons from global customers such as Airbnb, Amazon, Netflix and Uber, the regional team will also focus on bringing together the most innovative companies in APAC, such as Atlassian, Rakuten, Samsung and Hyundai, to learn from each other.
On his appointment, Richardson said, "I'm extremely excited to be heading up the InVision team in APAC as we look to bring our platform to more customers and increase awareness of the importance of design.
"The screen has become the most important place in the world so businesses need to focus on creating user experiences and products that consumers love. Digital products are the engine of the region's consumer economies, and InVision is uniquely placed to power this transformation.
"We're scaling at an electrifying pace and I look forward to helping to grow one of the most exciting software companies in the world.
Richardson brings experience to the role, having previously been a Vice President at US software firm Acquia, a WPP Fellow, and an advisor to the Cloud Software Association.
Richardson also spent two years in Japan working for the Tokyo 2016 Olympic and Paralympic Bid Committee, and a year in Shanghai with WPP Group.
Globally, InVision has US$100 million in annual recurring revenue and is valued at US$1.9 billion.