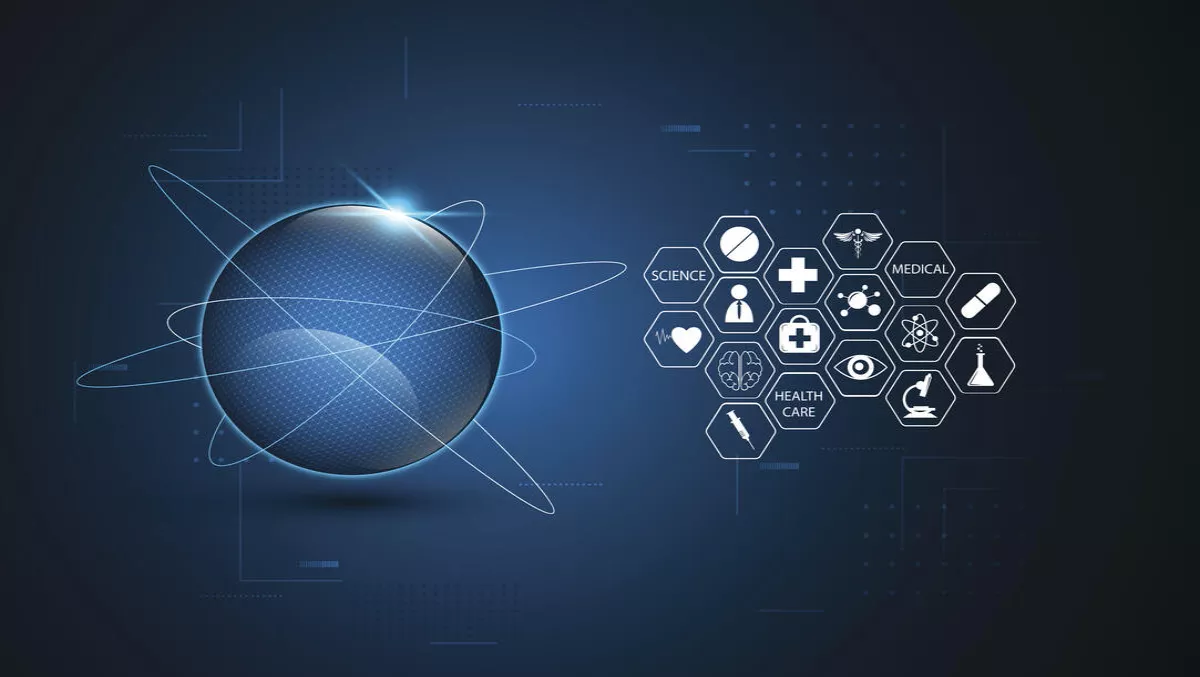 IoT is a hot topic but 68% of firms don't know how to test it, survey finds
FYI, this story is more than a year old
While digital transformation and the Internet of Things (IoT) trend is spreading the globe, not enough testing is being done before product launches, a new study from Capgemini has found.
The 2016 World Quality Report has found that while Australian organisations are investing in security testing and aware of public exposure, many organisations do not yet have the required skills to make testing effective enough.
The survey gained responses from 1600 IT executives and found that 68% of organisations that use IoT do not have a test strategy to deal with this trend. This is despite 85% organisations using some type of IoT technology in their business.
The effects of poor testing can be problematic for organisations, as bugs, glitches and generally unstable applications are sent to market. When customers use broken products, this can result in financial loss and a loss of customer faith.
"This year's World Quality Report shows an increasing need for Australian and New Zealand businesses to take a mature, strategic approach when it comes to quality assurance and testing," says Jacko Smit, Capgemini Australia testing service line lead.
Only 31% of IT budgets are being dedicated to quality assurance and testing, which the company says is a worrying drop compared to the last four years. However, spending in the sector is predicted to increase to 40% by 2019.
"In Australia and New Zealand, we found that security is definitely front of mind. The more those organisations are exposed to the public, the more they become aware of the reputation risks, particularly in customer experience and customer loyalty. As a result, many businesses in the region have put significant investment behind security testing. Unfortunately, where the regional market falls behind is a lack of skill set(s)," Smit continues.
The survey also found that 44% of businesses are reluctant to include testing teams in planning phases, 48% can't handle multiple demands from different test environments and 40% of businesses are using predictive analytics to automate testing.
It's important we continue to educate Australian business leaders on Testing and QA as well as the need for security to be a consistent part of the development cycle," Smit says.
Some organisations are using DevOps and agile methodologies to speed up deployment, but Australia is lagging because workers don't have the right knowledge, the survey found.
"With software driving our interactions and relationships, the focus of testing has pivoted toward the complete user experience," comments Raffi Margaliot, senior vice president and general manager, applications delivery management at HPE Software.
The IoT phemonenon is not going away, and the report recommends that organisation invest in 'as-a-service' solutions for testing, data management and test execution that will help keep systems running and integrity high.
"This year's report highlights that security, customer experience and quality are more important than ever. These elements are the underpinnings to ensure organisations can achieve the speed, quality and scale needed to succeed," Margaliot concludes.
Related stories
Top stories