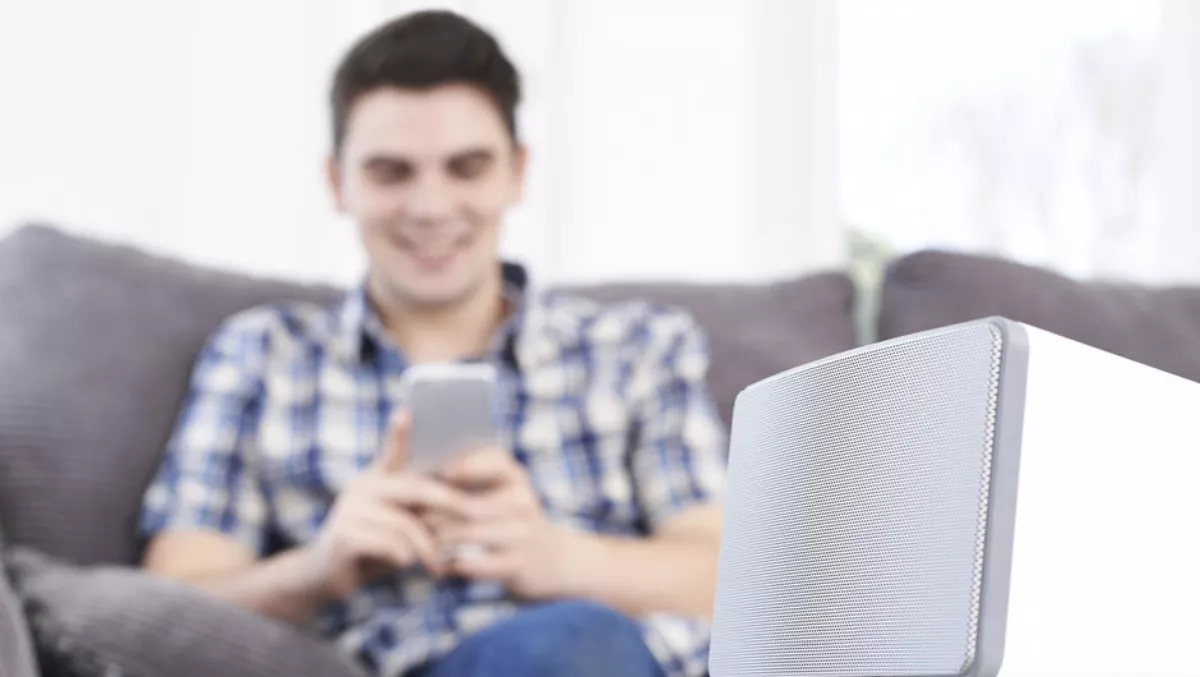 IoT & smart home use cases driving Bluetooth low energy market
FYI, this story is more than a year old
Bluetooth Low Energy (BLE) devices are expected to reach more than 1.6 billion annual shipments by 2023, signalling a major upsurge in BLE's application in smart homes, beacons, asset tracking, and other emerging IoT fields.
ABI Research senior analyst Andrew Zignani says BLE has grown tremendously since 2010 because technical advancements have contributed to new opportunities across verticals and use cases.
ABI Research says BLE growth will also continue in existing key markets, plus the emergence of audio over BLE will enable the technology to achieve a 27% CAGR, tripling in size.
"BLE's ubiquitous support in mobile devices, combined with its ability to support mesh networking, beacon functionality, and most recently, centimetre level location accuracy with the introduction of Bluetooth 5.1 and radio direction finding (RDF), is enabling BLE to be increasingly leveraged within smart consumer devices, larger scale home and commercial building automation environments, and RTLS deployments with more stringent accuracy requirements," says Zignani.
From 2020 onward, Bluetooth will likely enable high-quality audio streaming over BLE, which is a boon for the existing headset market and the emerging true wireless audio device market.
"Late last year and more recently during CES 2019, Dialog Semiconductor demonstrated an audio over BLE proof of concept utilising their SmartBond SoCs. From 2020, we expect the Bluetooth audio market to take advantage of upcoming enhancements to better support truly cable-free earbud experiences while enhancing the battery life and user experience, though it may take some time for the standardisation process to translate to wider mobile and ecosystem support," Zignani explains.
Additionally, Bluetooth Low Energy chipset providers continue to innovate to provide further improvements in power consumption, further extending battery life and enabling support for battery-free devices via energy harvesting.
"Together, Bluetooth's existing and upcoming enhancements will provide an enormous opportunity for the likes of Nordic Semiconductor, Dialog Semiconductor, Silicon Labs, Texas Instruments, Microchip, Cypress, STMicroelectronics, Atmosic, NXP, CEVA, and Imagination, among several other IC and IP providers who are heavily invested in the Bluetooth and BLE ecosystem," Zignani concludes.
Findings are taken from ABI Research's Wireless Connectivity Technology Segmentation - Addressable Markets report.