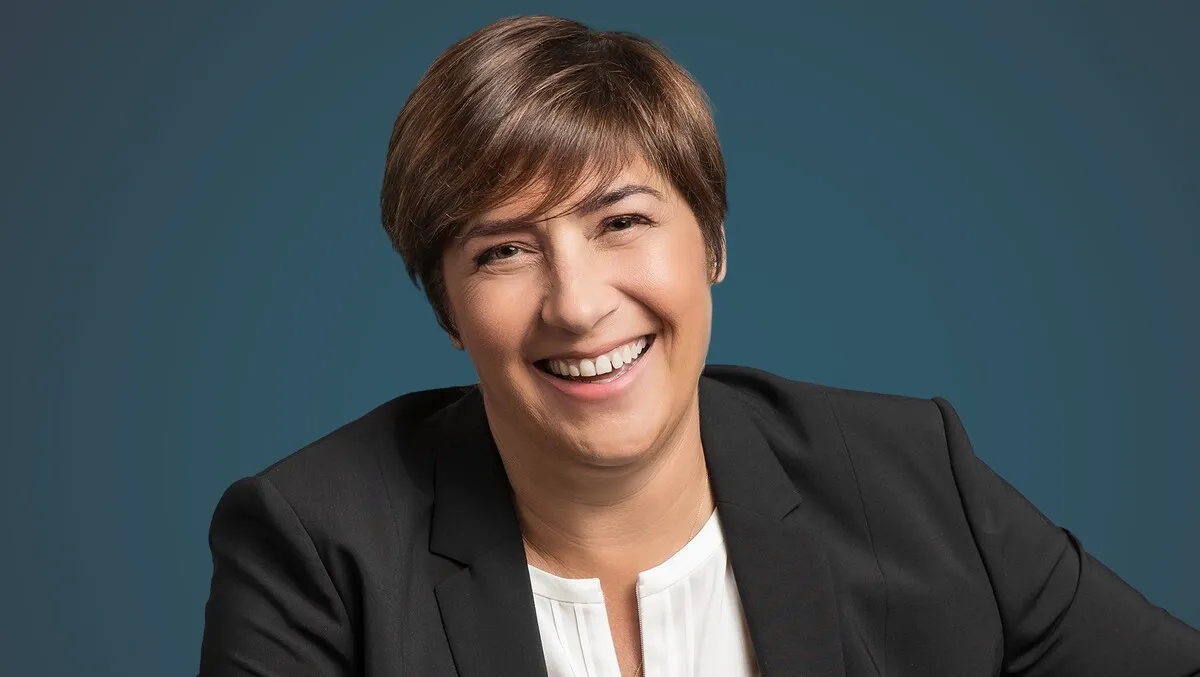 Is customer data and the cloud key to retail's success?
Fri, 19th May 2023
The Australian retail sector is undergoing a time of data transformation against a backdrop of economic uncertainty. During turbulent times, a retail business' ability to harness its customer data could be the game changer that will make or break its success.
Deloitte's 'Access Economics' report points to a likely consumer spending slowdown, attributing this to forecasted interest rate rises in coming months. Reduced disposable incomes for Australians result in an expected dip in consumer sentiment.
This reality of a larger impending economic slowdown calls for retail businesses to remain resilient and competitive by identifying innovative ways to drive new revenue streams and share of wallet. Which, for many savvy retailers, starts by revisiting and improving the customer shopping experience.
Rise of experiential retail
Despite consumers cutting down on spending, the pandemic's e-commerce boom, which according to an Australia Post survey, grew at 23.4% in 2022, has been followed by the rise of experiential retail.
Experiential retail creates an immersive experience by combining the convenience of online shopping - made popular during the pandemic - and the personal interactions found in brick-and-mortar stores. When delivered seamlessly, this provides a more personal experience virtually and in-store, alongside creating a sense of community among like-minded shoppers.
A March 2022 McKinsey study gave further insight into this by describing it as a "zero" experience. This includes providing "zero" difference in channels through omnichannel marketing and "zero" assistance for transactions via personalised pick-ups. For many Australian businesses, the power of omnichannel experiences has been pushed to the fore, especially following the global pandemic.
For example, Mecca, a well-known Australian makeup company, used the pandemic as a catalyst to rapidly accelerate digital and customisation capability along with physical retail expansion. Co-CEO Jo Horgan explained, "We have built a community of passionate, engaged beauty customers who share reams of data with us, enabling us to personalise the experience and adding to this lovely virtuous circle," Horgan said. Mecca was able to launch their long-awaited app, doubling down on personalisation, and interacted with clients through digital channels.
The real shift to achieving experiential retail lies in putting the customer first.
Businesses must acquire a suitable end-to-end data management and data analytics platform to ingest, process, analyse and model data effectively to make sense of every bit of their data. Being able to retrieve and process this data in real-time quickly paves the way for businesses to integrate their online and in-store experiences along the customer journey. These capabilities will allow businesses to derive greater value, from becoming more attuned to their customer's needs, providing improved service, to better-managing stock inventory and supply chains.
Data insights can be used to form meaningful customer profiles on wants and needs to guide product localisation and deliver the next best offer recommendations. For example, we are working with Hello Fresh, a household name in Australia that provide its customers with fresh ingredients and recipes. For HelloFresh, data is key to not only understanding likes and dislikes but also predicting future preferences. To improve this process, Hello Fresh adopted data mesh, a modern data management approach that allows Hello Fresh to manage and consume data as a product at scale. The first step was creating a data strategy that supported a systemic and cultural transformation within their organisation. This has led to many more data-related innovations, such as introducing dashboards to monitor their error rates and recipe recommendations.
Building experiences with the right tools
As we all know first-hand, today's customers have higher expectations when it comes to interacting with brands. Personalised service, consistent experience across platforms and responsive customer service are all par for the course. Retail businesses must be able to seamlessly pivot to meet these expectations, and having real-time data insights processed readily is crucial to making that happen.
A hybrid cloud approach enabling access to an organisation's data no matter where it resides will be important, as it removes barriers between data stored in different environments, allowing organisations to access every bit of their data. For instance, secure platforms such as a hybrid data platform will allow sensitive customer profile data stored on-premise to be cross-referenced against cloud-based real-time footfall data. Combined, this produces powerful insights into customer behaviour.
Customer centricity with data at the core
It goes without saying that despite economic uncertainty, remaining close to your customers will be key to maintaining and growing your market share. A customer-centric data strategy is a key first step in helping businesses remain resilient, providing those data-driven personalised customer insights that will deliver a competitive edge.
Are you ready to unlock the value of your customers' data, to make every shopping experience personal and relevant?