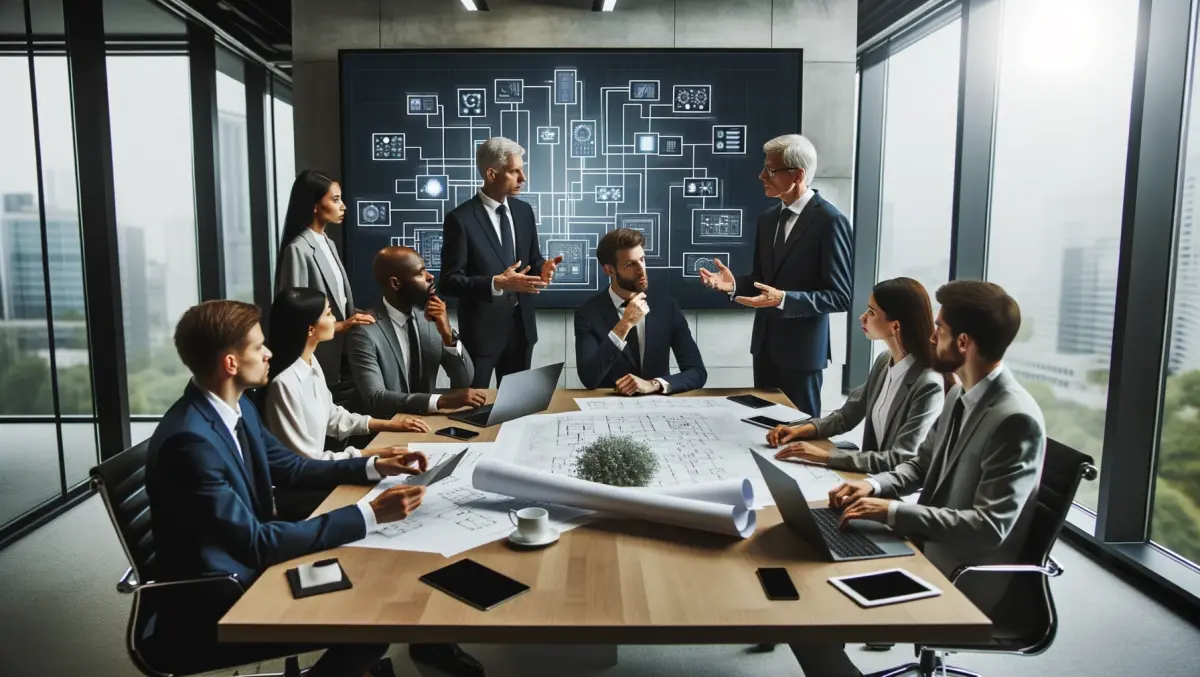 Is your data stuck in a swamp? IBM and SAP have the answer
By Kai Ping Lew,
Mon 18 Dec 2017
FYI, this story is more than a year old
Organisations today generate data constantly, but this data often just gets stored in data lakes instead of being turned into real business outcomes.
Even SAP HANA, one of the most powerful tools in enterprise data analytics, is being strained by the growth in the volume, velocity and variety of enterprise data.
This information holds the key to unlocking your business' competitive advantage.
Advent One, paired with Power8, will get actionable insights out of your data that can be used to inform your decisionmaking and drive your company forward.
IBM and SAP have co-innovated together to develop IBM's Power8 servers, designing it specifically for big data needs.
Power8 is a system designed from the ground up to complement the SAP HANA system and to respond to the influx big data.
Power8 is available as a managed service from Advent One, reducing the need for specialised skills and making SAP HANA significantly easier to deploy.
This will provide your business with flexibility - flexibility that will allow you to grow your platform seamlessly as your business grows; get greater return on your investment with a platform that allows efficient allocation of resources, and support an efficient transition from legacy SAP to HANA.
Power8 servers are able to deliver:
27% lower total cost of ownership with simpler systems and reduced facilities costs
Five times better performance on 86% fewer processing cores for analytics
Eight times HANA production instances per server, with mobility of SAP instances between machines