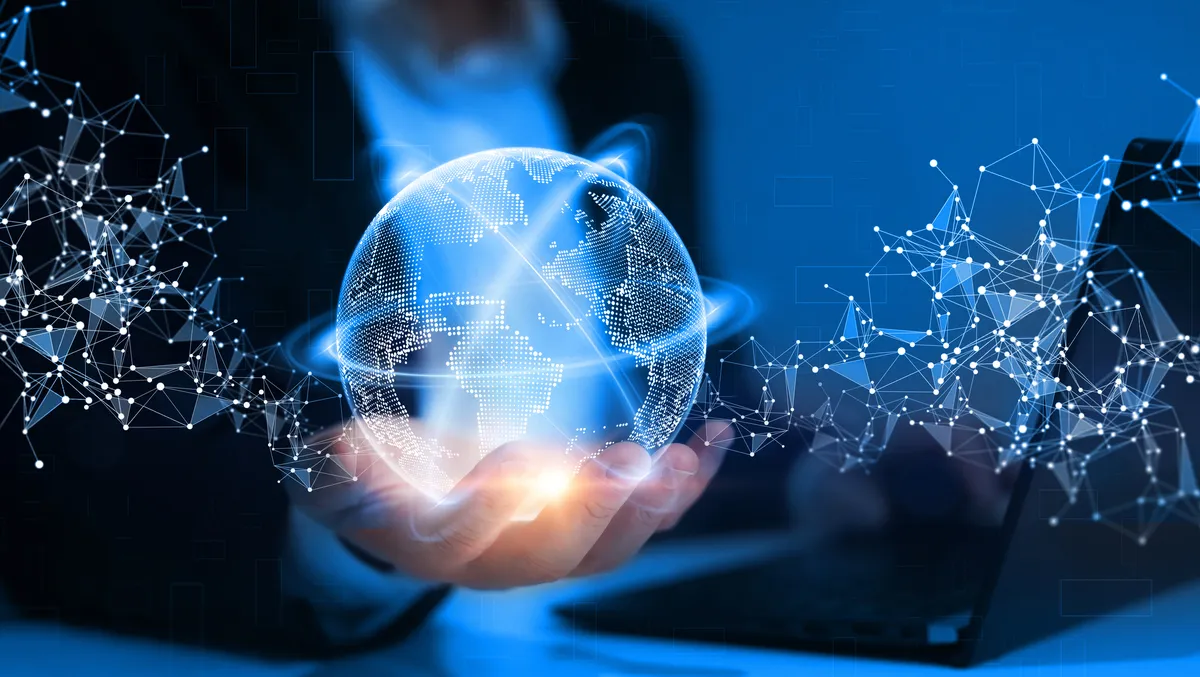 Is the public sector keeping up with digitisation?
Thu, 30th Mar 2023
Of the many conversations and keynotes at the event, a resounding theme emerged: not only is the future digital for government services, but it's also increasingly mobile. It was noted that some citizens might never choose to access a government agency physically. A large portion of them may also never even open their laptops or personal computers to access a government website. However, the majority will interact with the government via their mobile phone.
Recent research finds that more than nine-out-of-ten Australians currently own a smartphone and are using them upwards of 5.67 hours a day. Australians' increased use of mobile devices underscores the imperative for government agencies to create well-designed, easy-to-use experiences for both their mobile websites and apps.
Research also shows that nearly a third (32%) of Australian and New Zealanders say they are more satisfied when using digital platforms. Similarly, 48% say they now expect to use digital services most of the time when accessing government services. And more than half (58%) say they have increased their use of digital platforms to engage with government agencies since the start of the pandemic.
Overcoming 'innovation inertia'
More than an interesting concept, 'innovation inertia' can be a significant challenge in the public sector. It refers to the tendency for large organisations to become resistant to change and innovation, often due to bureaucratic processes, risk aversion, tight budget constraints and a lack of leadership.
After spending seven years in Canberra and working with the Department of Foreign Affairs and Trade (DFAT), the Australia Tax Office (ATO), Services Australia, and Defence, I've witnessed firsthand the challenges government agencies like these face.
Many are battling legacy systems, complex processes, privacy concerns and fragmentation or silos, leading to inconsistent citizen and user experiences and difficulties in accessing government services. And when it comes to innovation, simply maintaining what they have can feel like an uphill task, especially within the bounds of tight budget constraints. But, of course, there are many great stories of breakthrough progress also.
Taking strides to digitise and personalise
Overcoming 'innovation inertia' isn't easy; it takes transformative changes in culture, leadership and technology.
Culture: Culture refers to the values, attitudes and behaviours that shape how an organisation operates. To foster a culture of innovation, the government needs to encourage risk-taking, embrace directionally correct failure as a learning opportunity and prioritise customer-centricity.
Leadership: Leadership is crucial for driving innovation and creating a culture that supports it. Government leaders need to be willing to take risks, challenge the status quo and empower their teams to experiment and innovate.
Technology: Technology is also an essential factor in delivering better CX. The Martech landscape is getting increasingly crowded. However, a headless CMS, for example, is a powerful tool that can help governments create and deliver better content and services to citizens.
Content management and the public sector
The public sector's current reliance on legacy systems inhibits simple creative ideas and website changes on the fly. The new visual editors, like Storyblok features, allow the communications teams to design and implement new digital content and experiences almost as fast as they can dream them up – without developer involvement, thanks to a friendly and intuitive user interface. The low costs of implementing these new tools will surprise departments, and the beauty is they are omnichannel-ready straight out of the box.
In a world of high customer expectations, systems and their users must constantly evolve to create the best possible experience. And "headless" technology – systems that separate the two ends – has completely changed the game, transforming what users can expect from their Content Management System (CMS). In fact, recent Storyblok research finds that an overwhelming majority (84%) of businesses report improved KPIs, revenue growth and productivity since using a headless CMS.
Going forward, the public will continue to demand a better experience and consistency across touchpoints. The good news is that Storyblok, together with its wide network of local and global implementation partners, can make the task of modernisation simple and fast in comparison to commonly used and legacy-based website tools. A modern headless CMS is straightforward to migrate, and it can often be self-funded simply due to the efficiency savings achieved in the first year.
In fact, a new total Forrester economic impact (TEI) study has found that developers and marketing teams that have invested in creating better content experiences with content management system (CMS) Storyblok have seen a 582% ROI over a three-year period. Customers also saw a threefold increase in productivity due to the efficiencies gained through the deployment setup.
Celebrating the wins
New South Wales (NSW) has taken a proactive stance, leading the charge towards better CX by publicly committing to be the most customer-centric government in the world by 2030. Its recent customer experience survey, known as CXS, surveyed more than 30,000 customers, providing benchmarks against Victoria and Queensland, as well as more than a handful of other leading international jurisdictions, including New Zealand, Singapore and Denmark, among others.
At the height of the pandemic in 2020, NSW made a bold move to abolish more than 500 websites to transform nsw.gov.au into a revamped portal for users to easily get the information they need, heralding a broader system redesign across all Australian governments. It was a play that not only made citizens happier in their engagement with the government but one that also saved them big — an estimated AUD $20,000 a website in operational costs and upwards of AUD $10 million a year.
The Victoria Government followed suit, building out a single-presence site after a long period of research around citizen user needs. It was built upon a sophisticated, open-source publishing stack that integrated into a headless CMS (content management system). This enabled multiple agencies like Treasury and Finance, Victorian Police and some divisions of Education and Health to use common publishing elements and functionality.
This innovative approach has resulted in a common 'look and feel' across government websites, making it easier for citizen users to navigate across different sites – exactly what citizens demand. They see the government as "the government" and don't delineate between departments or agencies. Instead, they simply expect the same quality experience across all government interactions.